Business Manager in Eastern Asia

Seventy-five percent of these people are dependent on agriculture for their livelihood. Our leaders being able to successfully transition to Natural Farming will speak volume to those they are trying to minister to.

Our team uses Natural Farming and Oral Bible Training to share the gospel and equip others with this sustainable way of farming.
Using business in tandem with ministry is not a new idea, nor is this Avant's first foray into using business strategy on the mission field. Over the course of history, many Avant missionaries have used business and commerce as an effective way to reach their communities with the gospel. However, we feel this is the time for Avant to actively recruit, train and send dedicated Business for Transformation (B4T) teams.

Join the team!
Our team is looking someone to fill the role of Business Manager. As the Business Manager, a few of your responsibilities include, initiating start up activities to establish a B4T business, coordinating with the Bible Teacher for B4T to implement Bible training in the business, and running the business with a focus on expanding into new regions.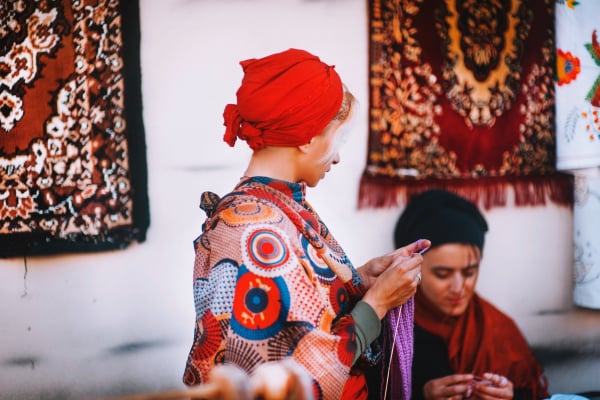 Helping Persian believers take the next steps in their biblical and entrepreneurial formation in order to expedite the Gospel to the Persian diaspora.