Dairy Farm Manager in Western Asia
Position Summary
Dairy Farm Manager will supervise and coordinate herd, technicians, and the day-to-day operation of the dairy and upkeep of the facilities.
Qualifications
Dairy management or training in the dairy industry (2-5 years)
Supervising experience (1 year)
Excellent communication skills with team leaders and team members
Trained in artificial insemination
Time management skills, organization, and the ability to multitask; able to prioritize in a busy job while remaining calm and professional
20 years or older, baptized believer with a close and growing relationship with Jesus Christ
Have a learning posture and a willingness to engage other cultures
Able to function in a team environment as a leader and a follower, all in team spirit
Willingness to challenge fears, paradigms and ministry methods
Knowledge of disease and injury treatment and calf pulling
Knowledge of dairy nutrition
Knowledge of milking procedures
Knowledge of and use for Dairy Herd Improvement Records
Prefer candidate to have some overseas experience in missions
Demonstrate personal leadership and the ability to develop needed support staff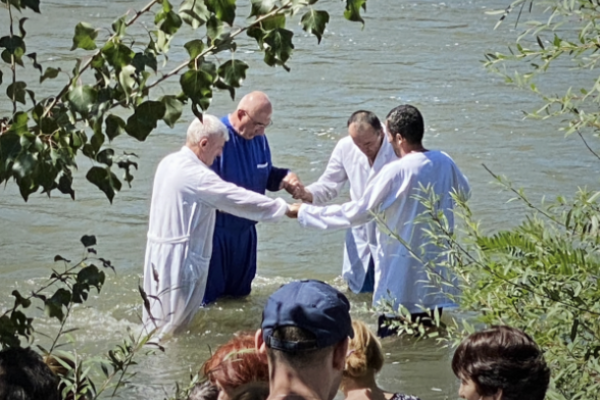 Agricultural co-op helps church leaders take the gospel to rural communities and plant churches where there is no church.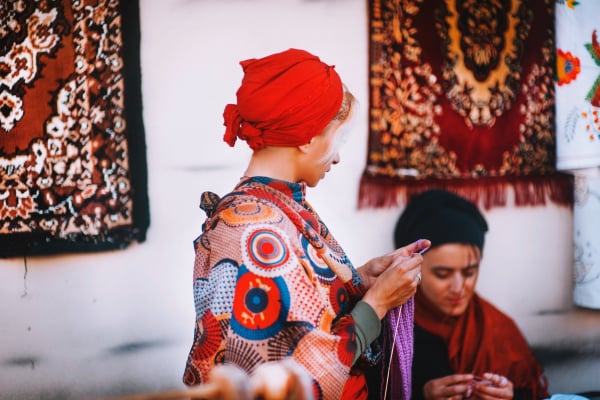 Helping Persian believers take the next steps in their biblical and entrepreneurial formation in order to expedite the Gospel to the Persian diaspora.