Marketing Coordinator in Central Asia
Position Summary
A Marketing Director creates and delivers marketing ideas and activities in support of all Avant Impact 31:3, business and social conscience objectives and initiatives so that the organizations company message is consistent across the globe. Secondary responsibilities will focus supporting the development of all marketing initiatives for our global B4T ministry partners.
Qualifications
21 years or older, baptized believer and have a close, growing relationship with Jesus Christ
Have a learning posture and a willingness to engage other cultures
Able to function in a team environment as leader, follower, advisor, all in the team spirit
Willingness to challenge fears, paradigms and ministry methods
Equivalent of a bachelor's degree and 4+ years of work experience preferably in marketing. An equivalent combination of education and experience may be considered.
Creative in the development of marketing campaigns
Able to analyze and synthesize large amounts of information
Strong communication skills (written and verbal), interpersonal skills, a positive attitude and the ability to thrive in a multi-cultural predominately Muslim society
Able to multitask and demonstrate proficiency in strategic planning
Prefer candidate to have some personal overseas experience in missions
Demonstrate personal leadership and the ability to develop needed support staff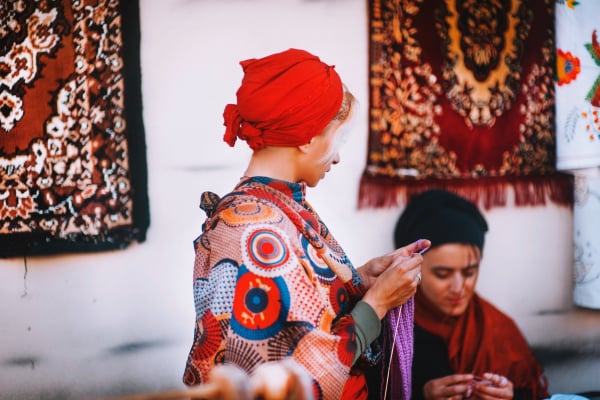 Helping Persian believers take the next steps in their biblical and entrepreneurial formation in order to expedite the Gospel to the Persian diaspora.