Beirut Explosion Relief Effort
On August 4th, 2020, a massive explosion destroyed the port of Beirut and unleashed chaos across the city. News reports describe destruction in a six-mile radius from the blast, comparing the level of devastation to the effects of 25 years of civil war, but happening in a single moment.
Many dozens of people lost their lives, thousands were wounded, and hundreds of thousands are left homeless. The needs in Beirut are beyond imagination. Even before the blast, the country of Lebanon was enduring a deep economic crisis due to excessive inflation and the impact of the COVID-19 pandemic. Now, the situation has become dire for thousands. Almost every house in Beirut is damaged, and people do not have the capacity to make repairs.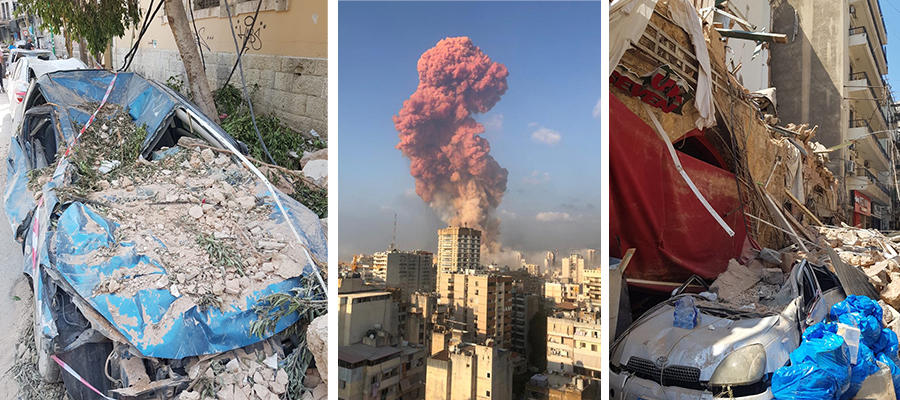 Avant has a presence in Lebanon, including a network of churches in Beirut and elsewhere in the country. A relief plan has emerged that will work with this network to identify those most in need from within these church congregations, providing basic resources and relief to them first and then moving out to serve the public as churches are able.
In addition to meeting as many broad relief needs as possible, the church network will prepare packages of food at a cost of approximately $25 USD / $35 CAD each. These relief packages will include bottles of water, basic food staples, and a New Testament, for hurting and homeless people affected by the explosion.
A gift to the Beirut Explosion Relief Fund will enable Avant to quickly route desperately needed assistance via our network of churches on the ground in Lebanon.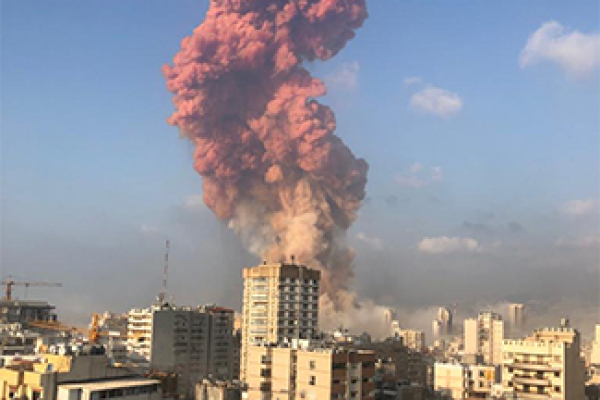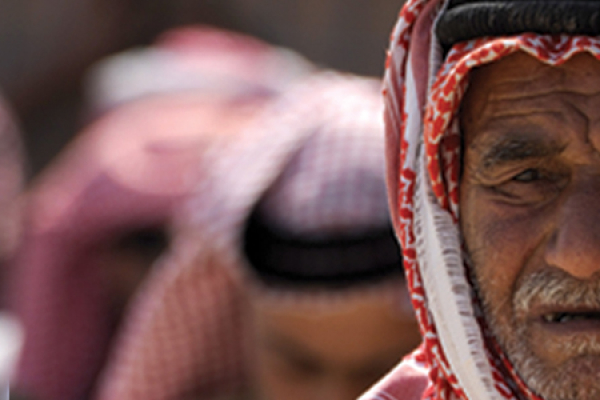 Over 1 billion Muslims live across the Middle East. Join a team to help reach the unreached in these areas.