God is doing something exciting in the Global South (Latin America, Africa, and Asia). In regions that previously only received missionaries, He is now calling local churches to send their own missionaries to the least reached around the world. Many of these churches are asking Avant for help in preparing, sending, supervising, and caring for their new missionaries. Avant is anxious to welcome these missionaries to our church planting teams around the world. Avant's Global Engagement initiative consists of 4 key strategic areas that we are currently developing:
1. A network of missional churches: Encourage local church leaders in the Global South by providing missional training and then assigning a mentor to work alongside leaders as they develop their churches missionally.
2. Virtual Resource Platform: Develop an online platform to connect with church leaders and potential missionaries, providing creative tools and resources that equip them in their missional development.
3. Latin American Office: Recruit and train new missionaries from the Global South to serve with Avant's teams around the world.
4. Multi-cultural Team Training: Provide ongoing training for multicultural teams to effectively serve one another in order to make disciples in the least reached areas of the world.
Your gift will help us develop these 4 key strategic parts of this new initiative, journeying with the Church in the global south to plant churches among the least reached!

The Annual goal for this project is $80,000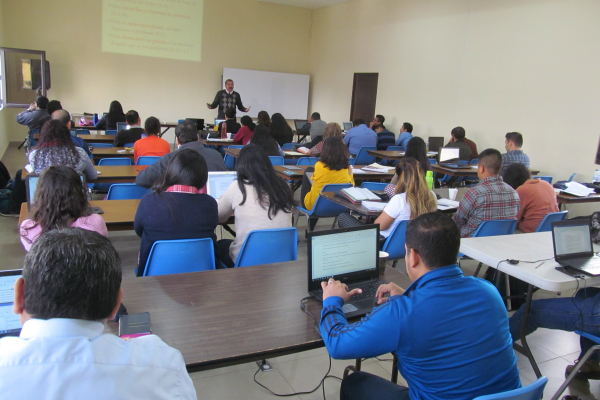 International Day for the Unreached
Help Avant bring awareness to thousands more about the third of the world who are still denied access to the Gospel.
Read More