Lebanon: Syrian Refugee School
The Context
Transitional Living in Refugee Camps Opens Doors to Evangelism
Since 2011, the country of Syria has been in a politically armed conflict. This conflict has caused one-fourth of the population to flee Syria and move to Lebanon for safety. About 36 miles from Beruit, there is the town of Anjar, Lebanon.
A Christian school was opened nearby to serve these families. More than 100 Syrian children attend. Even with a Muslim upbringing, new believers are being taught the Word of God through an evangelistic outreach in this Syrian refugee school. In these extreme circumstances of war, Syrians are being led to Christ. The demand has become so prevalent that plans are underway to rent another building to educate an additional 100-200 children. The second school will run for one year and provide an education in Math, English, Arabic and Science, as well as teaching the gospel through devotion and chapel times.

The Challenge
As Refugee Schools Bring Hope Muslim Community Stirs Fear in the Hearts of Syrians
Despite living conditions in the refugee camps being far from ideal, Syrian families would like for their children to maintain some sort of a normal lifestyle including formal schooling. As nearly half of the refugees are children, the Avant missionaries along with a local church, began a school with more than 100 Syrian children who attend regularly.
When a Syrian accepts Christianity, there is often rejection from family members who are Muslim. They are declared traitors and accused of accepting money to buy their loyalty. However, this time of crisis has created an opportunity for the local ministry to reach out to the Syrians, demonstrating Christ's love.

A Solution
Education Opens Doors to Gospel
The new school would reach an additional 100 students and would use the same model as the current school. This situation has created a rare opportunity to plant the seed of the gospel in the children's hearts and parents to the love of Christ. Opening a second school in Lebanon will create a tremendous ministry opportunity for both the Syrian children and their Muslim families.
Your Difference
Tragedy of War Creates Triumph of Salvation to Syrians
Your partnership with Avant will help to open a new Syrian refugee school in Lebanon.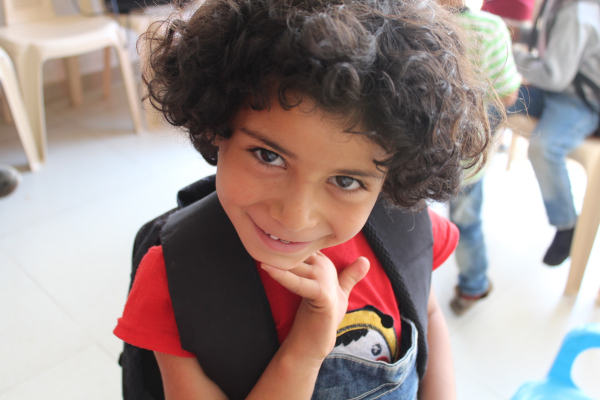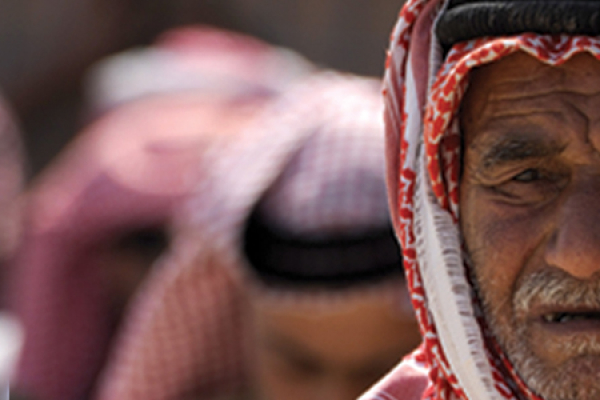 Over 1 billion Muslims live across the Middle East. Join a team to help reach the unreached in these areas.