Lebanon: Syrian Refugee Van
Since 2011, 1.5 million refugees from Syria have made their home in Lebanon. The majority have been forced to live in refugee camps. Avant has established a school attended by over 230 refugee children. There, the students participate in chapel where they hear Bible stories and memorize songs and Scripture verses, learning about the love of Jesus. A new church has also been planted for these refugees. Over 80 people attend, including many families of the students at the school. They are responding to the gospel! They are learning the truth about Jesus Christ and choosing to become His followers.

A new van is needed to transport students to school and families, who would otherwise have to walk several miles, to church weekly. Currently, these trips are handled by rented buses with drivers. Not only would the purchase of a new van be a cost savings over time, but also allow us to transport even more people to church. Your financial gift provides a high-capacity van to transport Syrian refugee children to school and refugee families to church.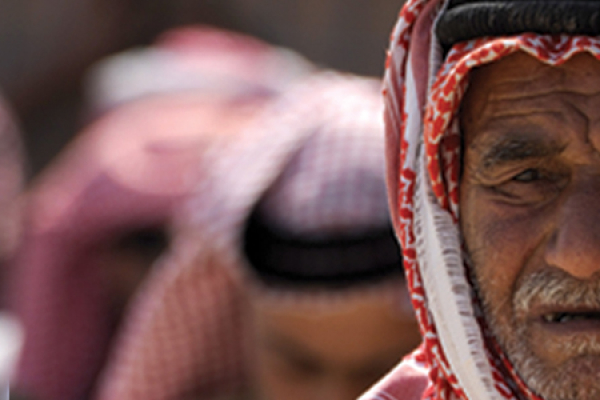 Over 1 billion Muslims live across the Middle East. Join a team to help reach the unreached in these areas.