Join Our Home Office Team
Avant Ministries is an interdenominational, multinational missionary sending organization that has focused on planting and developing churches in the unreached areas of the world since the 1890's. Nearly 500 cross-cultural workers serve in some 50 countries on 5 continents.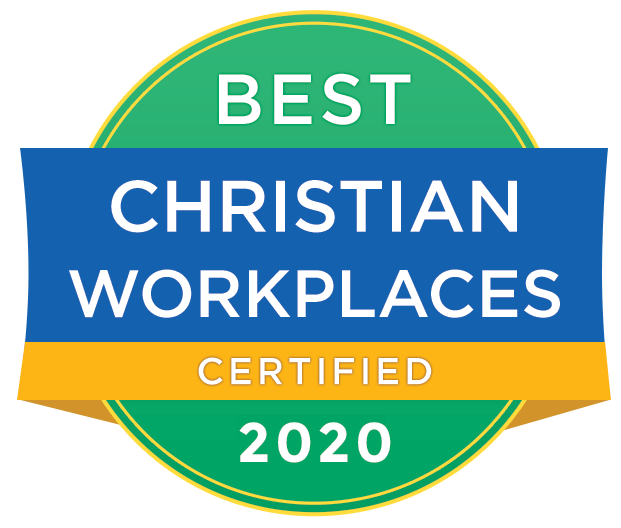 Our global team is under girded by a dedicated home office staff on the north side of Kansas City, Missouri, and by staff at offices in Winnipeg, Manitoba, Canada, and Latin America. We call our Kansas City home office the ISC (International Service Center). Our office offers an engaging workspace with a community committed to fulfilling the Great Commission. We would love for you to consider joining our team.