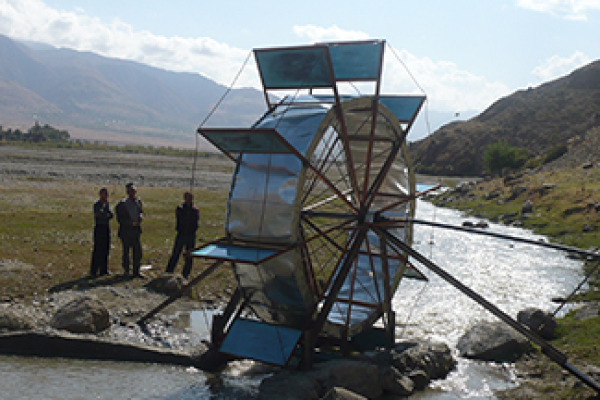 More than half of the population live below the poverty line. The waterwheel will provide physical hope as well as hope of living water.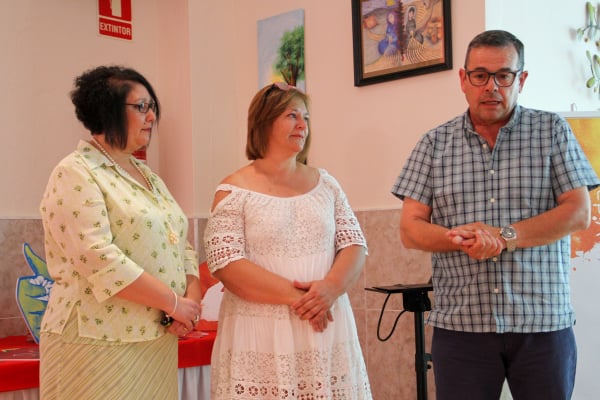 Support for a national worker who will help coordinate Comunicando Vida's events and trainings, and assist with counseling.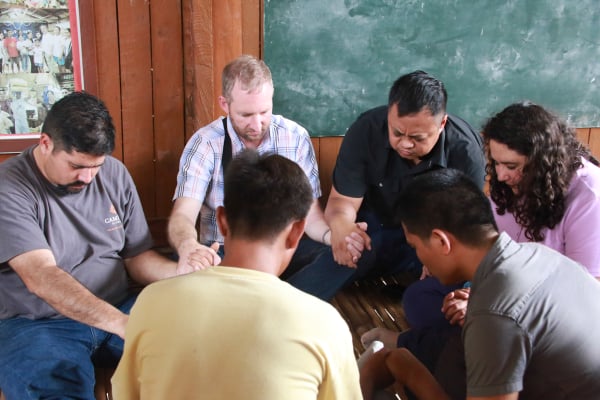 The COVID - 19 pandemic hit Latin America hard, making it more difficult for our Latin missionaries to raise support.