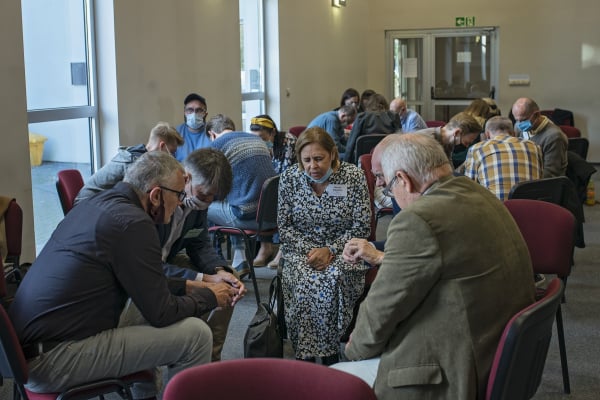 Creating a movement of cooperation among evangelical Christians to strengthen the Church in Poland and plant churches where there is no church.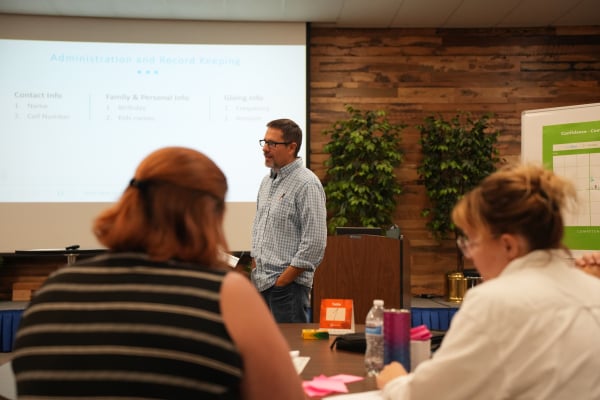 Assisting international candidates as they travel to the United States for new member training with Avant.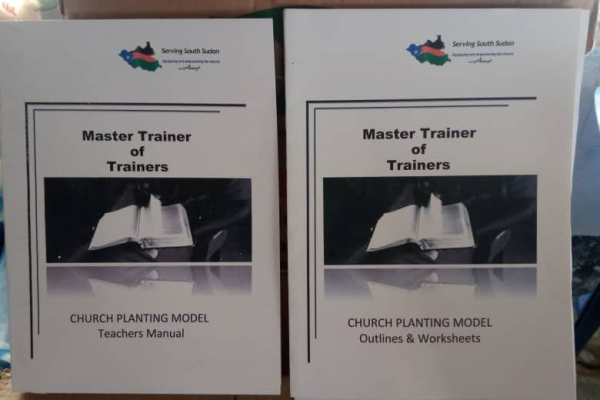 Printing and distributing training materials for church leaders to expand the church in South Sudan and other neighboring countries.