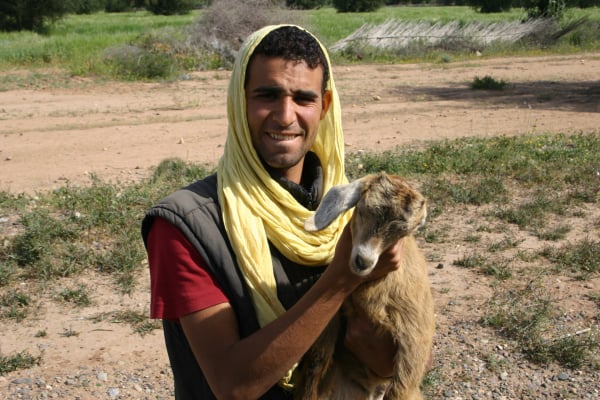 Providing Bibles in Arabic and Kurdish to be distributed in the Middle East among people groups who have yet to hear the good news of Jesus.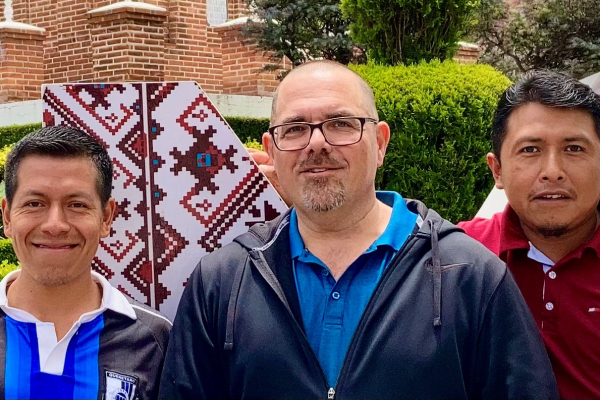 Training and developing national leaders to reach indigenous Mexican communities with the Gospel.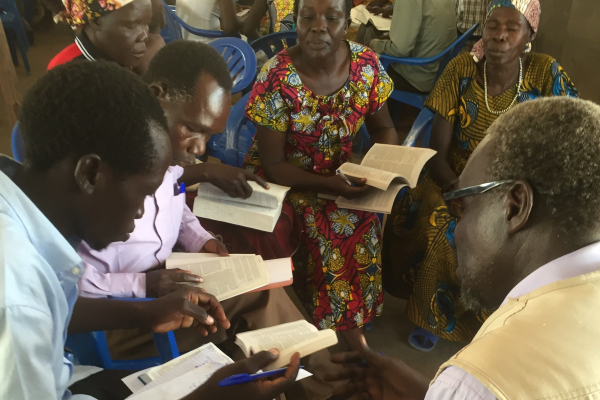 Equipping pastors and churches with biblically-based social economic and spiritual practices for community transformation.