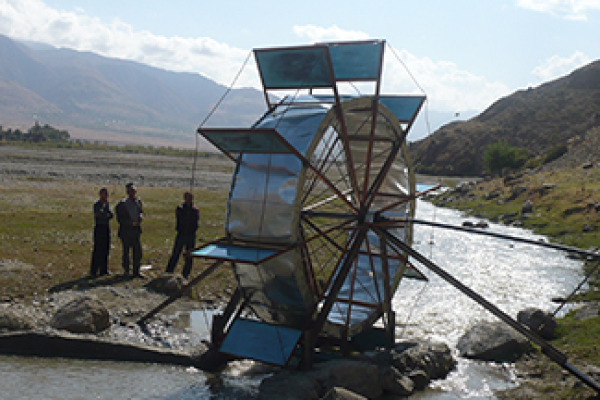 More than half of the population live below the poverty line. The waterwheel will provide physical hope as well as hope of living water.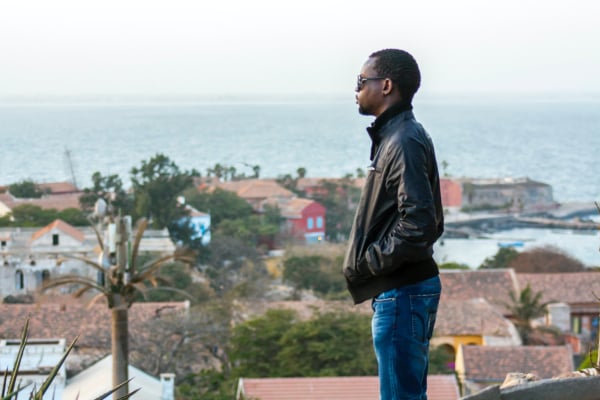 Tea garden provides space for relationships building, purposeful conversations about life and faith, and discipleship.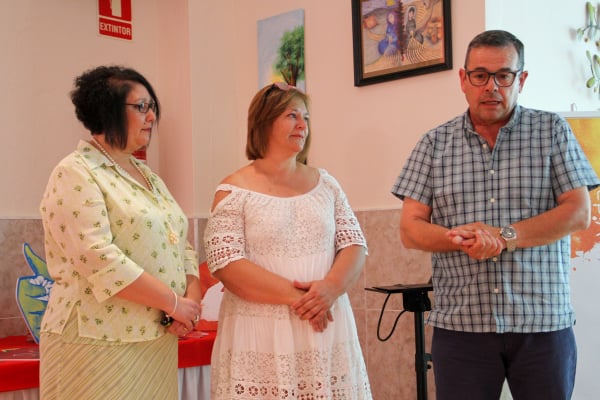 Support for a national worker who will help coordinate Comunicando Vida's events and trainings, and assist with counseling.