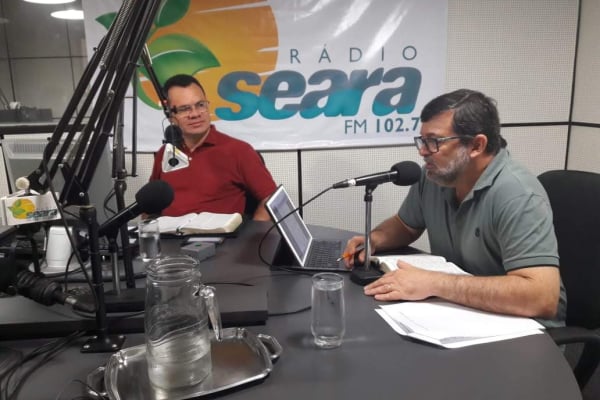 Harvest Radio is a Gospel messenger of truth to the people of Northeast Brazil.
Hurricane Eta devastated Central America. Iota dealt another blow 2 weeks later. Avant is coordinating relief with churches in Honduras.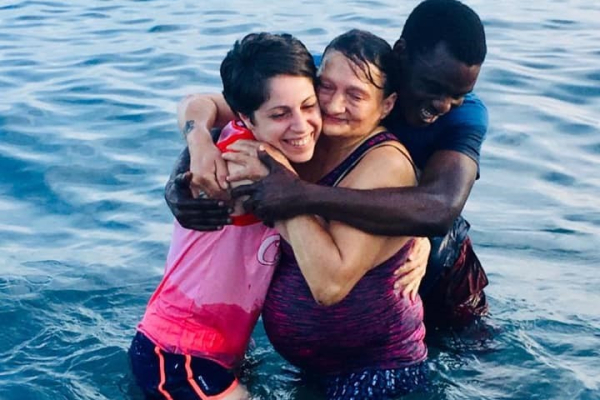 Mani del Maestro in Genoa, Italy, serves the hurting residents struggling with unemployment, substance abuse, prostitution, and life without Jesus.