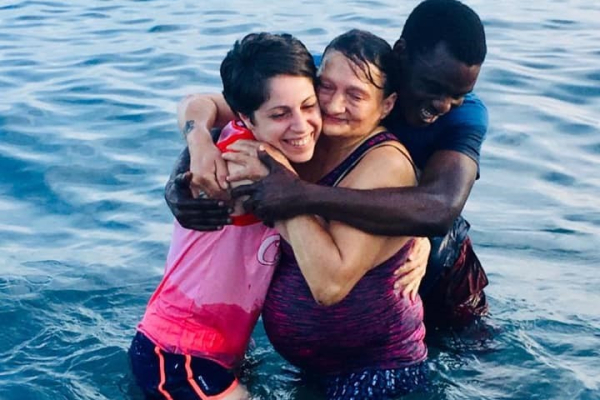 Mani del Maestro in Genoa, Italy, serves the hurting residents struggling with unemployment, substance abuse, prostitution, and life without Jesus.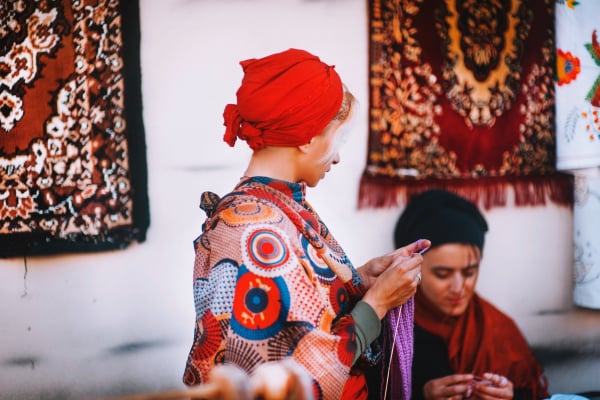 This one-year program helps Iranian believers take the next steps in their biblical and entrepreneurial formation.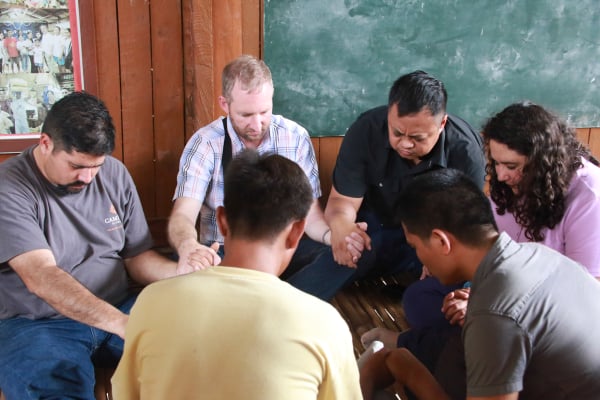 The COVID - 19 pandemic hit Latin America hard, making it more difficult for our Latin missionaries to raise support.