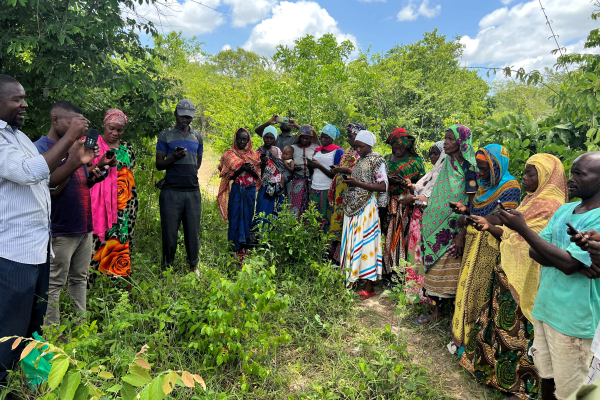 Bringing new life and hope to refugees and communities in East Africa through audio Bibles.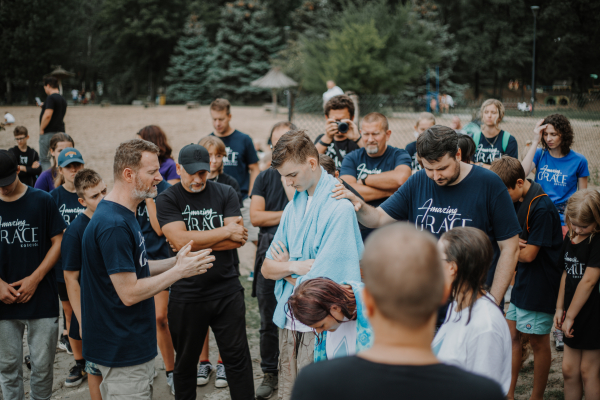 Purchasing and renovating a facility for Evangelical Poland so churches can work in partnership for greater impact among the unreached.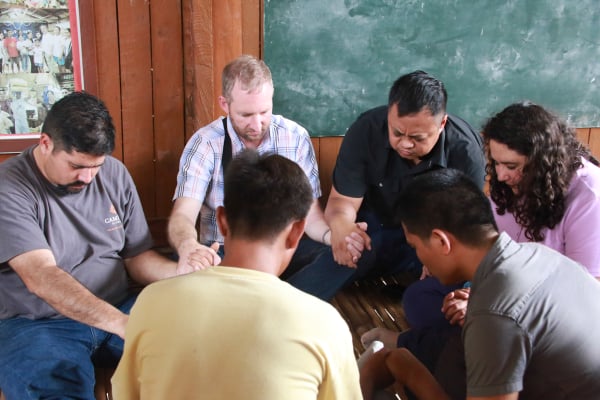 Helping new missionaries from the Global South with one-time, outgoing expenses so they can get to the field sooner.