Helping our missionaries get through a difficult financial year with inflation so they can continue to spread the gospel to the ends of the earth.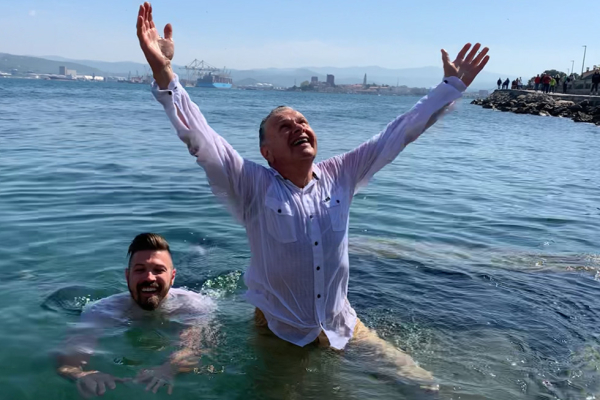 Avant is feeling the impact of inflation. We are asking our ministry partners to prayerfully consider a special gift to Avant.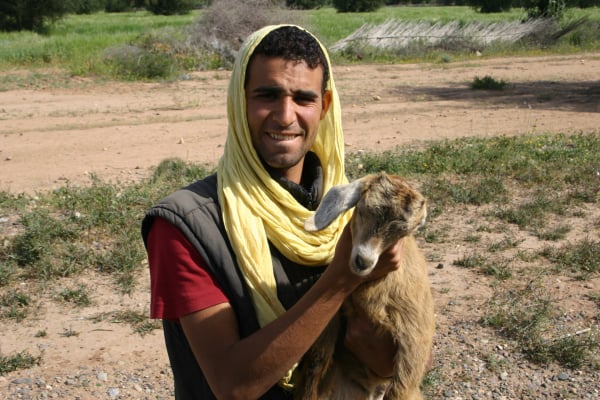 Providing Bibles in Arabic and Kurdish to be distributed in the Middle East among people groups who have yet to hear the good news of Jesus.