Hurricane Eta devastated Central America. Iota dealt another blow 2 weeks later. Avant is coordinating relief with churches in Honduras.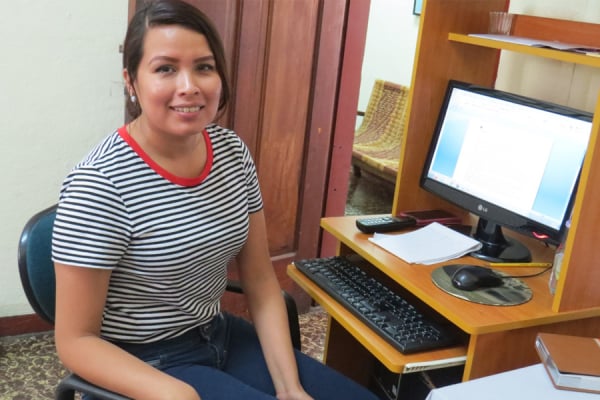 Providing scholarships will help missionaries and church leaders from the Global South accelerate Avant's church-planting objectives globally.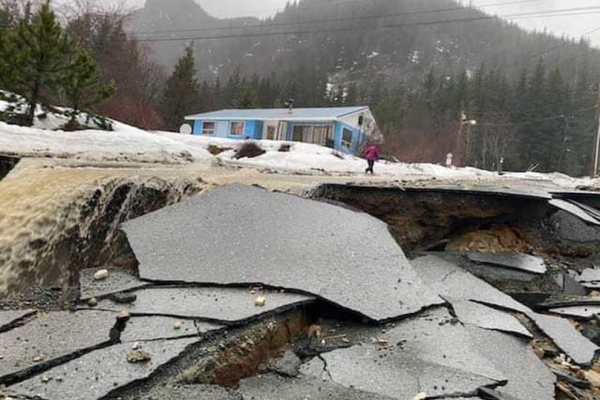 On December 2, 2020 record rainfall in Southeast Alaska triggered destructive avalanches, landslides, and flooding throughout the region. As salt...