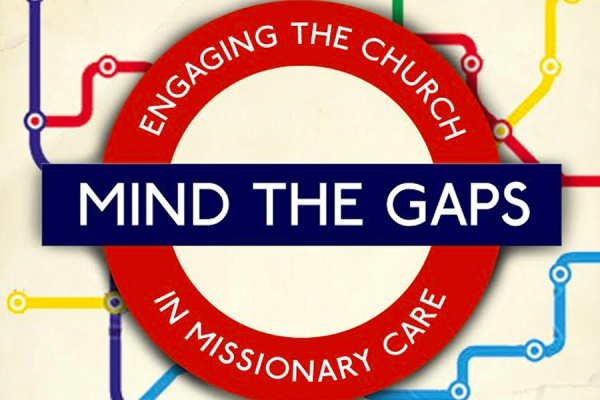 A practical guide to equip churches and church leaders to provide excellent care for their missionaries.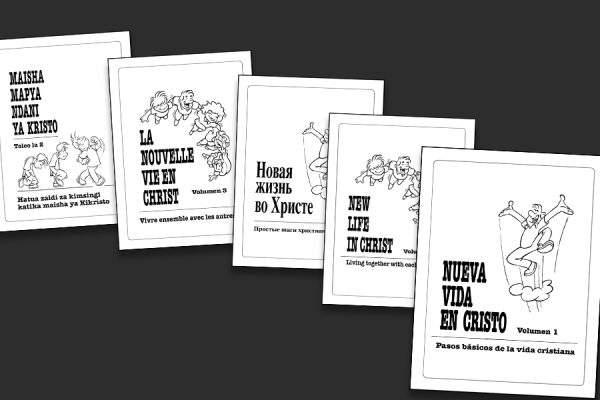 Discipleship lessons in multiple languages to help new believers take their first steps towards victory in their Christian life.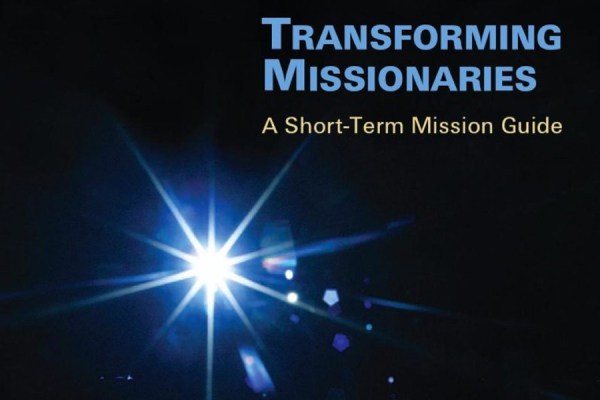 This guide provides structure for the short-term team to learn and be spiritually prepared for their journey.