that make an eternal difference
that make an eternal difference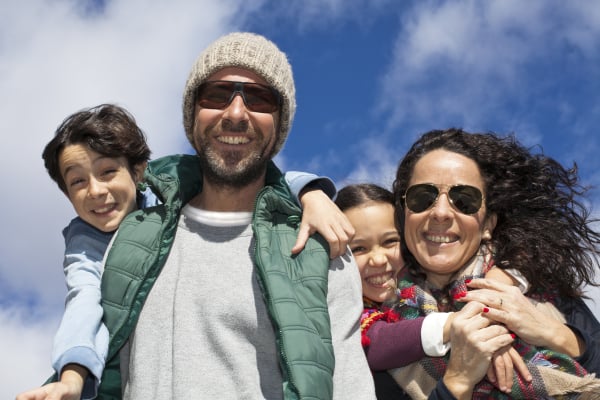 Things happen in life that we don't anticipate. When the unexpected happens to our missionaries, this fund is used to help them.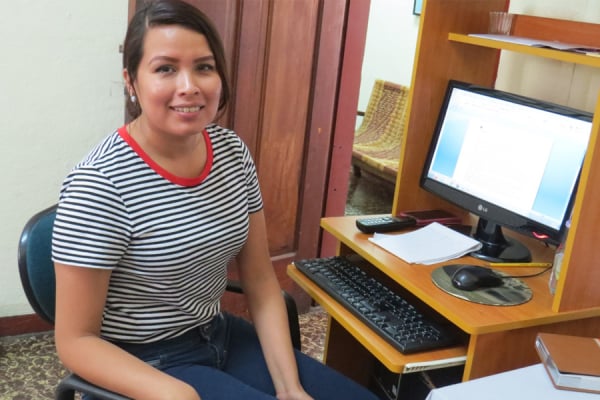 Providing scholarships will help missionaries and church leaders from the Global South accelerate Avant's church-planting objectives globally.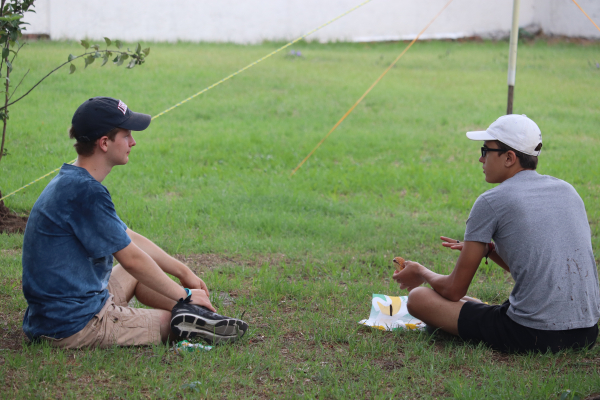 Avant's recruitment team is continually recruiting new individuals and teams to go to the nations.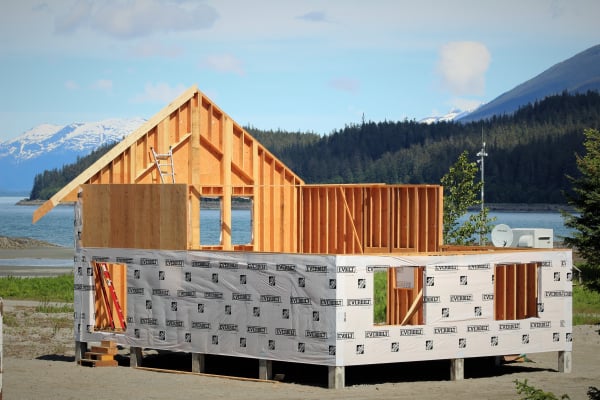 Echo Ranch Bible Camp brings the light of Jesus to a spiritually dark place. New staff housing is needed so our staff can thrive in their ministry.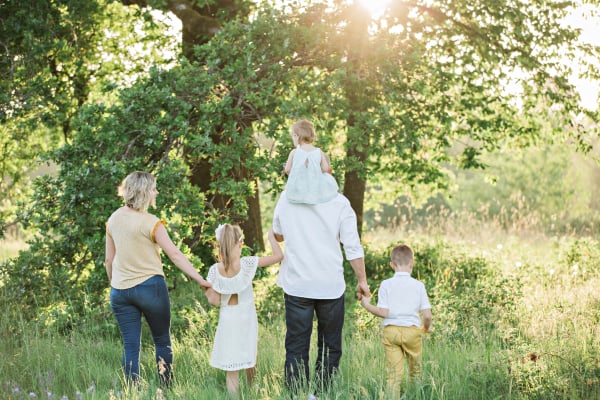 Give to help our missionaries in unexpected times so that they can continue to share the gospel around the world.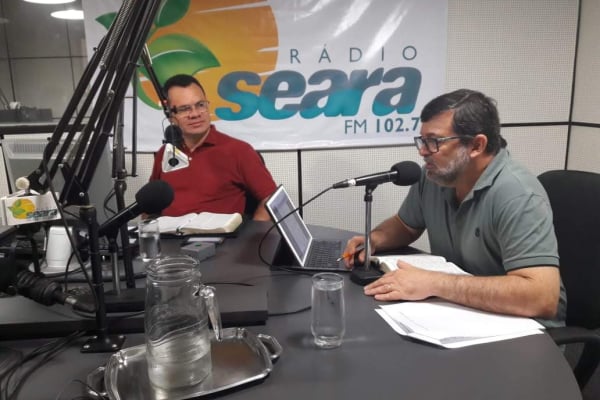 Harvest Radio is a Gospel messenger of truth to the people of Northeast Brazil.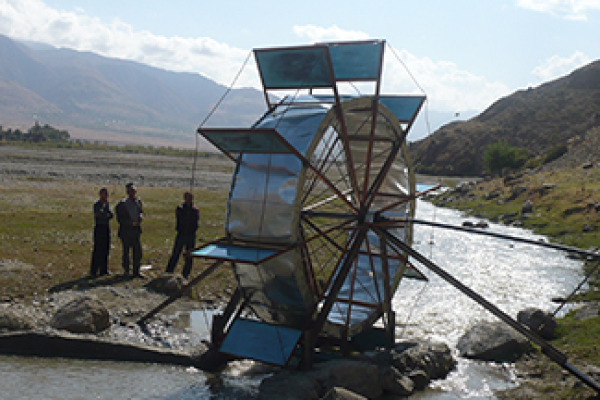 More than half of the population live below the poverty line. The waterwheel will provide physical hope as well as hope of living water.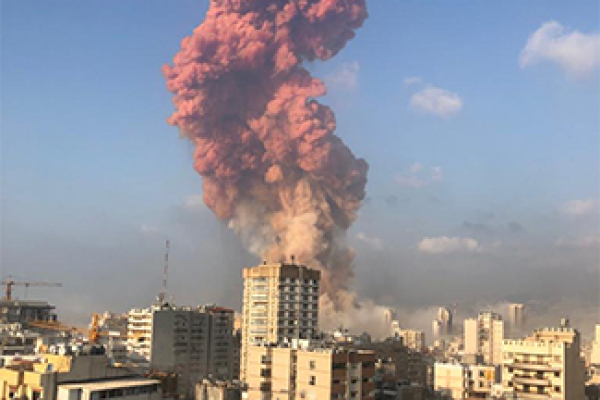 Following the explosion in Beirut, the needs are beyond imagination. This fund allows our network of churches to distribute desperately needed...
Hurricane Eta devastated Central America. Iota dealt another blow 2 weeks later. Avant is coordinating relief with churches in Honduras.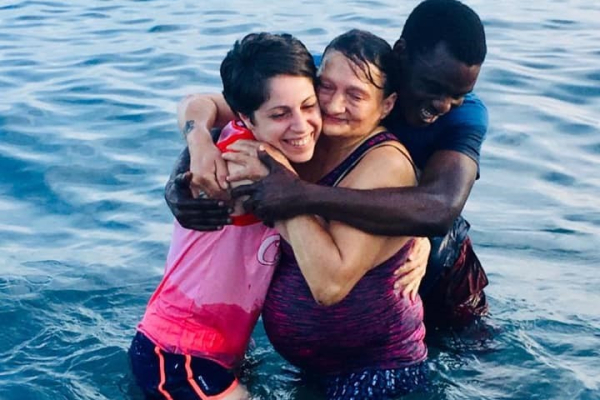 Mani del Maestro in Genoa, Italy, serves the hurting residents struggling with unemployment, substance abuse, prostitution, and life without Jesus.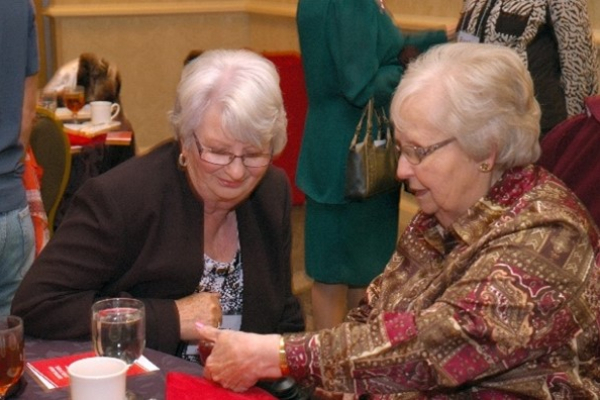 The retired missionary assistance fund helps the servants who have served faithfully for so many years.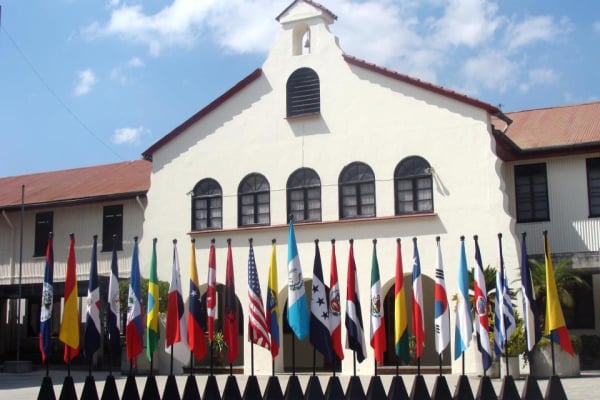 SETECA is one of the largest evangelical seminaries in Latin America, preparing leaders for the church for over 90 years.