that make an eternal difference
that make an eternal difference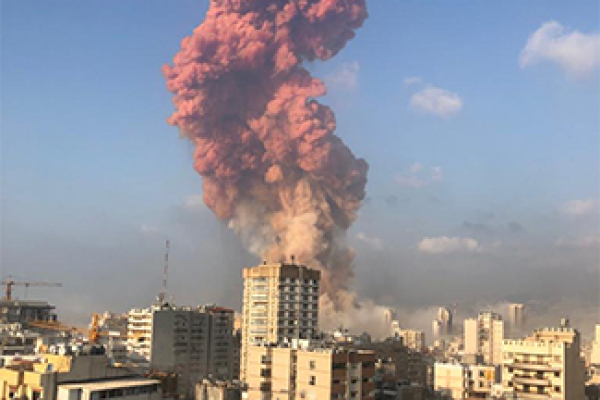 Following the devastating August 4th explosion in Beirut, the needs are great and beyond imagination. Avant is connected to a network of local...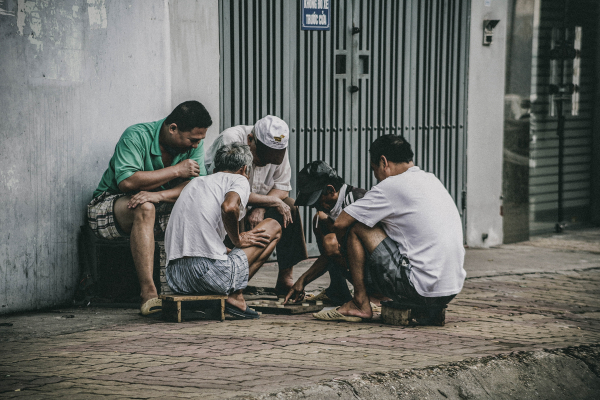 Be apart of reaching the unreached in Italy. The Avant team desires to give church members the opportunity to serve by reaching out to impoverished...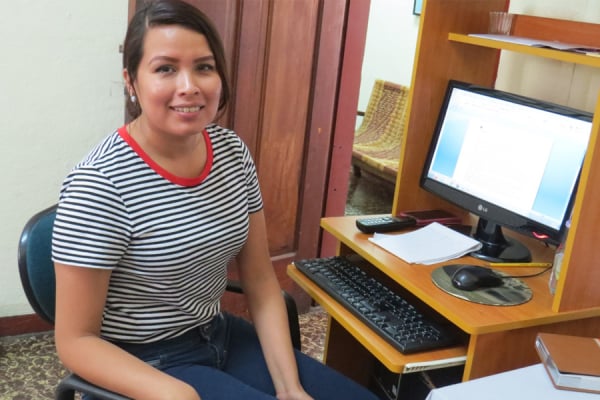 Providing scholarships will help missionaries and church leaders from the Global South accelerate Avant's church-planting objectives globally.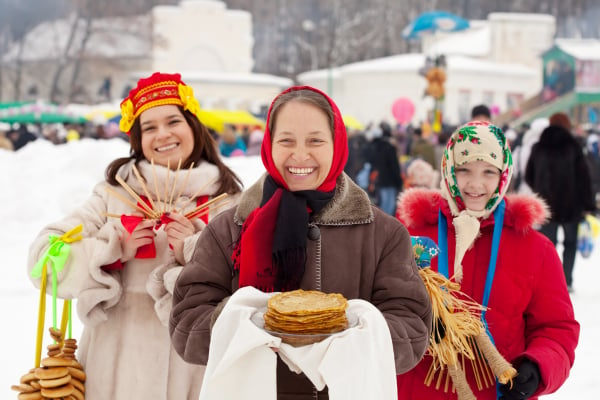 Ineffective rehabilitation centers have caused addicts to remain in a vicious cycle of recovery. A new Holistic Women's Center will help break the...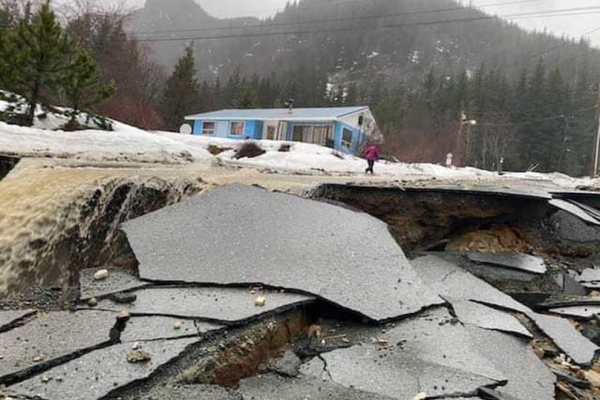 On December 2, 2020 record rainfall in Southeast Alaska triggered destructive avalanches, landslides, and flooding throughout the region. As salt...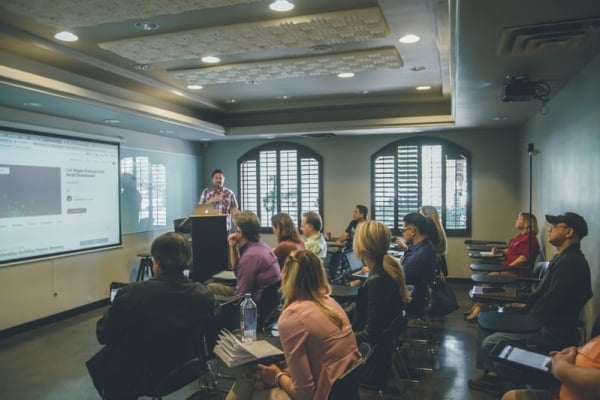 God is doing something exciting in the global south (Latin America, Africa and Asia). He is now calling local churches to send their own...
Hurricane Eta devastated Central America. Iota dealt another blow 2 weeks later. Avant is coordinating relief with churches in Honduras.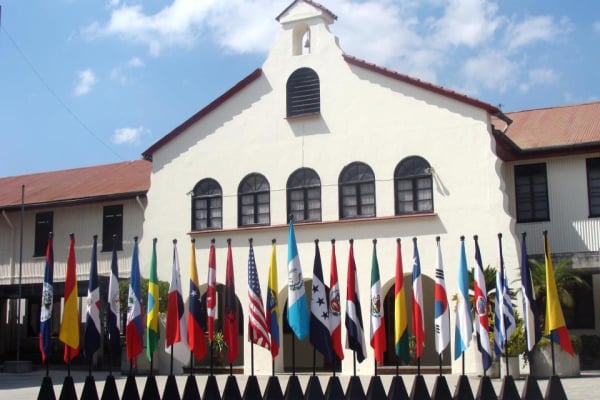 SETECA is one of the largest evangelical seminaries in Latin America, preparing leaders for the church for over 90 years, and currently...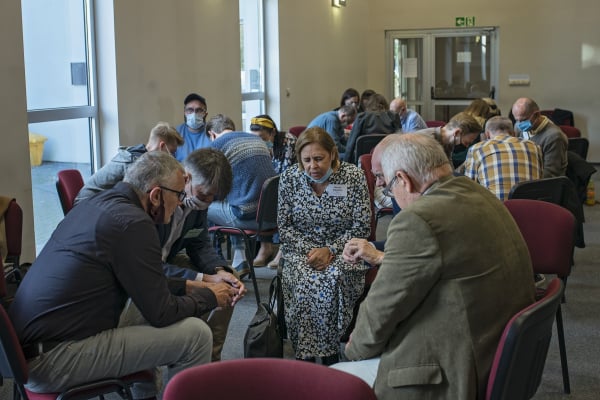 A new movement is encouraging and equipping believers to share their stories of faith online.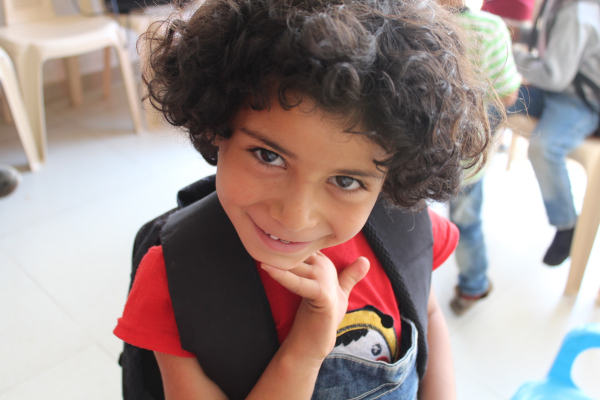 Syrian Civil War refugees represent approximately 25 percent of the Lebanese population. Our school is committed to teach the Syrian children about...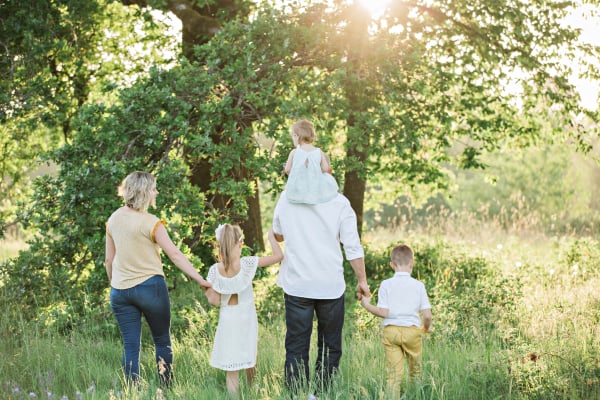 The Missionary Aid Account helps our missionaries in a time of need. Give to help our missionaries in unexpected times so that they can continue to...