that make an eternal difference
that make an eternal difference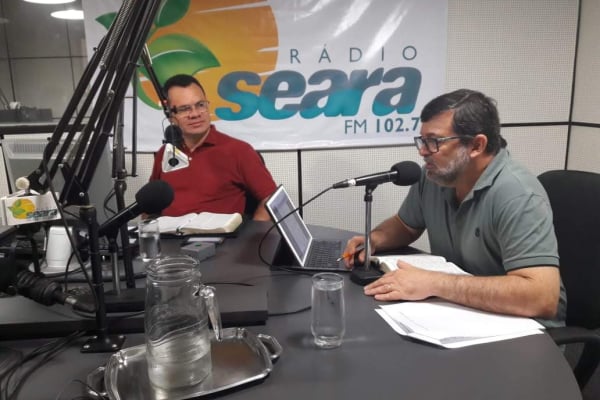 Harvest Radio is a Gospel messenger of truth to the people of Northeast Brazil.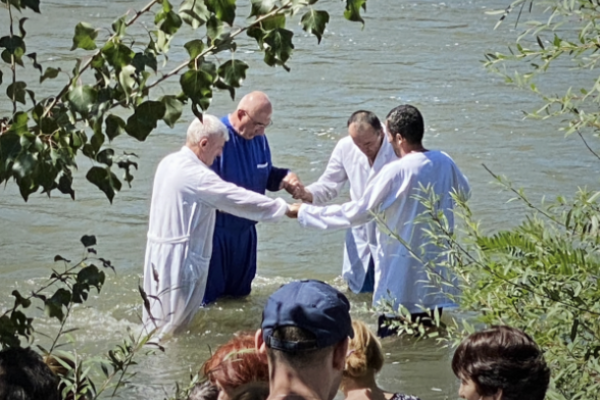 An agricultural co-op will help church leaders take the gospel to rural communities and plant churches where there is no church.
Hurricane Eta devastated Central America. Iota dealt another blow 2 weeks later. Avant is coordinating relief with churches in Honduras.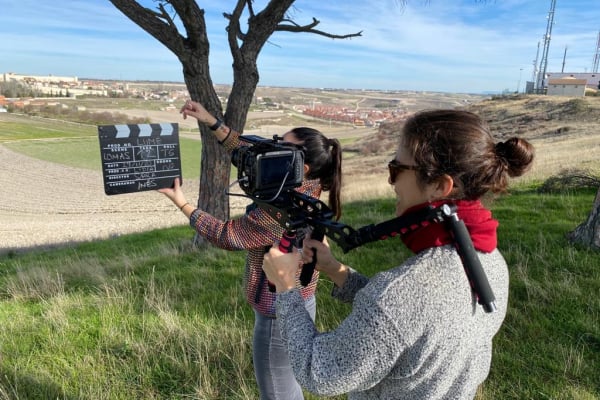 A documentary about the lives of Segovia, Protestant believers, will witness to a generation of Spaniards who have rejected God.