that make an eternal difference
that make an eternal difference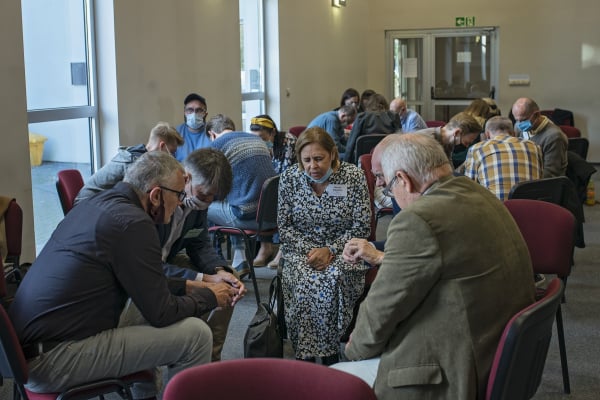 A new movement is encouraging and equipping believers to share their stories of faith online.
Hurricane Eta devastated Central America. Iota dealt another blow 2 weeks later. Avant is coordinating relief with churches in Honduras.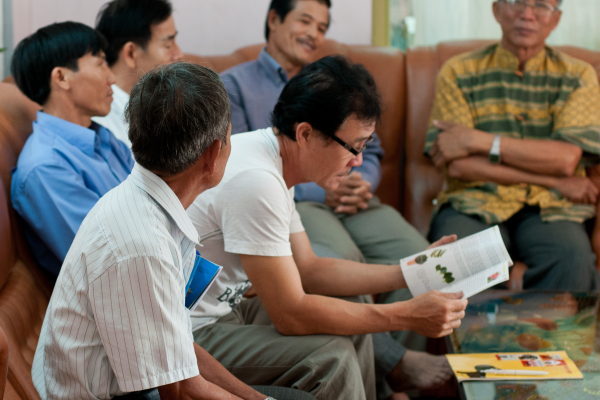 We can equip a harvest of workers who will pass Christ to families for many generations. Equipping locals will begin to bridge the cultural gap...