that make an eternal difference
that make an eternal difference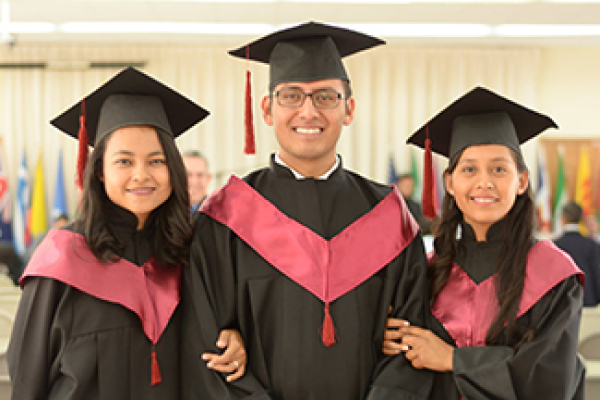 Support theological education of church leaders and cross-cultural in central Mexico at the Puebla Bible Seminary.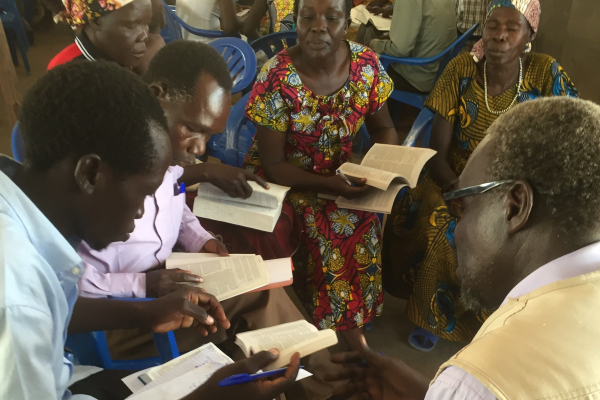 Equipping pastors and churches with biblically-based social economic and spiritual practices for community transformation.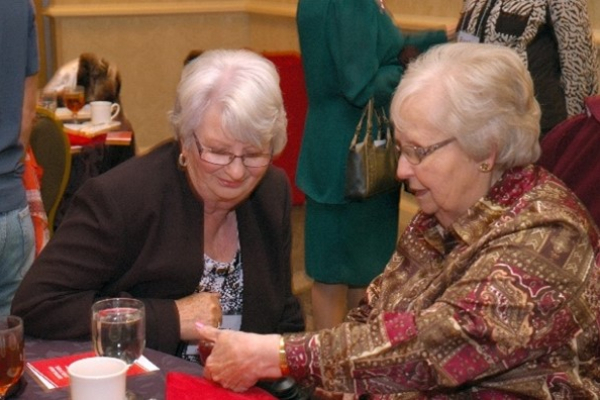 The retired missionary assistance fund helps the servants who have served faithfully for so many years.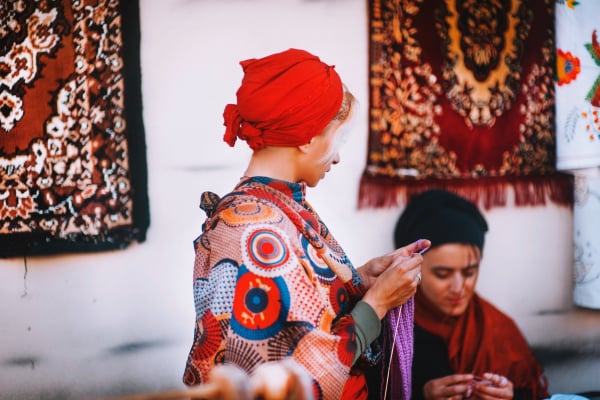 This one-year program helps Iranian believers take the next steps in their biblical and entrepreneurial formation.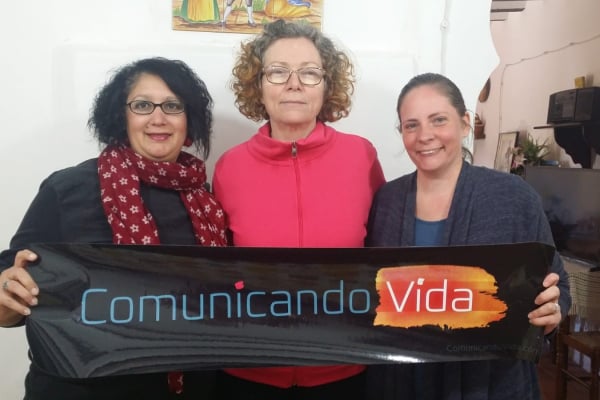 Counseling, workshops and conferences help hurting people discover healing and hope in Jesus Christ.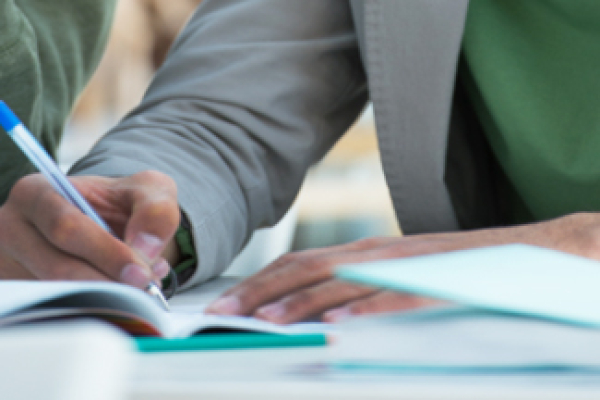 Avant sees the value of developing and equipping missionaries for their ministry assignments through theological education.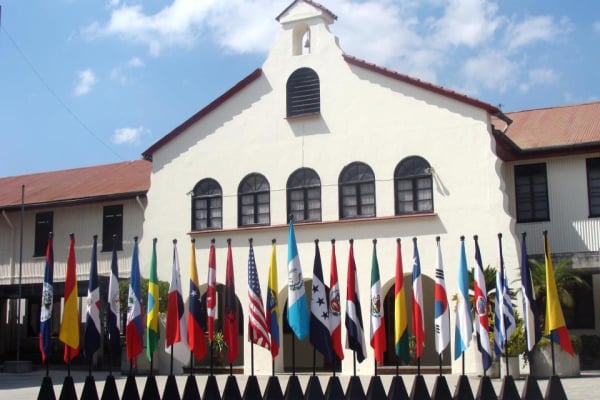 SETECA is one of the largest evangelical seminaries in Latin America, preparing leaders for the church for over 90 years.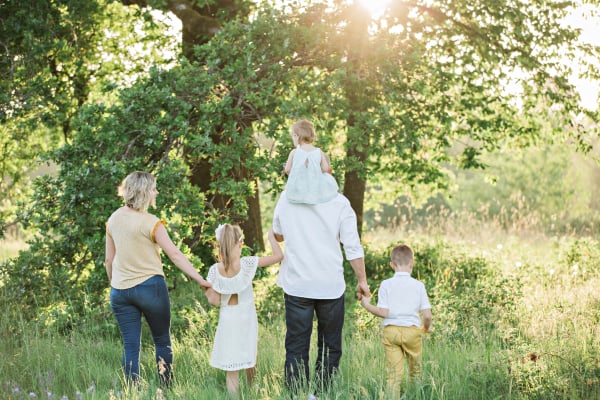 Give to help our missionaries in unexpected times so that they can continue to share the gospel around the world.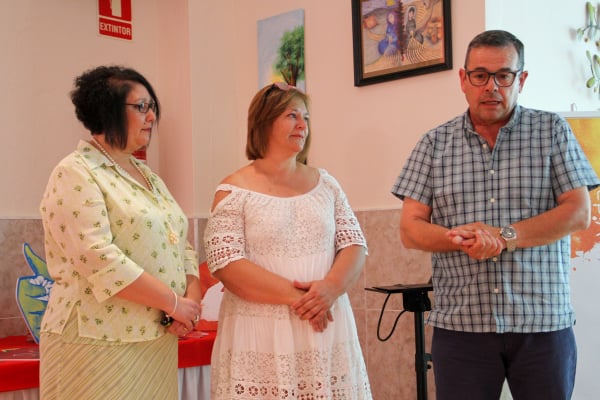 Support for a national worker who will help coordinate Comunicando Vida's events and trainings, and assist with counseling.