that make an eternal difference
that make an eternal difference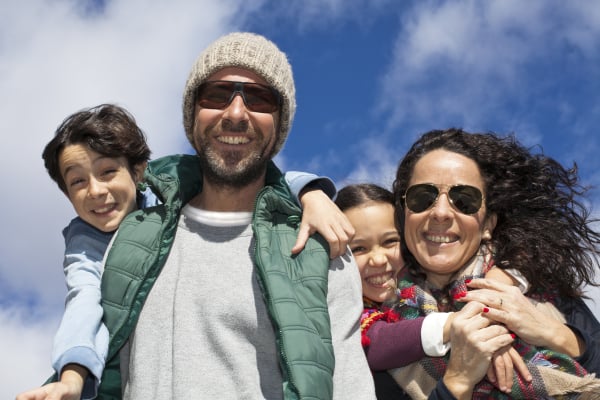 Things happen in life that we don't anticipate. When the unexpected happens to our missionaries, this fund is used to help them.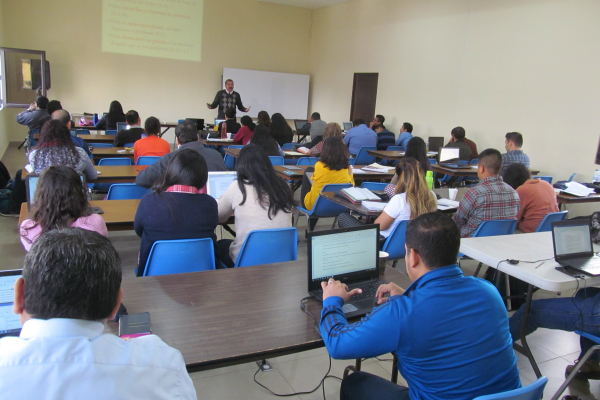 God is doing something exciting in the Global South! He is calling local churches to send their own missionaries to the least reached.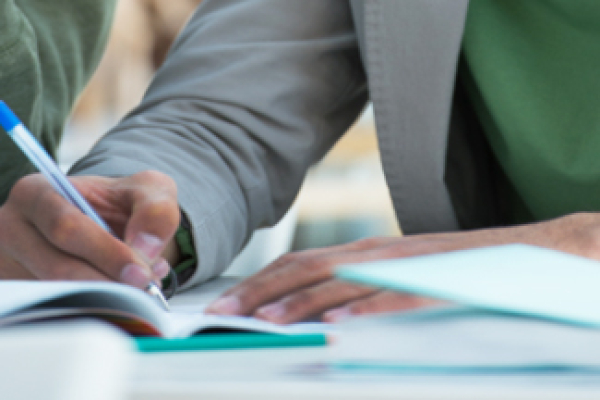 Avant sees the value of developing and equipping missionaries for their ministry assignments through theological education.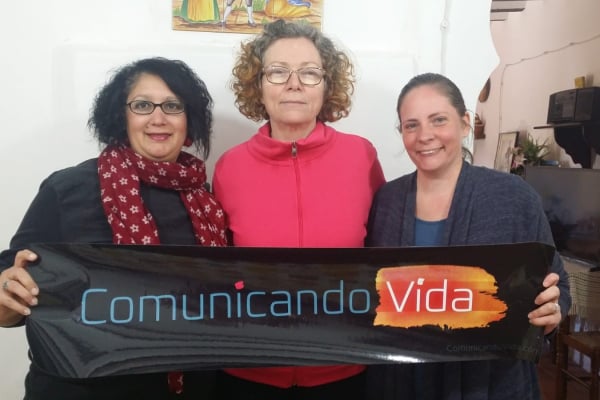 Counseling, workshops and conferences help hurting people discover healing and hope in Jesus Christ.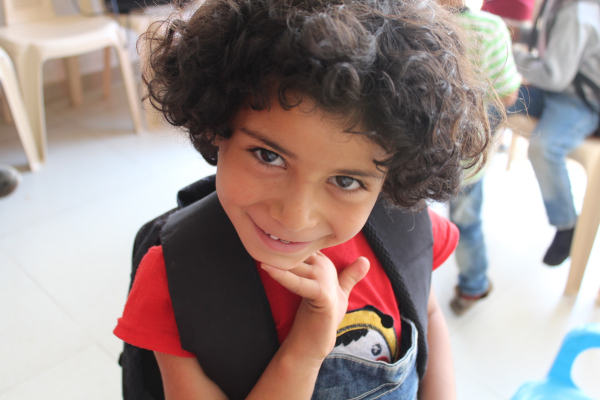 More than 230 Syrian children have been given the opportunity to learn Math, Science, Arabic, English and most importantly, the gospel of Jesus.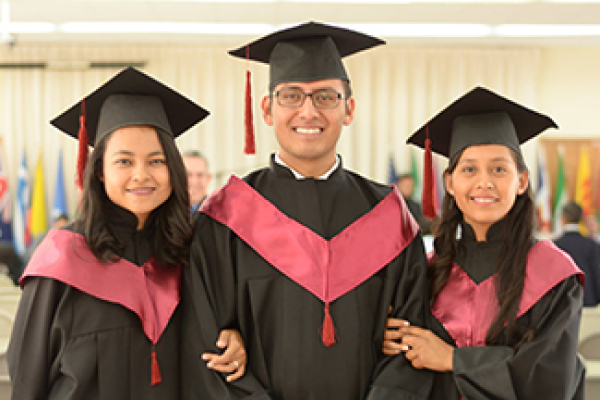 Support theological education of church leaders and cross-cultural in central Mexico at the Puebla Bible Seminary.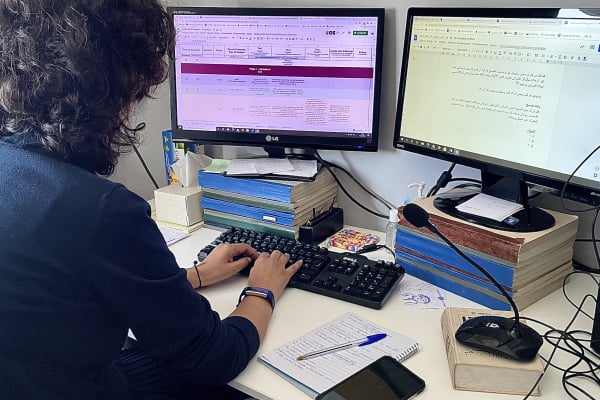 Arabic Ministries at MMC produce Arabic media with the goal of seeing thriving communities of believers in hard to reach areas.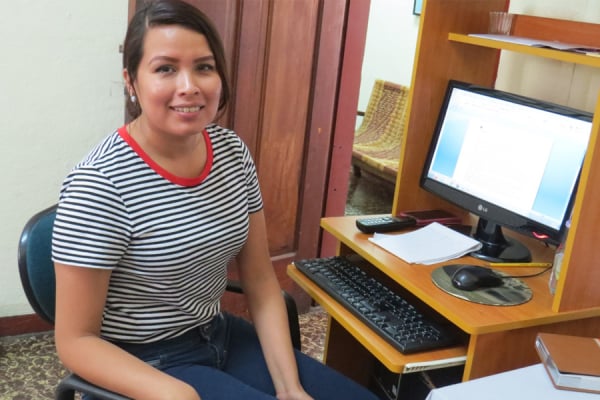 Providing scholarships will help missionaries and church leaders from the Global South accelerate Avant's church-planting objectives globally.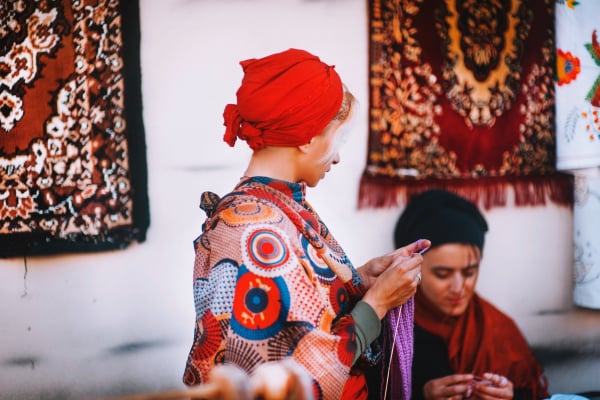 This one-year program helps Iranian believers take the next steps in their biblical and entrepreneurial formation.