that make an eternal difference
that make an eternal difference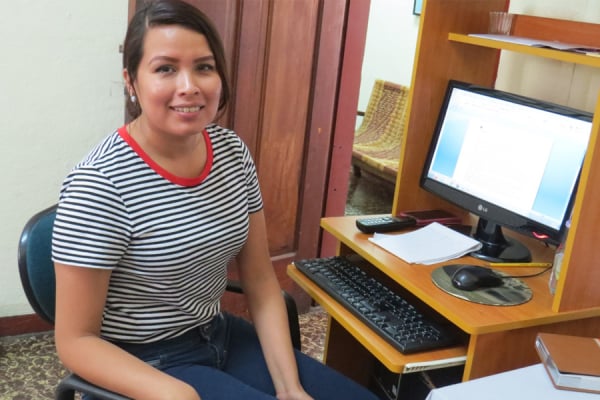 Providing scholarships will help missionaries and church leaders from the Global South accelerate Avant's church-planting objectives globally.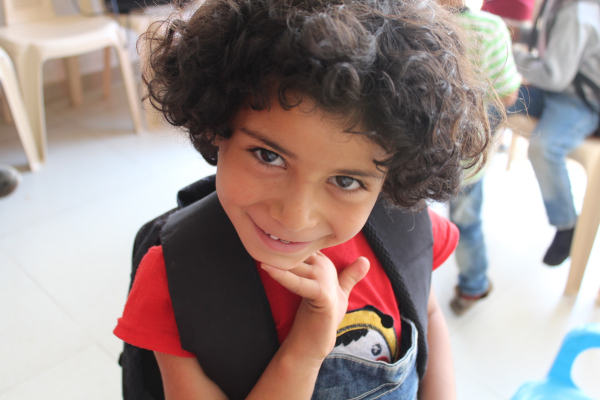 More than 230 Syrian children have been given the opportunity to learn Math, Science, Arabic, English and most importantly, the gospel of Jesus.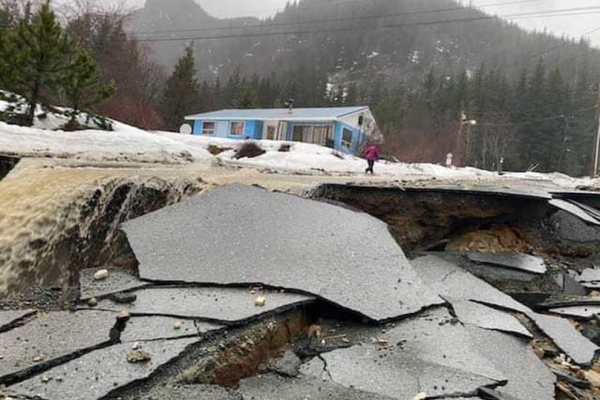 On December 2, 2020 record rainfall in Southeast Alaska triggered destructive avalanches, landslides, and flooding throughout the region.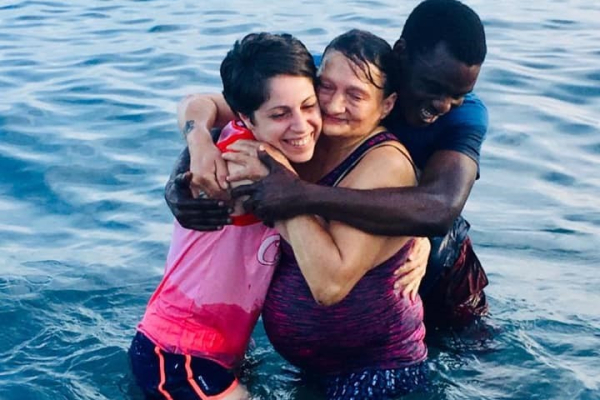 Mani del Maestro in Genoa, Italy, serves the hurting residents struggling with unemployment, substance abuse, prostitution, and life without Jesus.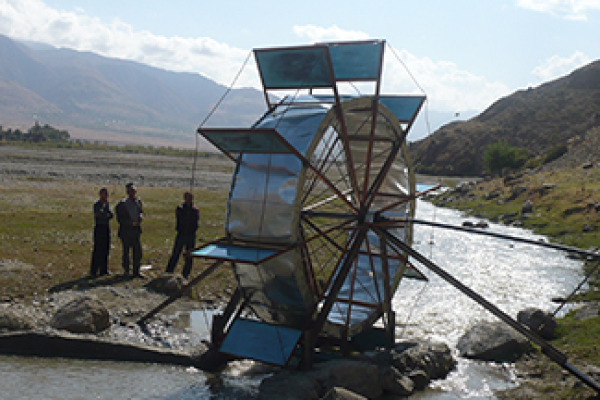 More than half of the population live below the poverty line. The waterwheel will provide physical hope as well as hope of living water.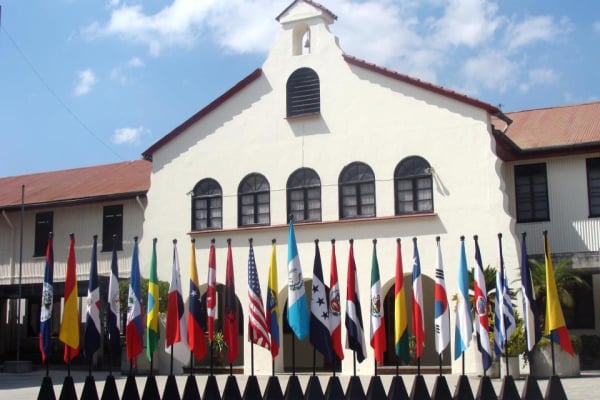 SETECA is one of the largest evangelical seminaries in Latin America, preparing leaders for the church for over 90 years.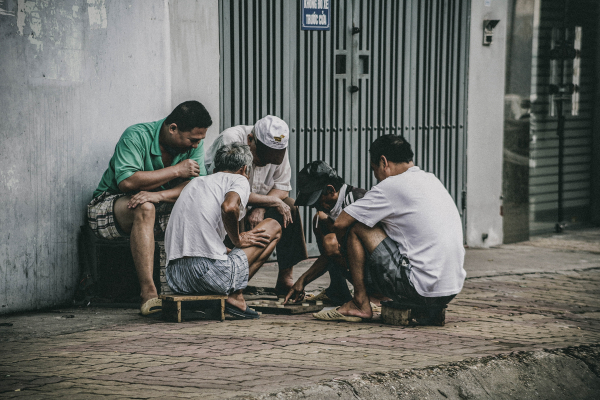 Mani del Maestro seeks to meet the physical and spiritual needs of the impoverished, and victims of human trafficking.
Hurricane Eta devastated Central America. Iota dealt another blow 2 weeks later. Avant is coordinating relief with churches in Honduras.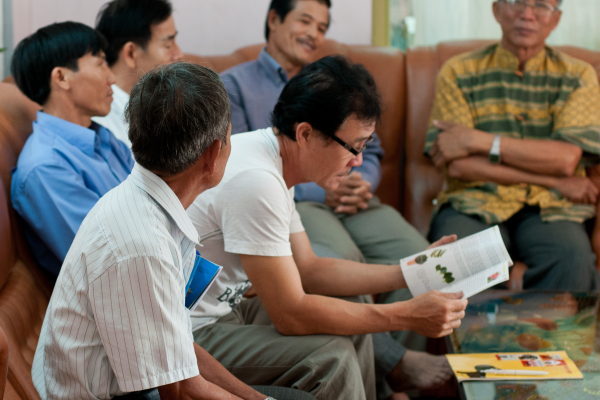 Utilizing Oral Bible Training and farming techniques, believers are being trained and the gospel is being shared from farmer to farmer and beyond.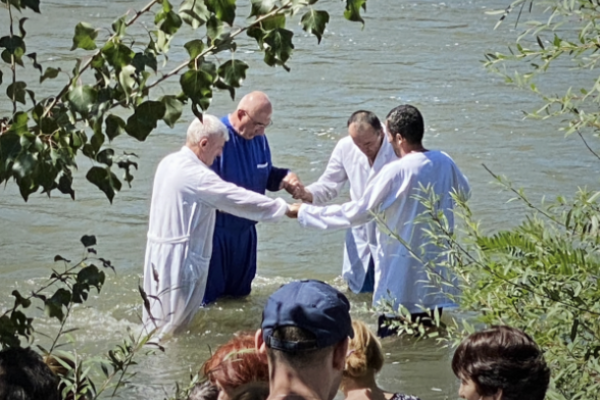 An agricultural co-op will help church leaders take the gospel to rural communities and plant churches where there is no church.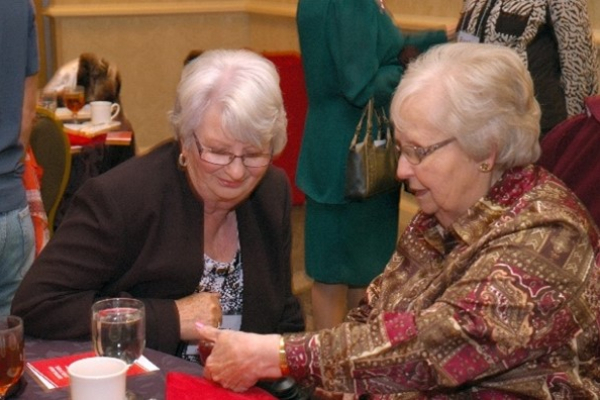 The retired missionary assistance fund helps the servants who have served faithfully for so many years.