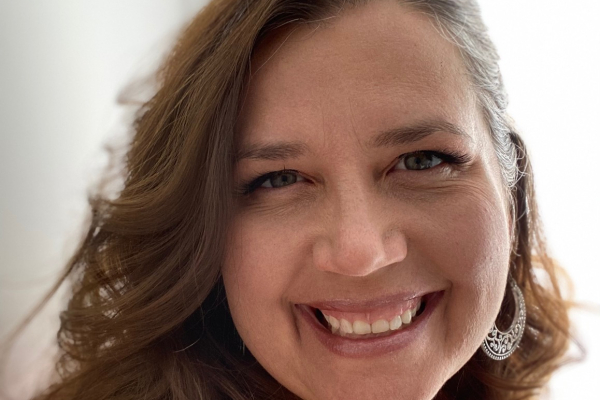 Mobilizing Canadians to Reach the Unreached. Located in Ontario Canada.
Appointed in 2006 with Avant Ministries, Leah served in Stuttgart Germany ministering to US Military Kids in partnership with Cadence International. God gave her a heart for youth discipleship and people of other cultures. Upon return to Canada in 2012 Leah partnered with Youth for Christ and a local church in Parkhill ON to serve the youth of the community. Leah loved working with the youth and loved serving the church. Grace Bible Chapel holds a special place in heart as she served 7 years as a youth pastor and then associate pastor.
In 2019 Leah rejoined Avant to serve as a mobilizer in Eastern Canada. Her role as mobilizer involves awaking the heart of missions in the local churches and to mobilize the next generation of full time missionaries to plant churches among the unreached peoples of the world . Much of her work involves going to colleges and universities, presenting at missions conferences, and in life coaching to help men or women discern their next steps. The unique characteristics of Avant as a sending agency is a strong motivation, but God's clear direction in Scripture that one day "every knee will bow and every tongue confess Jesus as Lord" catalysts Leah to gather men and women to go to the unreached area to share the good news of Jesus. Covid-19 pivoted the way in which mobilizers in Canada are able to work. In late 2020 the "Great Commission Cooperative" was formed and Leah serves as administrator and enjoys the planning and details of the many different components to create virtual events. The kingdom is much bigger than one organization.
Leah currently lives in Exeter ON and has invited her sister Alicia to live with her. Alicia has much love and joy to give and Leah enjoys having someone to share life with.