to Invest Your One and Only Life
to Invest Your One and Only Life
Long Term = 2+ years ● Mid Term = 6 months to 2 years
Short Term = Less than 6 months ● Internship = 4, 6 or 8 weeks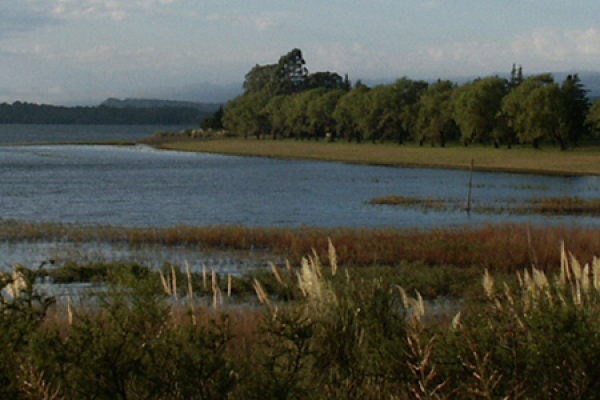 The church in Argentina needs theological leadership and stability. Use your teaching ability to impact this team.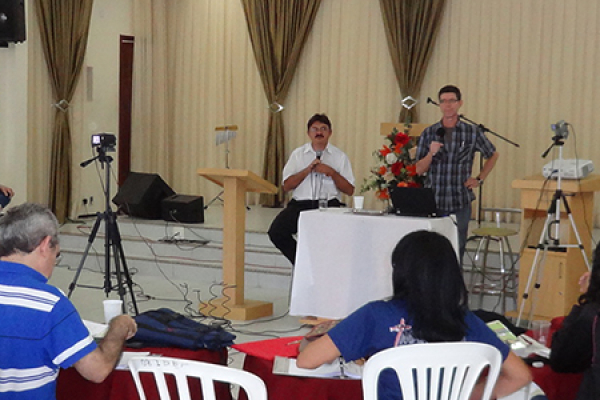 Use your gifts to train locals through Biblical teaching and to encourage a growing church body in Western Brazil.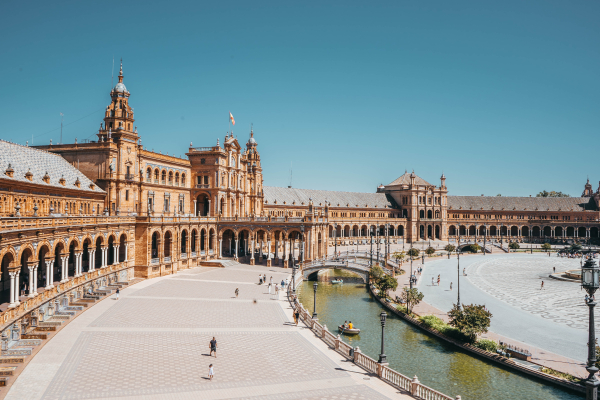 Professors are needed to teach a variety of courses at two seminaries in Spain.