to Invest Your One and Only Life
to Invest Your One and Only Life
Long Term = 2+ years ● Mid Term = 6 months to 2 years
Short Term = Less than 6 months ● Internship = 4, 6 or 8 weeks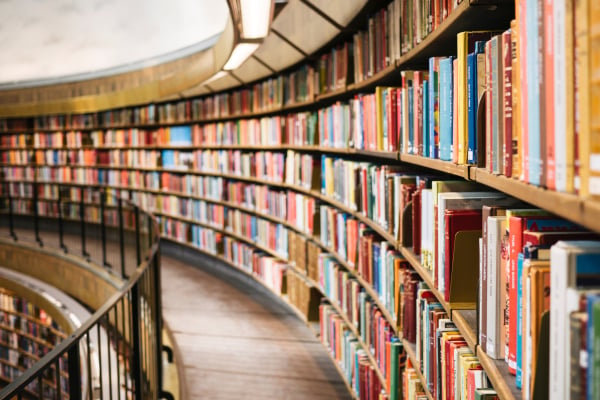 Join the staff at Rio Grande Bible Institute. There are a variety of roles to equip the student body to serve the global church.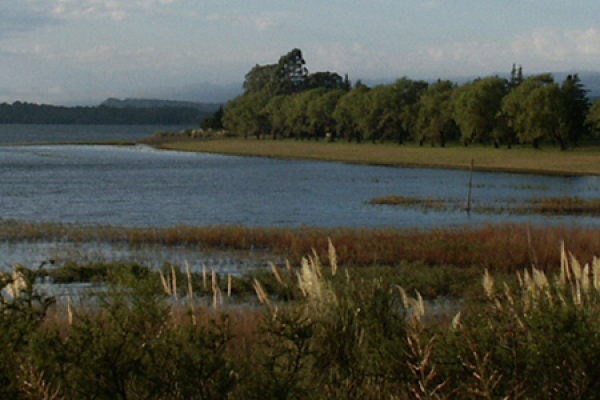 The church in Argentina needs theological leadership and stability. Use your teaching ability to impact this team.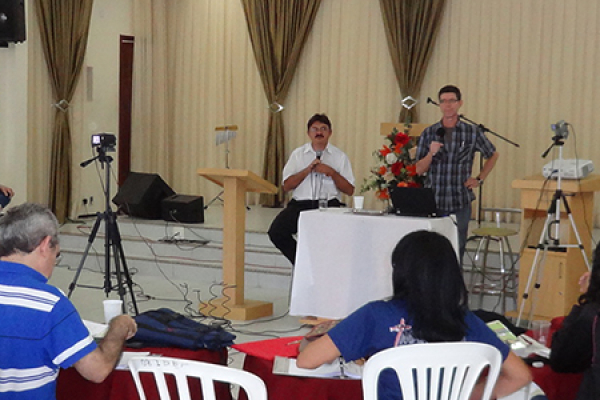 Use your gifts to train locals through Biblical teaching and to encourage a growing church body in Western Brazil.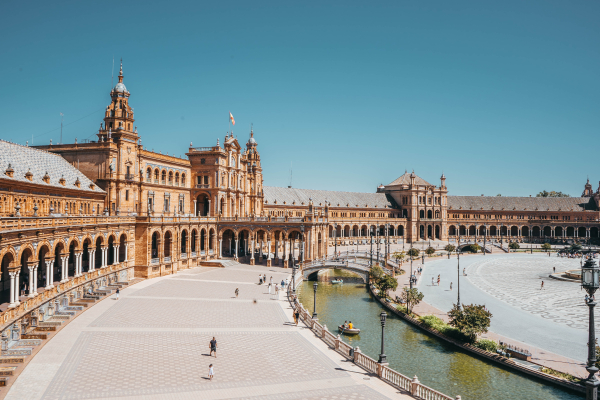 Professors are needed to teach a variety of courses at two seminaries in Spain.