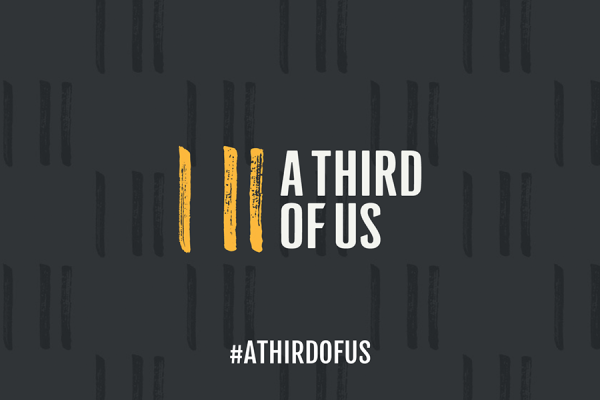 Alliance for the Unreached
International Day for the Unreached = May 28, 2023
Avant is a
Champion Member
of the Alliance for the Unreached, whose mission is to
catalyze a movement that unites churches, organizations and individuals around the cause of reaching every unreached people group on earth (a third of us) with the Gospel of Jesus Christ.

If the Great Commission is true, our plans are not too big; they are too small" - Pat Morely
The International Day for the Unreached (IDU) is an annual initiative of the Alliance for the Unreached, a coalition of ministries that are dedicated to taking the saving message of Jesus Christ to unreached and unengaged people groups around the world.
Help Avant bring awareness to thousands more about the third of the world who are still denied access to the Gospel.