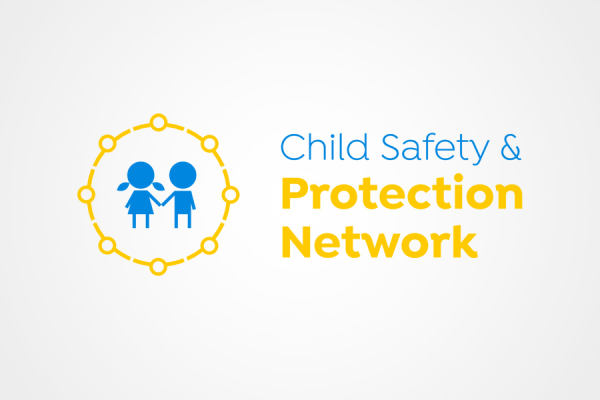 Child Safety & Protection Network
Avant partners with the Child Safety and Protection Network to support the common desire of like-minded agencies and schools to provide safe and rich experiences for all children. Through this network, we are resolved to collaborate in our efforts to:
Develop and deliver child safety education and curriculum
Share quality resources to promote child safety
Develop effective response and care protocols
Facilitate environments and forums for networking
CSPN is a collaborative network of organizations working towards common child safety policies and is not a legal or welfare service. If you have a child safety report or concern, you need to contact legal counsel, the appropriate government authorities, or those responsible for child safety in your organization.