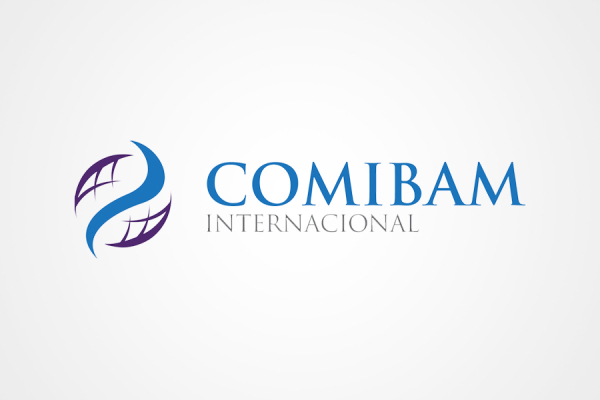 COMIBAM
The vision of COMIBAM is to see the Iberoamerican church as a missionary force, helping them transform themselves into a missionary people, capable of taking the Gospel of Jesus Christ to every nation.
COMIBAM was born out of the first Iberoamerican Missions Congress in San Pablo Brazil, in 1987. The purpose of that gathering was to discuss the formation of an international congress with the purpose of promoting the development of missions vision throughout the continent. More than 3,000 representatives from every nation in Latin America, Spain and Portugal participated.
Today, COMIBAM represents a large portion of the Iberoamerican missions movement. Its principal reason for existence is to glorify God, strengthening national missionary-sending movements by providing necessary services needed by local churches to fulfill the Great Commission.