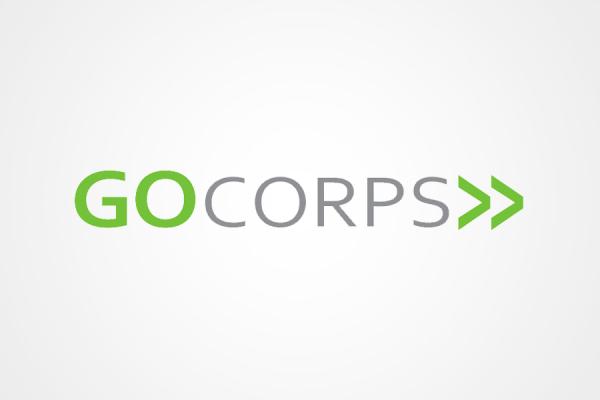 GO Corps
Go Corps believes 20-somethings are uniquely equipped with flexibility, energy and skills to bridge the gap in the missions landscape. Finding and placing these "Goers" is the passion of GoCorps, helping Christians invest the first two years of their career in global service.

Go Corps creates pathways within reach for Christian 20-somethings and graduating seniors of all majors on American campuses to give two years to global mission service.

Avant partners with Go Corp by providing relevant two-year field placement opportunities on its fields globally.