North America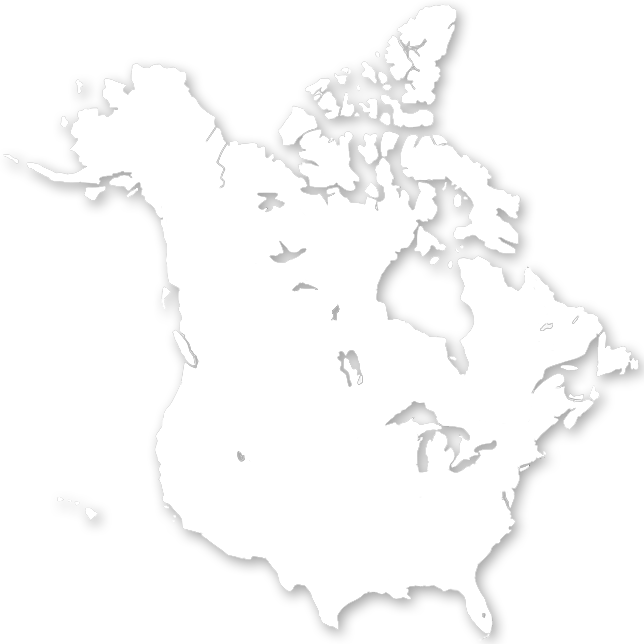 As a North American missionary sending agency, Avant's international headquarters are located in Kansas City, Missouri. Its Canadian office is in Winnipeg, Manitoba.

Ministry in North America itself dates to 1955, when Mr. and Mrs. Peter J. Nickel, operators of the Minfield Children's Home at Auke Bay, became Avant's first workers in Alaska. A few years later, summer camps were held in Alaska beginning in 1964, and today Echo Ranch Bible Camp has a vibrant seasonal summer outreach to hundreds of youth and their families.

In 1957, Avant missionaries arrived in Del Rio, Texas to officially open U.S/ Mexico border ministry. Urban ministry among the U.S. Hispanic population began in 1982, and has grown into a major church planting and theological education emphasis today.

Today, Avant is engaged in a wide array of

ministries all across the North American continent, including

church planting (Hispanic communities), leadership development, teaching English as a second language, theological education,

Muslim ministry,

radio ministry, mobilization of Spanish-speaking missionaries, Christian camping, and more.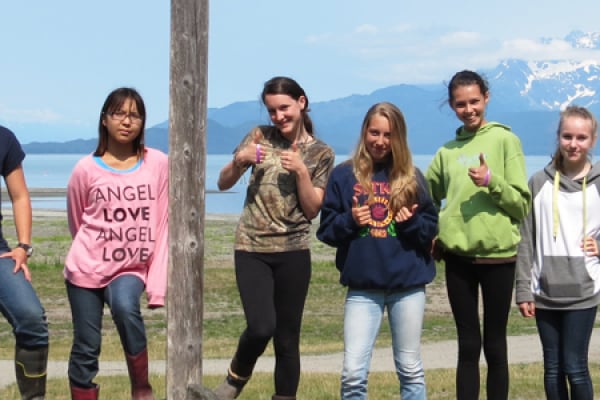 Each summer in Alaska, counselors are needed to disciple the campers from the end of May to the second week of August.