to Invest Your One and Only Life
to Invest Your One and Only Life
Long Term = 2+ years ● Mid Term = 6 months to 2 years
Short Term = Less than 6 months ● Internship = 4, 6 or 8 weeks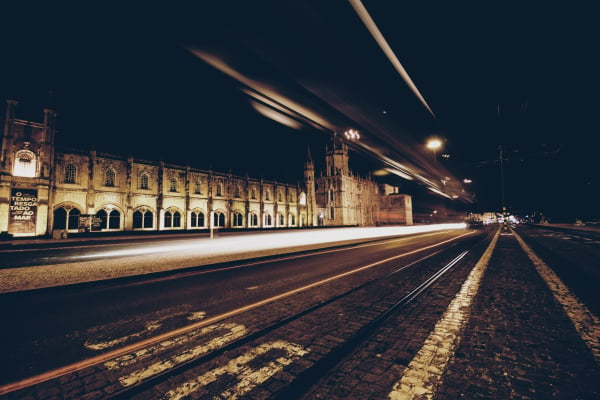 Member care at Avant aims to address all aspects of the well-being of missionaries and their children.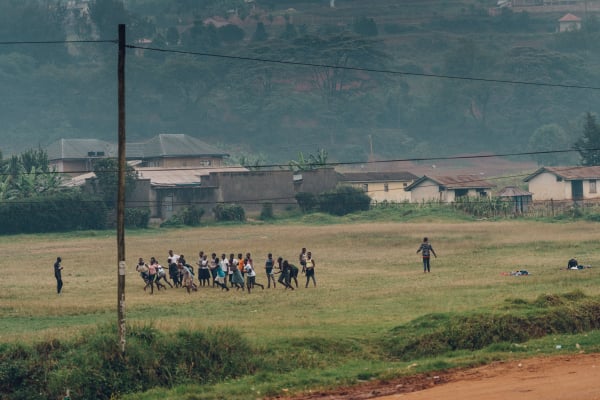 Avant is seeking individuals for church planting and business opportunities to help reach in East Africa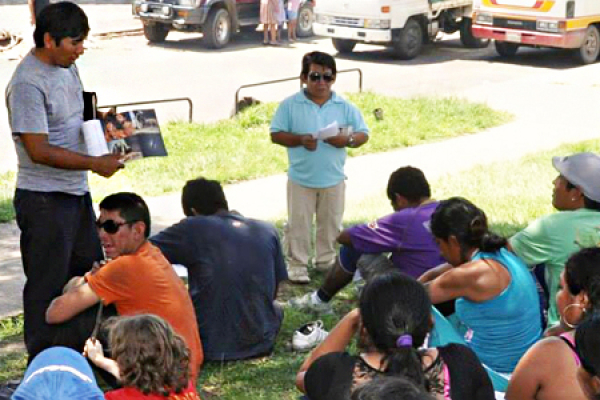 Compassionate people are needed to help cook, clean, and share the gospel with hurting people in Bolivia.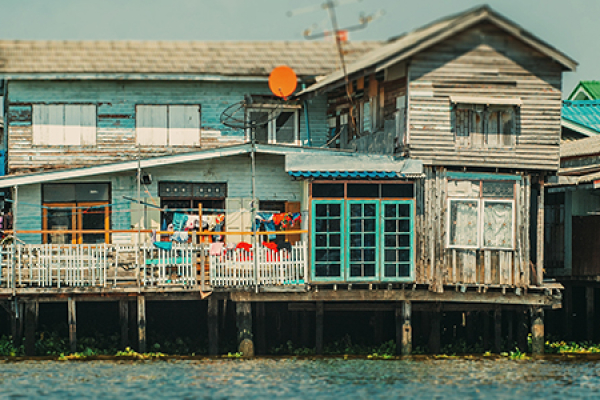 Avant is seeking individuals trained in several skills to support the ministry of Trades 4 Life in Belize.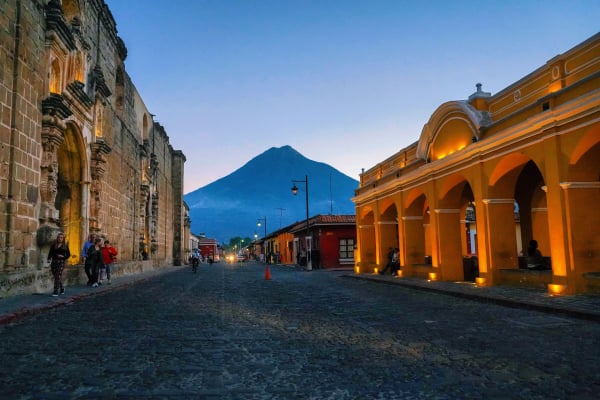 Be a teacher to a new generation of missionary children. Variety of needs in multiple grade levels and subjects.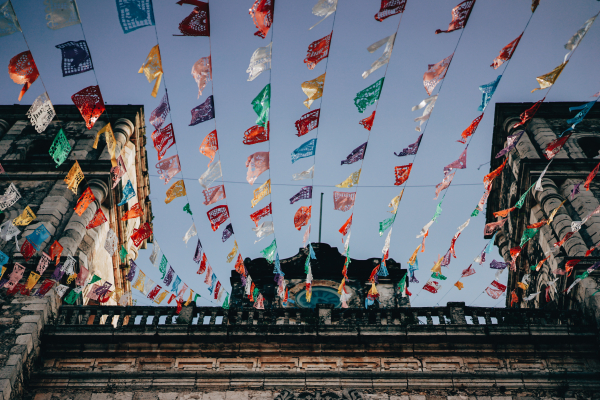 Teachers are needed to join the teaching staff at Puebla Christian School in Mexico.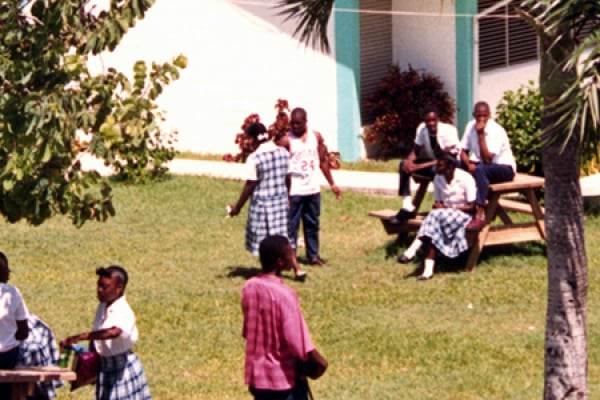 Join the teaching staff at Windermere High School in the Bahamas.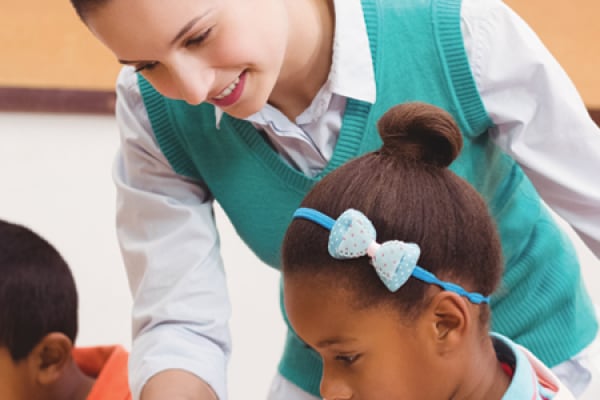 Teachers serving at Oasis International School will be a light in a country with little access to the gospel.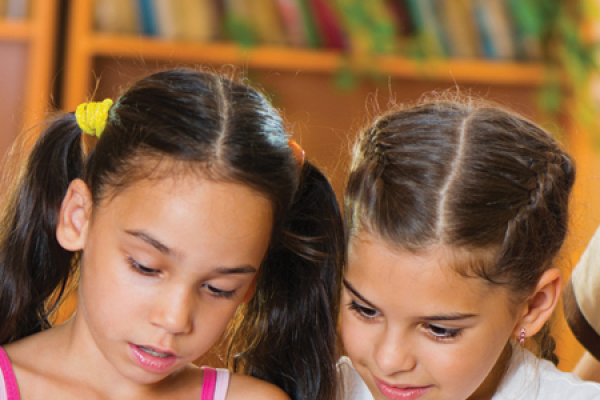 International Education Services seeks to bless the missions community by caring for the education of their children.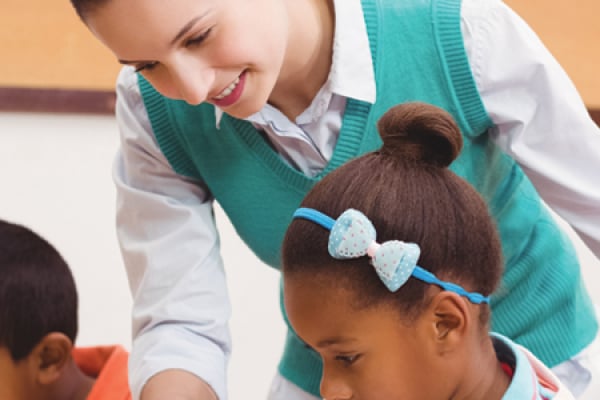 In Germany, Black Forest Academy serves the children of international Christian workers and business families.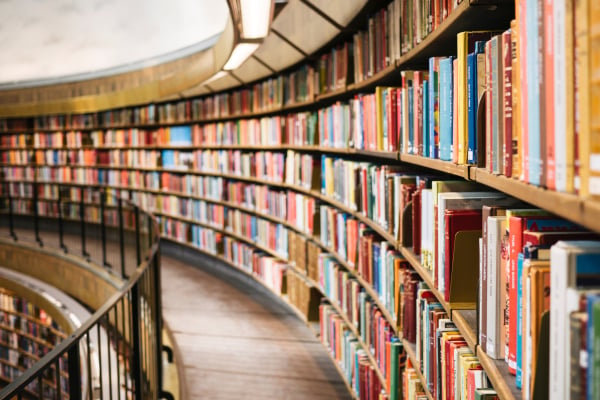 Join the staff at Rio Grande Bible Institute. There are a variety of roles to equip the student body to serve the global church.