to Invest Your One and Only Life
to Invest Your One and Only Life
Long Term = 2+ years ● Mid Term = 6 months to 2 years
Short Term = Less than 6 months ● Internship = 4, 6 or 8 weeks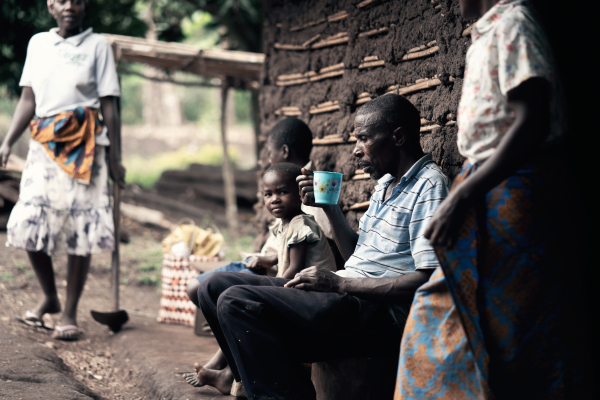 Avant is seeking a discipleship coordinator to equip local churches and to help reach the nations of South Sudan and Uganda.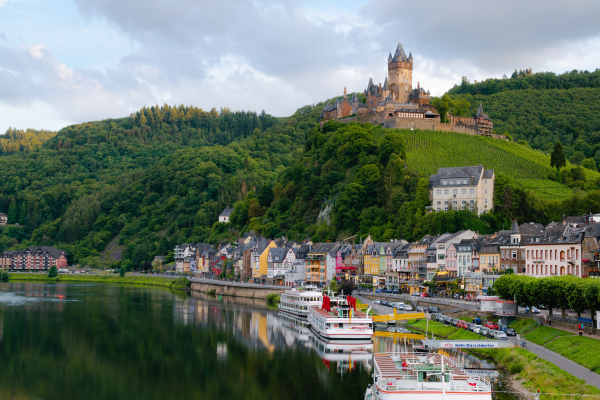 Black Forest Academy is seeking a Dorm Parent couple to fulfill the mission and vision statements of the school within the context of a boarding home.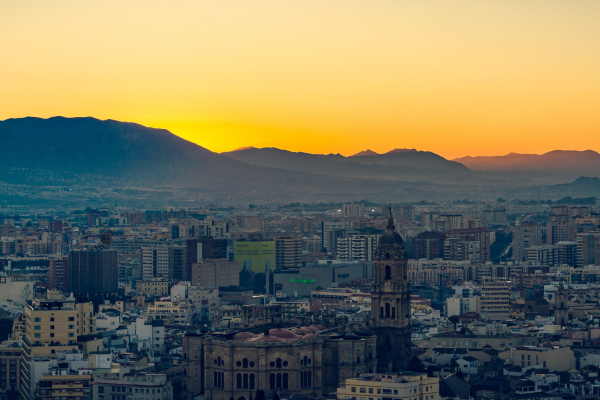 A Facilities Manager and Hospitality Coordinator is needed at our Media Center in Spain.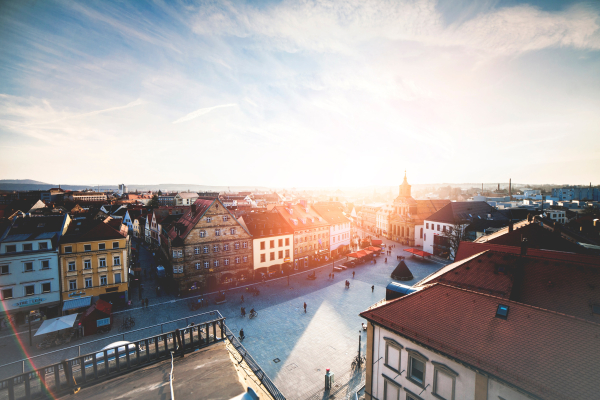 Black Forest Academy, in Kandern Germany, is seeking a Guidance Counselor.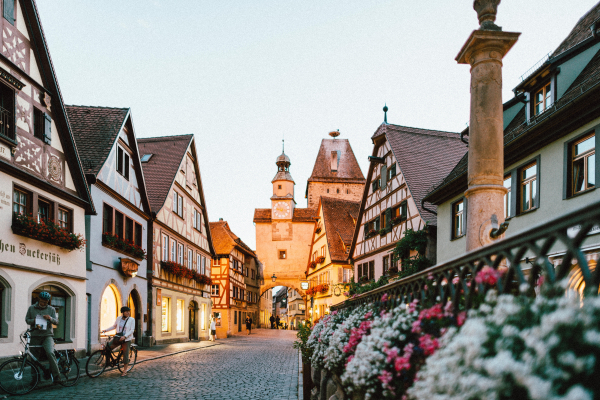 In Germany, Black Forest Academy serves the children of international Christian workers and business families.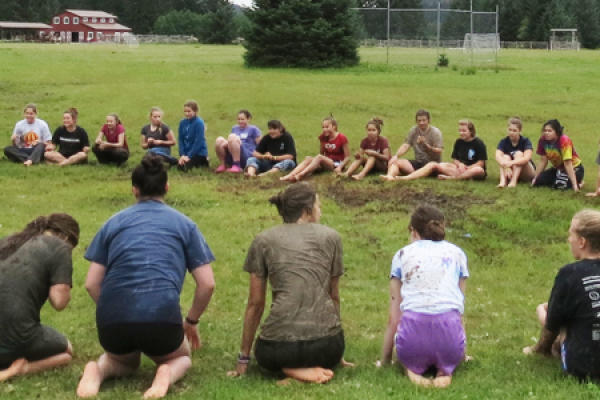 A wrangler is needed to facilitate the horse program at Echo Ranch Bible Camp in Alaska.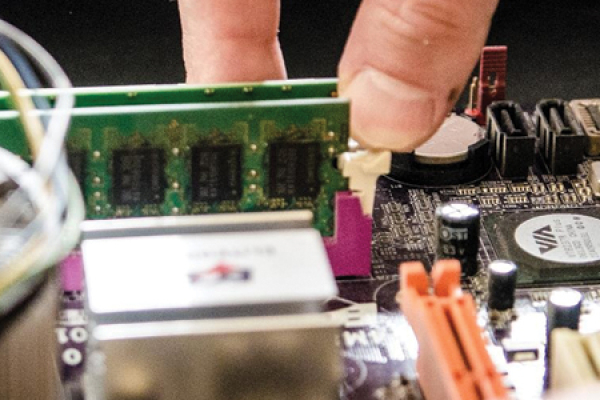 An IT Specialist is needed to play a vital role in the business plans and efforts of a missions team in Central Asia.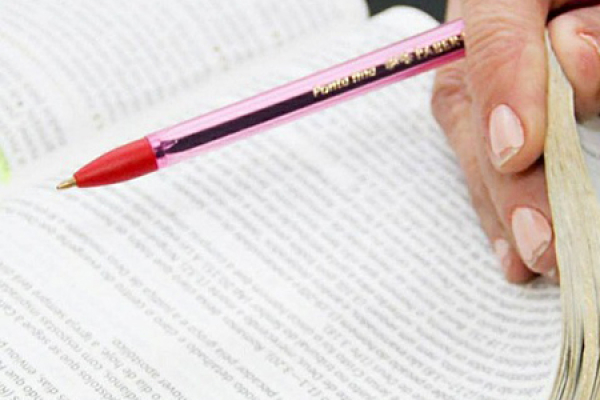 This part of Southern Asia is home to 1,932 unreached people groups. Experienced church planters are needed to train these young believers.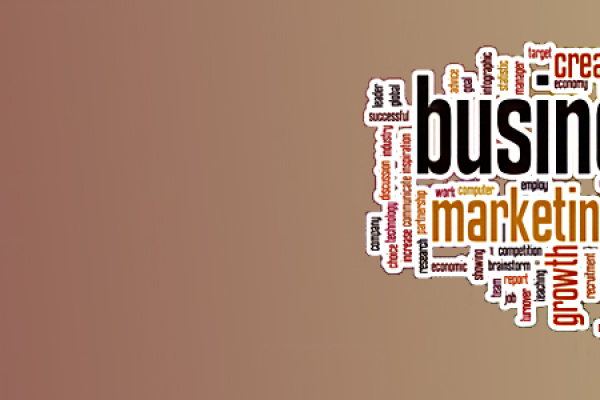 A marketing coordinator is needed to the support the ministry efforts of a team in Central Asia.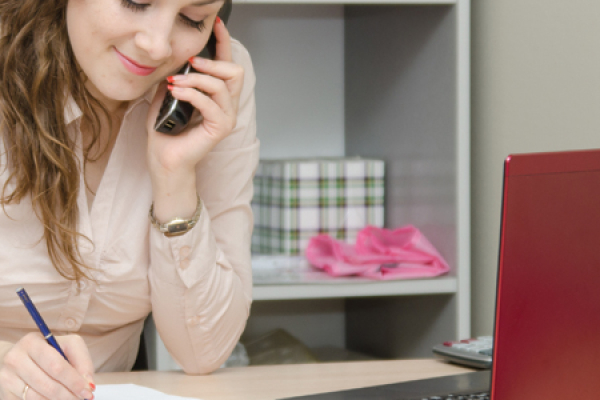 An Administrative Assistant to the Director is needed to coordinate planning, scheduling, and communications of the Director's Office.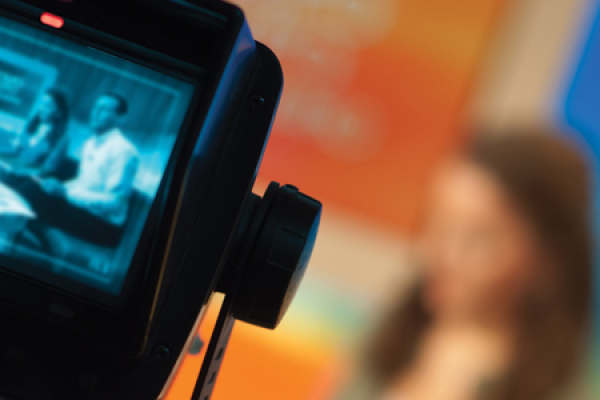 An Arabic-speaking person is needed to present the gospel for video materials in a predominately Muslim country.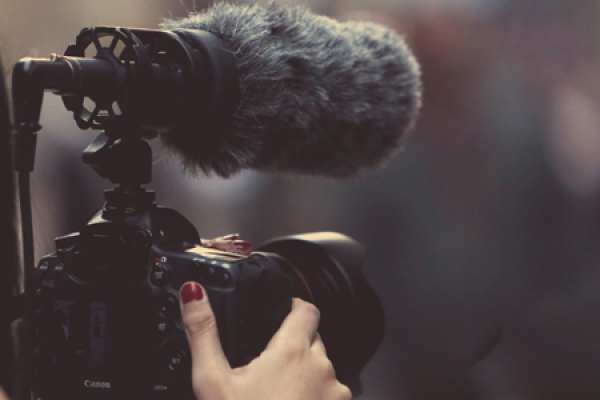 A camera operator is needed in Spain to help produce biblical materials for a predominately Muslim country.