to Invest Your One and Only Life
to Invest Your One and Only Life
Long Term = 2+ years ● Mid Term = 6 months to 2 years
Short Term = Less than 6 months ● Internship = 4, 6 or 8 weeks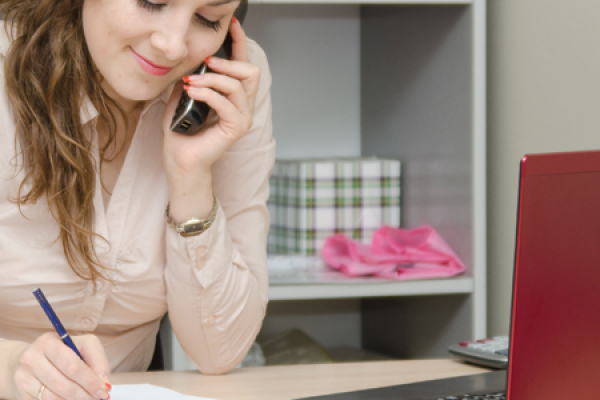 An office assistant is greatly needed at Springs of Life Camp in Spain to help manage this ministry.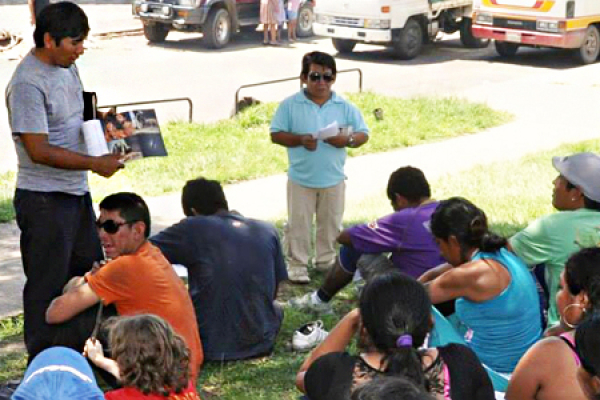 Compassionate people are needed to help cook, clean, and share the gospel with hurting people in Bolivia.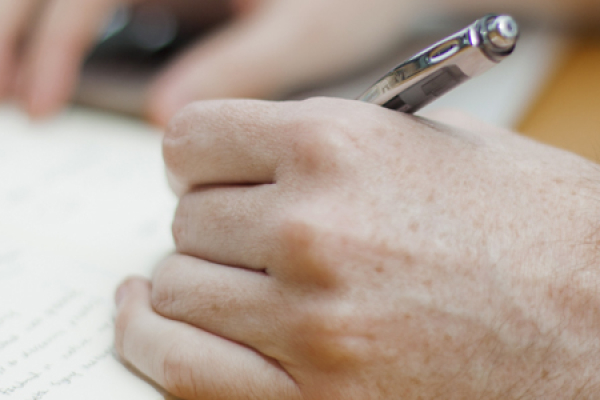 An Arabic-speaking person is needed to write the scripts for biblical material at our media center in Spain.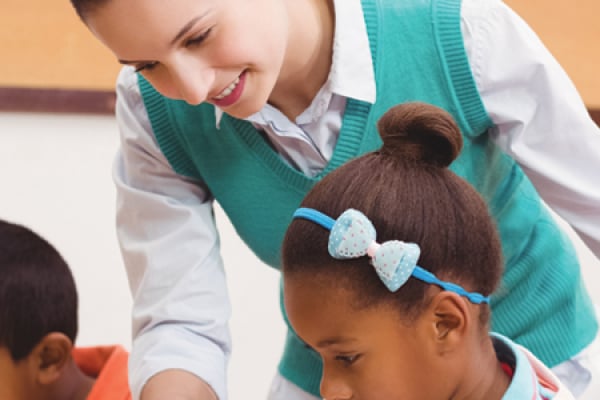 In Germany, Black Forest Academy serves the children of international Christian workers and business families.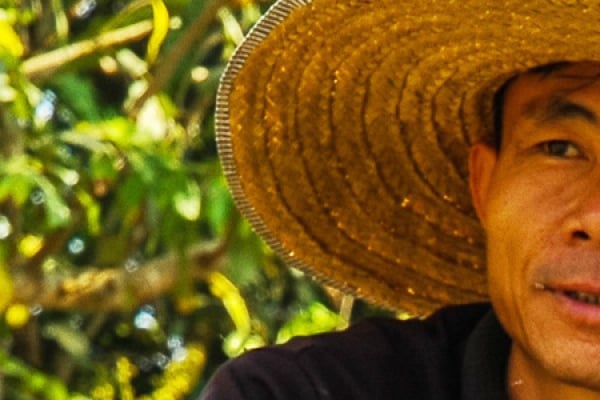 Thailand is home to 82 unreached people groups. Avant is seeking missionaries to reach these people with the gospel.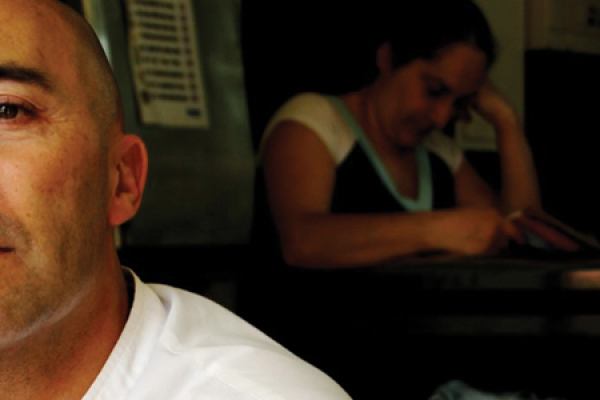 Only 1.0% of the people are Christians in Spain. A church planting team is being developed to go to Spain.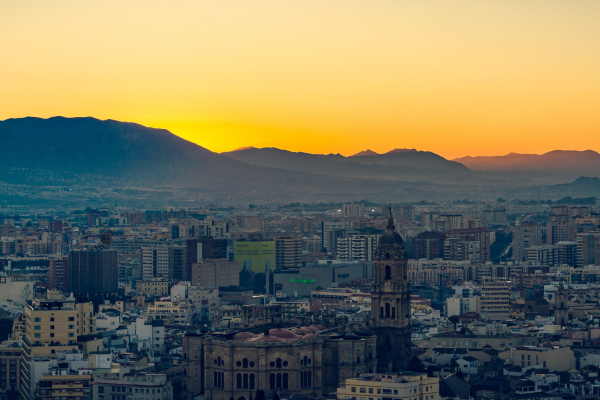 A Facilities Manager and Hospitality Coordinator is needed at our Media Center in Spain.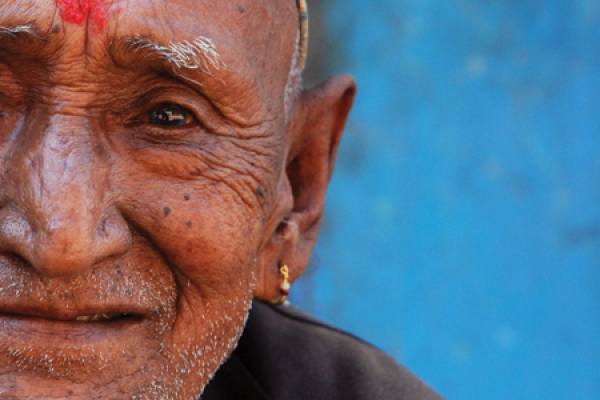 So many people groups in South Asia are unreached! Is the Lord calling you to join a church planting team to South Asia?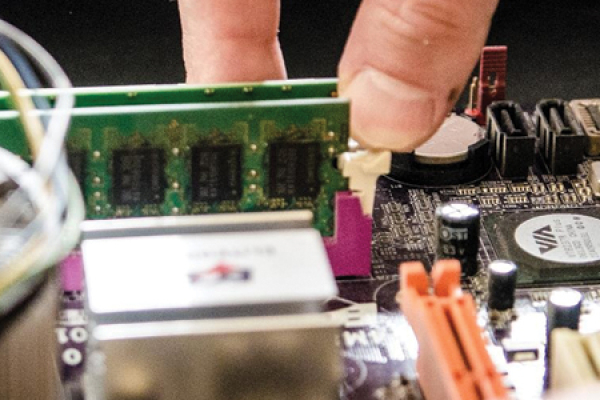 As an IT/Web/ App technician you will enable the media team in Spain to create important biblical media.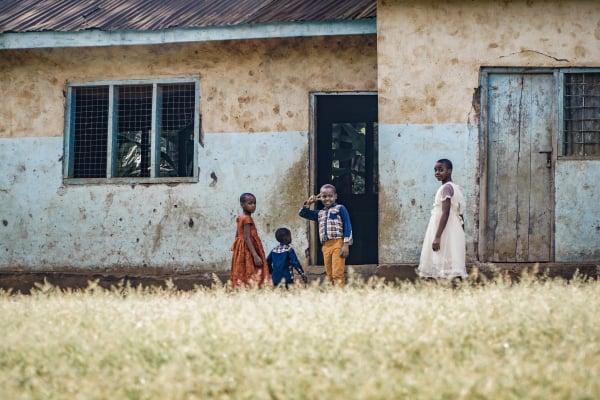 Tanzania needs the hope of the gospel. Join a church planting team to reach these people.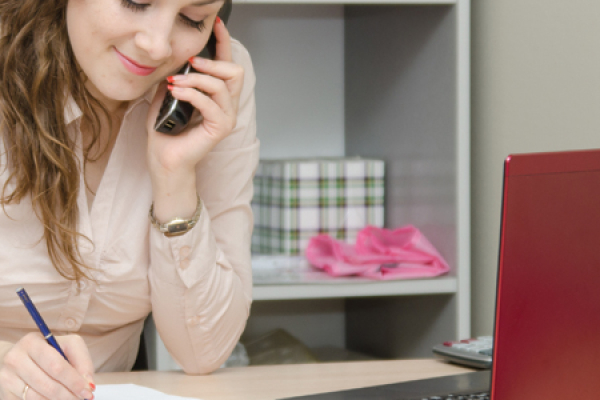 An Administrative Assistant to the Director is needed to coordinate planning, scheduling, and communications of the Director's Office.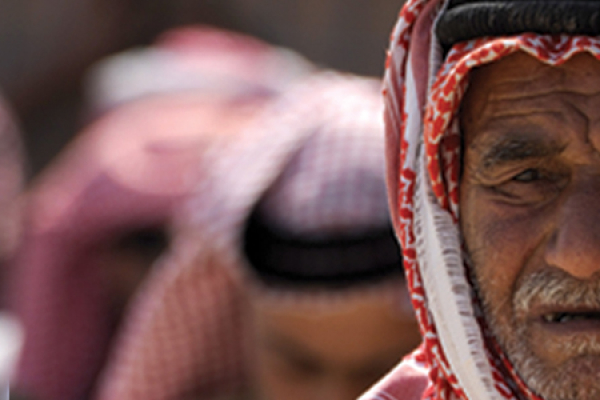 Over 1 billion Muslims live across the Middle East. Join a team to help reach the unreached in these areas.