Church Planting in the Middle East
Over 1 billion Muslims live across the Middle East. In the midst of recent turmoil, there has been an increase in new believers among the Muslims. There is an urgent need to support these believers and multiply their efforts. A variety of opportunities are available in Church Planting, Church Support, Business, Education, and Media.
Learn more about Avant Church Planting Principles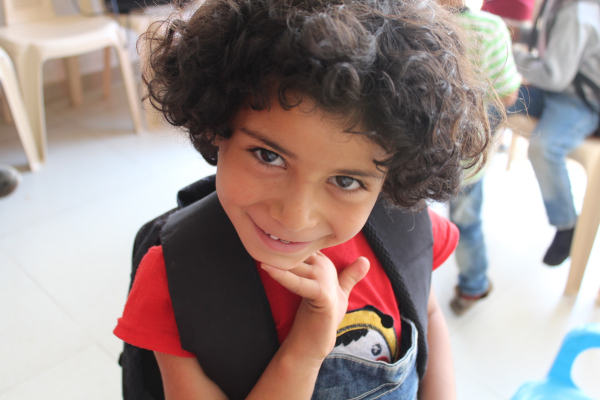 More than 330 Syrian children have been given the opportunity to learn Math, Science, Arabic, English and most importantly, the gospel of Jesus.