Muslim Ministry in Spain
Of the millions that live in our target area, the population of gospel-believing Christians is less than 1.0%. The dominance of Islam makes it dangerous to proclaim the gospel, much less live in-country. Media ministry makes spreading the gospel possible. An Arabic-speaking person is needed to answer questions sent in by Muslims. North African dialects of Arabic are preferred.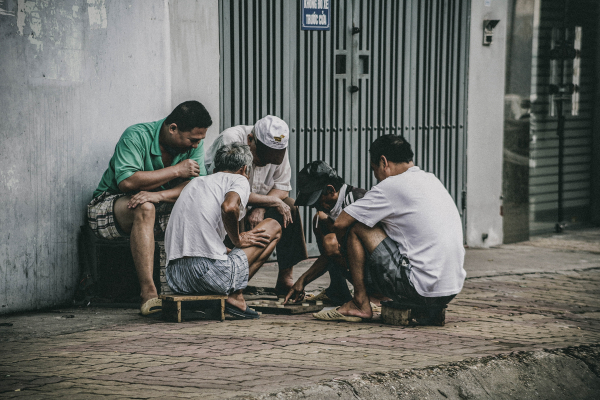 Mani del Maestro seeks to meet the physical and spiritual needs of the impoverished, and victims of human trafficking.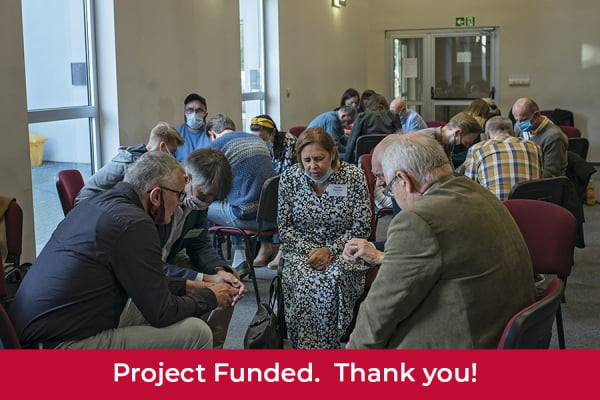 A new movement is encouraging and equipping believers to share their stories of faith online.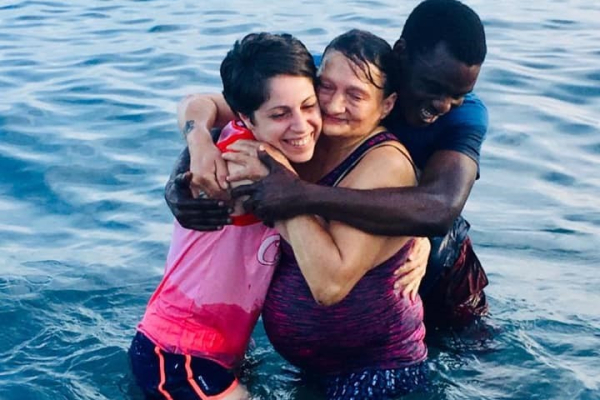 Mani del Maestro in Genoa, Italy, serves the hurting residents struggling with unemployment, substance abuse, prostitution, and life without Jesus.