Business Mentor in Central Asia
Position Summary
A business mentor provides coaching, mentoring, and education to Bi-Vocational Entrepreneurs (BVE) from all parts of the world that are advancing and growing the kingdom of God through fully integrated church planting ministries and operating as godly business men and women. The primary focus of Avant Impact 31:3 Mentors is to support ministry partners in the establishment of their businesses and development of value propositions, business models, marketing, operations, and effective use of local labor, sustainable financial performance, plans for growth and development, and the clear execution of the business/kingdom plan. This will be accomplished in a spirit of integrity, transparency and accountability.
The role of Avant Impact 31:3 Mentors will continue to evolve as we strive to help more bi-vocational entrepreneurs initiate new fields of ministry. Historically, Avant Impact 31:3 Mentors provide online coaching and mentoring and then intensive face-to-face engagement when feasible to travel to the field of ministry. The Avant Impact 31:3 team works towards a "mentor the mentors" model.
Qualifications
21 years or older, baptized believer and have a close, growing relationship with Jesus Christ
Have a learning posture and a willingness to engage other cultures
Able to function in a team environment as leader, follower, advisor, all in the team spirit
Willingness to challenge fears, paradigms and ministry methods
Equivalent of a bachelor's degree and 4+ years of work experience preferably in business. An equivalent combination of education and experience may be considered.
Great listening skills, ability to draw people out and engage them deeply
Skilled in inductive approach to education and counsel; guiding, toward conclusions
Strong communication skills (written and verbal), interpersonal skills, a positive attitude and the ability to thrive in a multi-cultural predominately Muslim society.
Able to multitask and demonstrate proficiency in strategic planning
Prefer candidate to have some personal overseas experience in missions
Demonstrate personal leadership and the ability to develop needed support staff
Impact 31:3
Avant firmly believes the truth of the gospel is meant for all people, regardless of whatever government they are under. Often the places that are not open to traditional missionary methods need sustainable businesses to provide employment opportunities and economic growth for the community.
Using business in tandem with ministry is not a new idea, nor is this Avant's first foray into using business strategy on the mission field. Over the course of history, many Avant missionaries have used business and commerce as an effective way to reach their communities with the gospel. However, we feel this is the time for Avant to actively recruit, train and send dedicated Impact 31:3 teams.
As part of Avant's Impact 31:3, you can combine your professional skills with your passion for the gospel by launching a small business in the developing world, while also engaging in church planting ministry. As you employ nationals and build relationships, you'll share the gospel and disciple new believers to establish a nationally-led, reproducing church in a place where none currently exist. Whether you are teaching at an English center or starting a new IT business, you will be bringing both the transformational power of the gospel and a legitimate means of economic opportunity to a community in need.
Avant is looking for men and women with entrepreneurial minds, pioneering spirits, and godly hearts to join Impact 31:3 teams.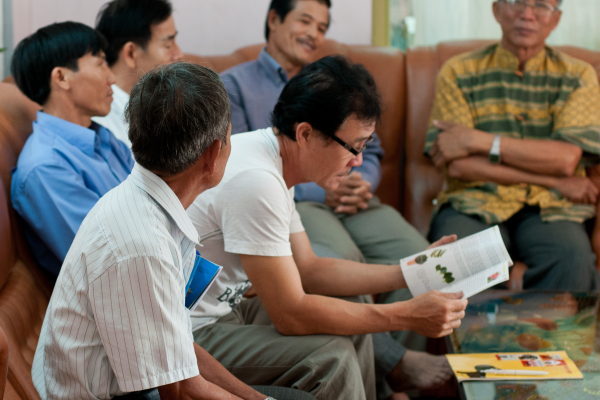 Utilizing Oral Bible Training and farming techniques, believers are being trained and the gospel is being shared from farmer to farmer and beyond.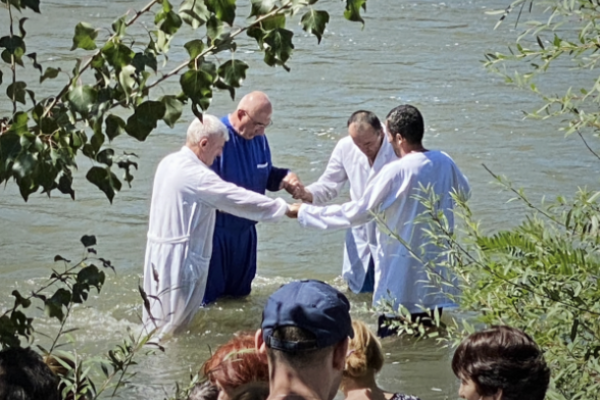 An agricultural co-op will help church leaders take the gospel to rural communities and plant churches where there is no church.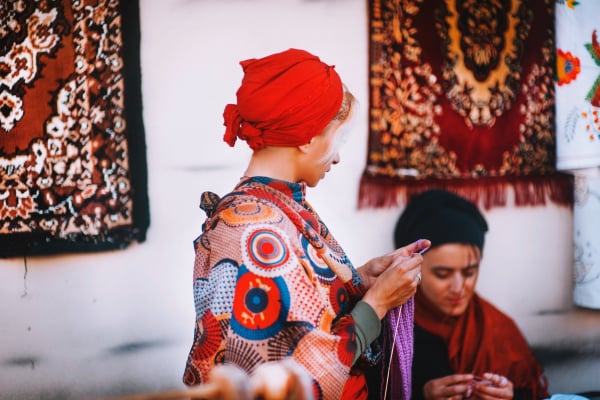 This one-year program helps Iranian believers take the next steps in their biblical and entrepreneurial formation.