Business Mentor in Central Asia
Position Summary
A business mentor provides coaching, mentoring, and education to Bi-Vocational Entrepreneurs (BVE) from all parts of the world that are advancing and growing the kingdom of God through fully integrated church planting ministries and operating as godly business men and women. The primary focus of our Business Mentors is to support ministry partners in the establishment of their businesses and development of value propositions, business models, marketing, operations, and effective use of local labor, sustainable financial performance, plans for growth and development, and the clear execution of the business/kingdom plan. This will be accomplished in a spirit of integrity, transparency and accountability.
The role of our Business Mentors will continue to evolve as we strive to help more bi-vocational entrepreneurs initiate new fields of ministry. Historically, Avant Business Mentors provide online coaching and mentoring and then intensive face-to-face engagement when feasible to travel to the field of ministry.
Qualifications
21 years or older, baptized believer and have a close, growing relationship with Jesus Christ
Have a learning posture and a willingness to engage other cultures
Able to function in a team environment as leader, follower, advisor, all in the team spirit
Willingness to challenge fears, paradigms and ministry methods
Equivalent of a bachelor's degree and 4+ years of work experience preferably in business. An equivalent combination of education and experience may be considered.
Great listening skills, ability to draw people out and engage them deeply
Skilled in inductive approach to education and counsel; guiding, toward conclusions
Strong communication skills (written and verbal), interpersonal skills, a positive attitude and the ability to thrive in a multi-cultural predominately Muslim society.
Able to multitask and demonstrate proficiency in strategic planning
Prefer candidate to have some personal overseas experience in missions
Demonstrate personal leadership and the ability to develop needed support staff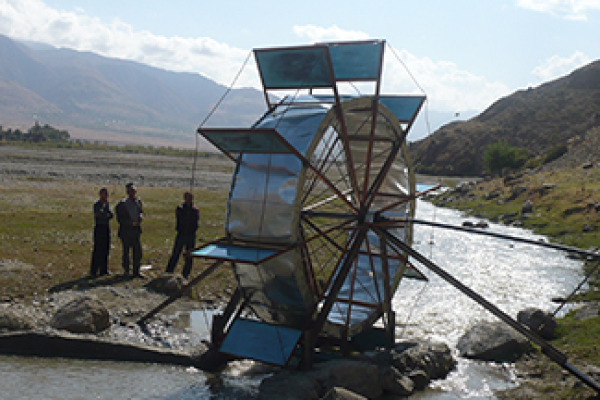 More than half of the population live below the poverty line. The waterwheel will provide physical hope as well as hope of living water.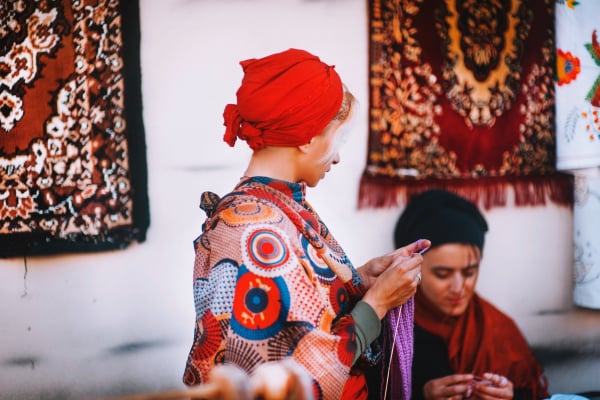 Helping Persian believers take the next steps in their biblical and entrepreneurial formation in order to expedite the Gospel to the Persian diaspora.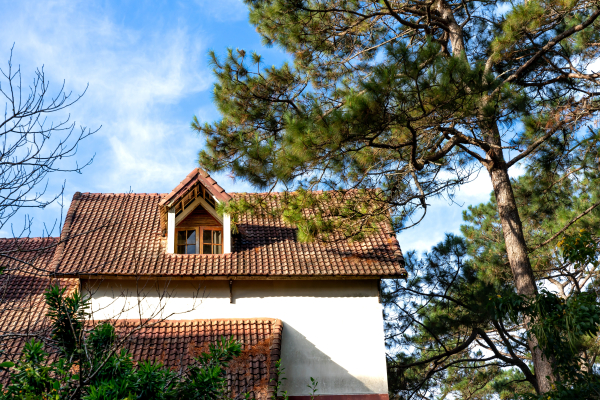 Guesthouse along famous hiking trail in Western Asia opens doors for evangelism and church planting.