to Invest Your One and Only Life
to Invest Your One and Only Life
Long Term = 2+ years ● Mid Term = 6 months to 2 years
Short Term = Less than 6 months ● Internship = 4, 6 or 8 weeks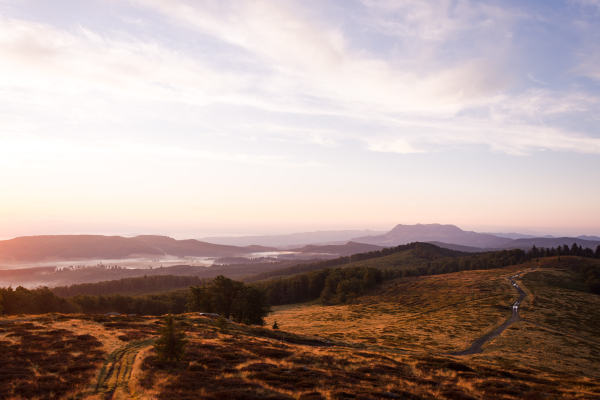 Join an existing team to be a part of sharing the hope of the gospel in Romania.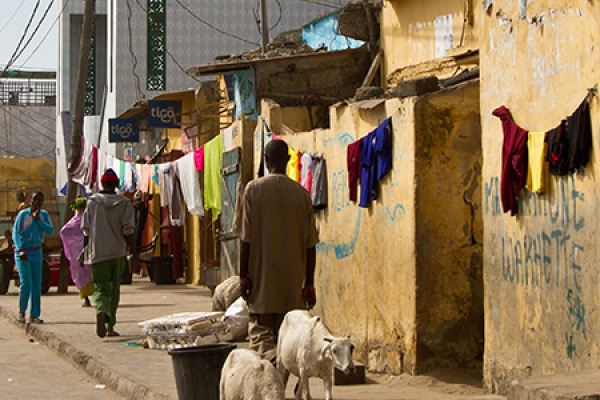 Senegal needs the hope and healing of the gospel. Will you join a Church Planting team to reach this nation?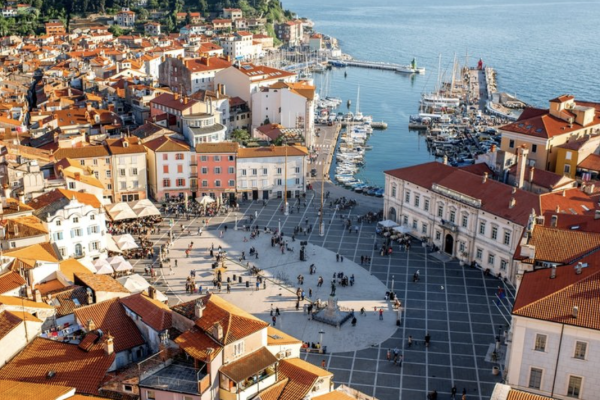 Join an existing church planting team in Slovenia to share the hope of the gospel in this nation.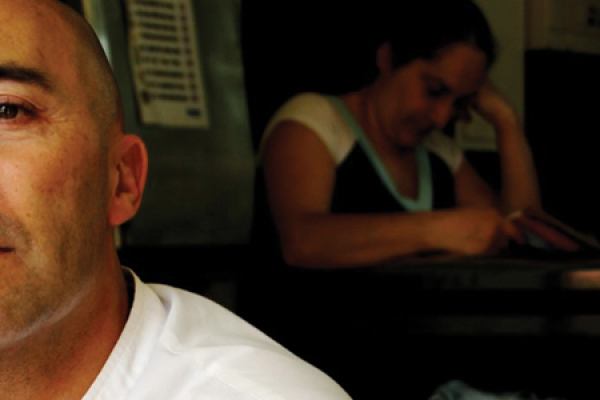 Only 1.0% of the people are Christians in Spain. A church planting team is being developed to go to Spain.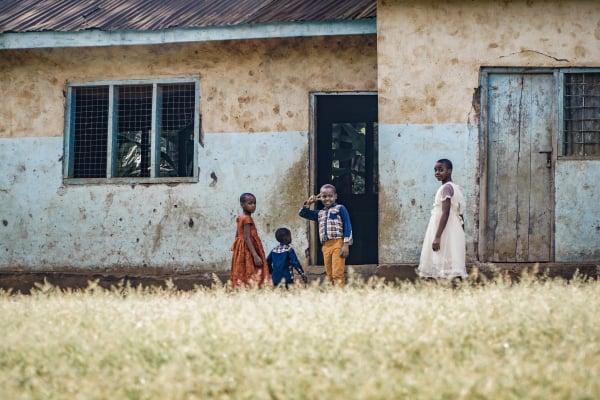 Tanzania needs the hope of the gospel. Join a church planting team to reach these people.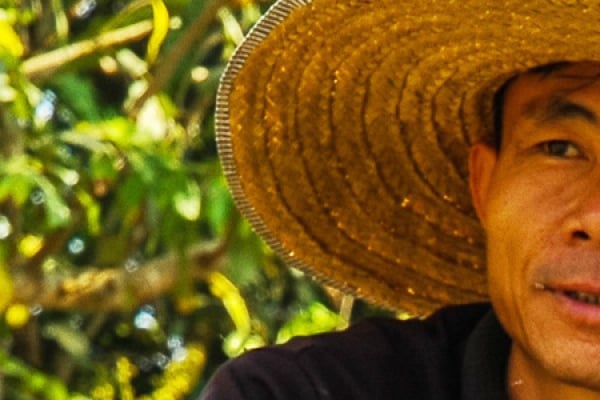 Thailand is home to 82 unreached people groups. Avant is seeking missionaries to reach these people with the gospel.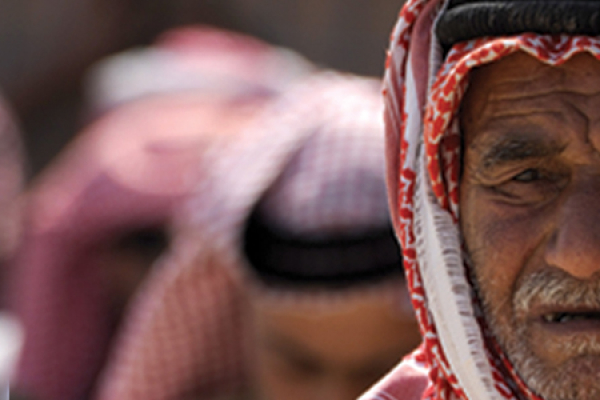 Over 1 billion Muslims live across the Middle East. Join a team to help reach the unreached in these areas.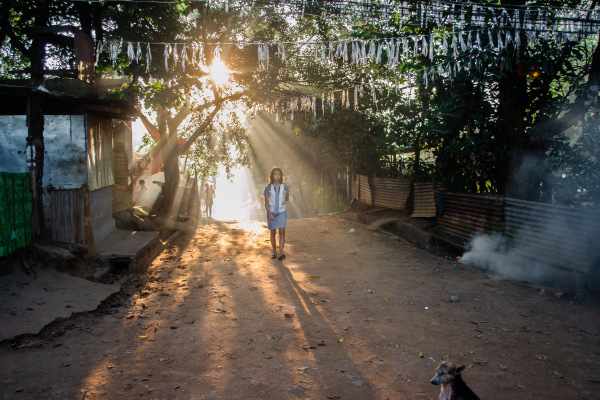 Join a multinational team from the U.S. and Central America in mobilizing to the Philippines.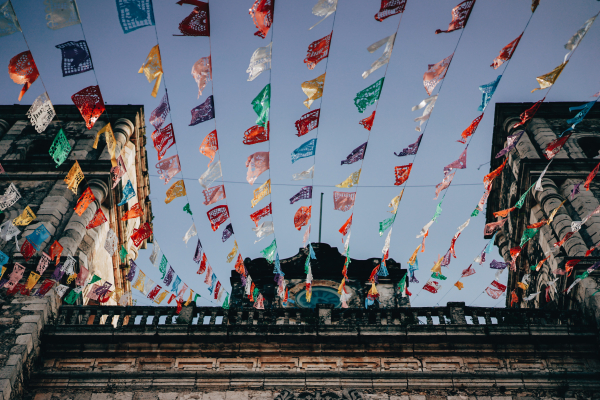 Work with a team to develop relationships and disciple new believers in order to plant a church in Valsequillo, Mexico.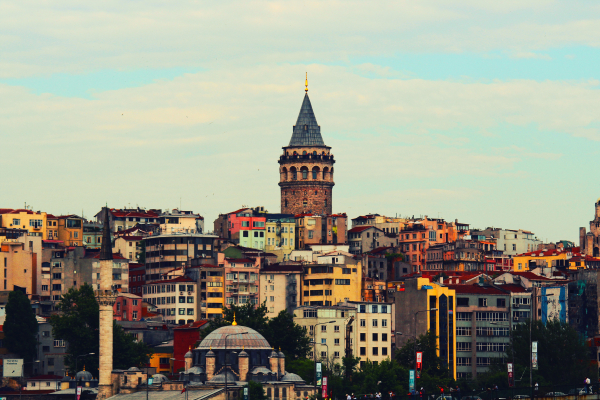 There are less than a percent of Christians in Western Asia. Professionals are needed to start businesses and plant churches.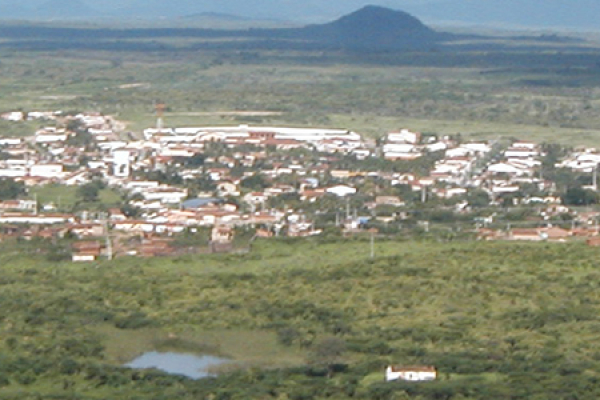 Avant has a long history of proclaiming the gospel in Brazil.Join a church planting team to plant more churches.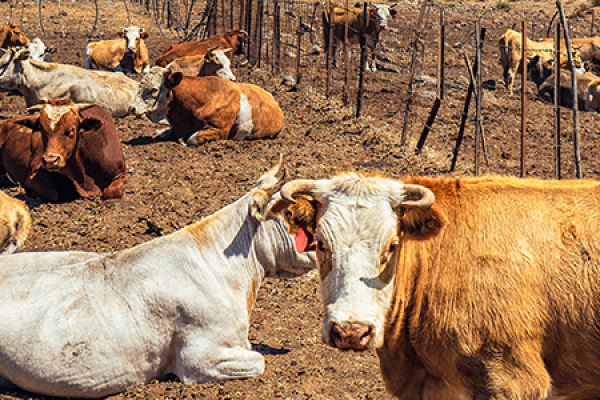 A dairy farm manager is needed for 1-2 years to supervise all aspects of a dairy farm in Western Asia