Church Planting in East Timor
East Timor is half a tropical island, between Indonesia and Australia. Colonized by the Portuguese nearly four hundred years ago, East Timor clung to its animistic roots. With the arrival of Indonesian control, they were forced to abandon their religion and become monotheistic. Out of rebellion against their Muslim opressors, Catholism became their cultural identity and the symbol of the Timorese's separation from Indonesia.
Less than .2% of the population is evangelical with the majority practicing a mixture of animism and Catholicism.There are a few well-trained pastors, but many Christians don't have a basic grasp of biblical doctrines. Avant needs people to disciple them.
Avant's goal is to plant a church in this country. In the past, the team has held bi-monthly kids' Bible clubs, Bible studies, movie nights, and conversational English classes. More recently, Avant missionaries have opened a small school for Timorese who want to learn English, Portuguese, and develop computer skills. For new missionaries, teaching and administration skills are valuable. Preaching and discipleship are also crucial in this ministry.
There are many challenges in this laid-back culture, including electrical outages, possible water shortages, a disorganized government and bad healthcare. Though the Timorese are often violent toward each other, they are friendly towards foreigners. There are exciting adventures outdoors like snorkeling, spearfishing, and hiking.
This is a unique opportunity to help develop the skills of people who desperately need it.
Currently, Avant desires a commitment of at least 3+ years.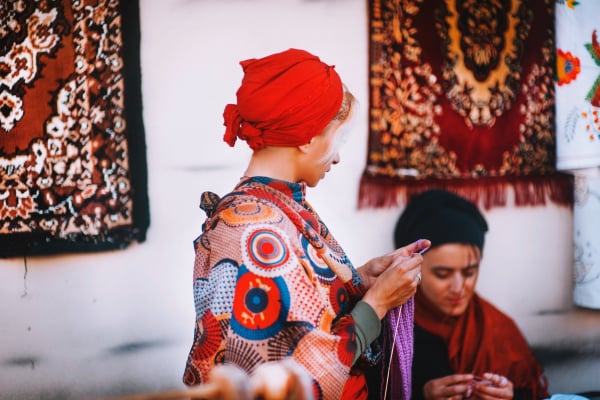 Helping Persian believers take the next steps in their biblical and entrepreneurial formation in order to expedite the Gospel to the Persian diaspora.