Teaching Opportunity in Mexico
Puebla Christian School exists to provide a Biblically-focused Kindergarten through 12th grade education, with English-language, US-curriculum. Puebla Christian School serves an international community of families (missionary families, ministry families, and many others) seeking a Christian education that promotes holistic growth and academic excellence.

The current needs for the next school year are:
Kindergarten teacher's aide
5/6 grade teacher
English Language Arts teacher (grades 7-12)
Science teacher
Social Studies teacher
English as a Foreign Language (EFL) Teacher
Special Education consultant
Student Discipleship coordinator
Teaching licensure and/or certification from an accredited institution is preferred, but not required.
To learn more about Puebla Christian School and to find specific job descriptions for opportunities visit: pueblachristianschool.org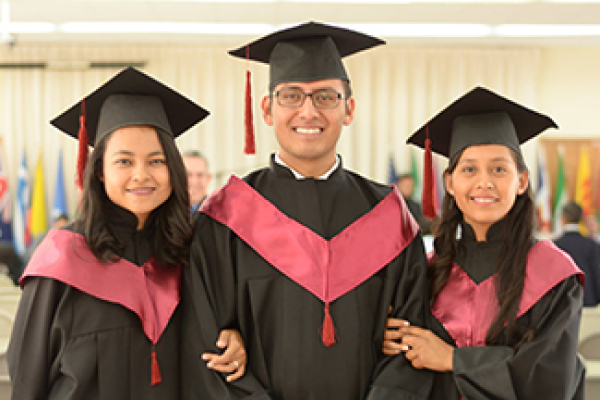 Support theological education of church leaders and cross-cultural in central Mexico at the Puebla Bible Seminary.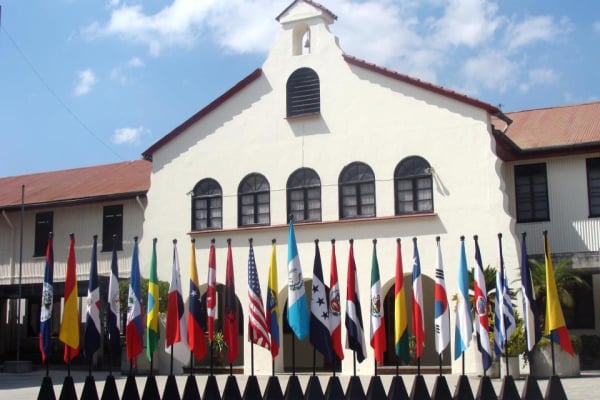 SETECA is one of the largest evangelical seminaries in Latin America, preparing leaders for the church for over 90 years.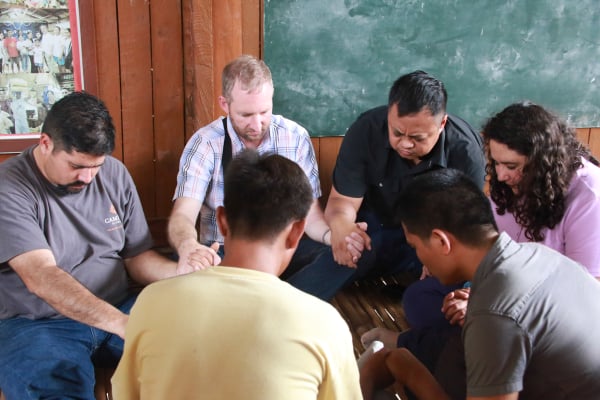 The COVID - 19 pandemic hit Latin America hard, making it more difficult for our Latin missionaries to raise support.