Church Planting in Senegal

Senegal is Africa's most westerly state with a population of over 15 million people. Of those 15 million, .15% are Evangelical Christians while 91% profess Islam as their religion. Our church planting team is using multiple different means to plant a church. Teaching English as a second language and CuriosiTEA tea garden are two.

This unique opportunity allows them to build relationships, share the gospel, and model a life devoted to Christ.
Join Us
This item of young families is looking to the future, this team needs to add members with various gifts and experience.
Some specific skills could include those who love ESL/TESOL or have a passion for helping in the tea garden.
Another opportunity could be with someone who has a passion for surfing and wants to use that as a way to share the Gospel.

Would you like to participate in reaching the next generation of Senegalese leaders with the gospel?

Contact us today!

*Statistics taken from joshuaproject.net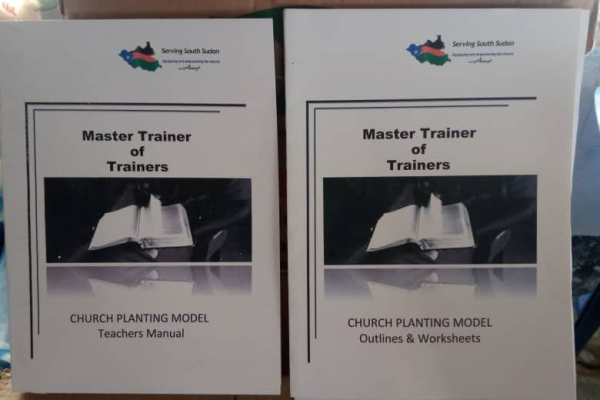 Printing and distributing training materials for church leaders to expand the church in South Sudan and other neighboring countries.