Church Planting in Mexico
Church planting in Mexico
Work with a team to develop relationships, disciple new believers, train leaders, and ultimately see healthy churches planted
Requirements
Avant requires education or training appropriate for the specific ministry in which the candidate will be engaged. Completion of an orientation program is contingent upon length of service. It is expected that applicants will have demonstrated their abilities in Christian service prior to application. A working knowledge of the Bible is required for all personnel.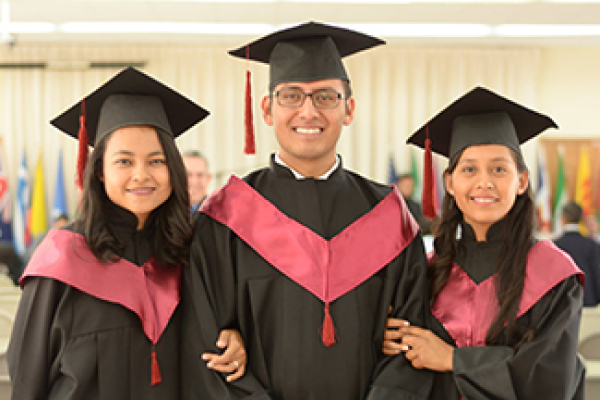 Support theological education of church leaders and cross-cultural in central Mexico at the Puebla Bible Seminary.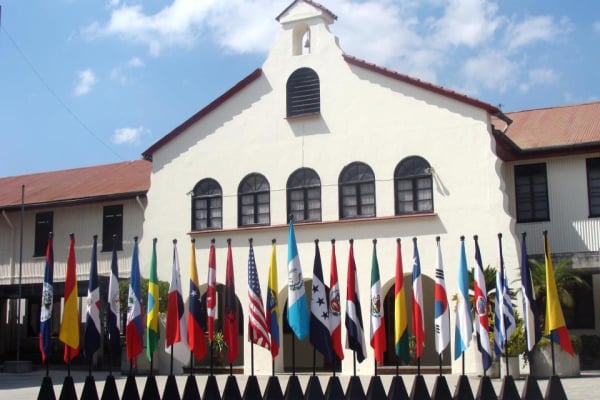 SETECA is one of the largest evangelical seminaries in Latin America, preparing leaders for the church for over 90 years.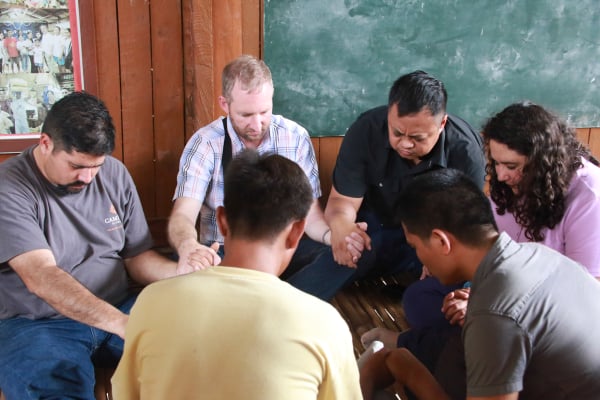 The COVID - 19 pandemic hit Latin America hard, making it more difficult for our Latin missionaries to raise support.