Theological Education in Spain
Professors are needed to teach a variety of courses at IBSTE (Instituto Bíblico y Seminario Teológico de España) in Barcelona and the Al-Andalus Theological Seminary in Seville, Spain.

Requirements
Avant requires education or training appropriate for the specific ministry in which the candidate will be engaged. Completion of an orientation program is contingent upon length of service. It is expected that applicants will have demonstrated their abilities in Christian service prior to application. A working knowledge of the Bible is required for all personnel.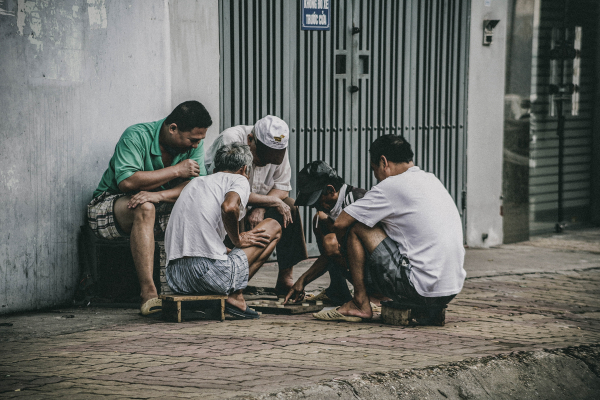 Mani del Maestro seeks to meet the physical and spiritual needs of the impoverished, and victims of human trafficking.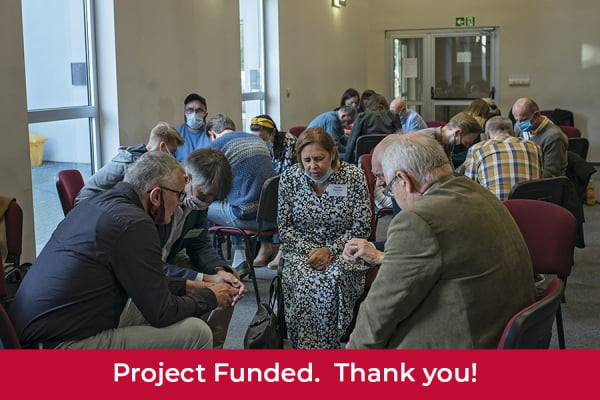 A new movement is encouraging and equipping believers to share their stories of faith online.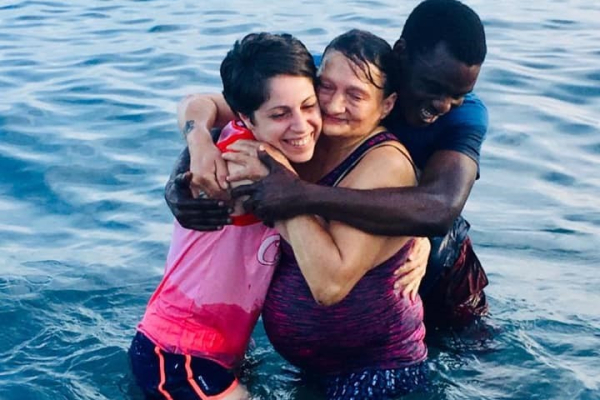 Mani del Maestro in Genoa, Italy, serves the hurting residents struggling with unemployment, substance abuse, prostitution, and life without Jesus.