Natural Farming Director in Southern Asia

Seventy-five percent of the local people are dependent on agriculture for their livelihood. Our leaders being able to successfully transition to Natural Farming will speak volume to those they are trying to minister to.

Our team uses Natural Farming and Oral Bible Training to share the gospel and equip others with this sustainable way of farming.
Using business in tandem with ministry is not a new idea, nor is this Avant's first foray into using business strategy on the mission field. Over the course of history, many Avant missionaries have used business and commerce as an effective way to reach their communities with the gospel. However, we feel this is the time for Avant to actively recruit, train and send dedicated Business for Transformation (B4T) teams.

Join the team!
Our team is looking someone to fill the role of Natural Farming Director. As the Natural Farming Director, a few of your responsibilities, would be to coordinate and/or run the operations of the demo farm, the Natural Farming trainings throughout the country and help facilitate trainings in expanding communities.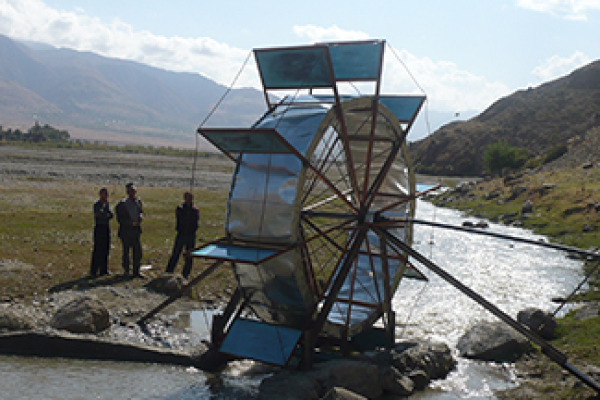 More than half of the population live below the poverty line. The waterwheel will provide physical hope as well as hope of living water.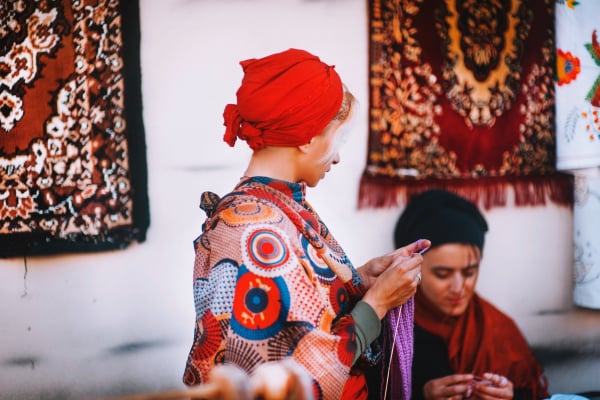 Helping Persian believers take the next steps in their biblical and entrepreneurial formation in order to expedite the Gospel to the Persian diaspora.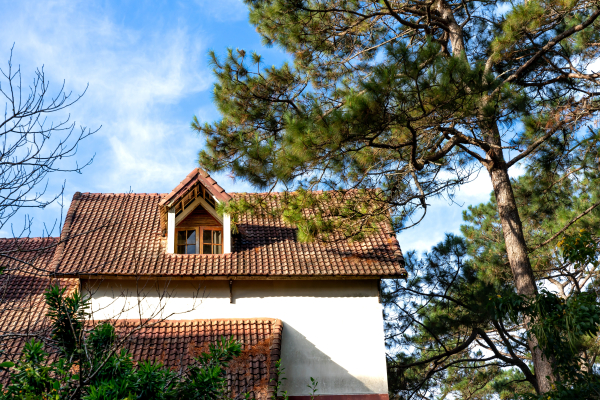 Guesthouse along famous hiking trail in Western Asia opens doors for evangelism and church planting.