Alaska: Echo Ranch Bible Camp
For 50 years, Echo Ranch Bible Camp (ERBC) has been ministering to the youth of southeast Alaska. Each season, camp staff plan and coordinate programming that appeals to today's youth.
However, ERBC is more than just a week of fun. Programming at ERBC introduces campers to Jesus Christ. Staff members follow-up with the campers after camp season to encourage them in their walk with the Lord. They strive to connect them with the nearest, biblical church.
By helping update and expand program activities and facilities, you make camp more appealing to young people, and you enable even more boys and girls to hear the gospel.
In addition to expanding programs and facilities, gifts given to ERBC provides a scholarship fund for campers who would not otherwise be able to attend camp.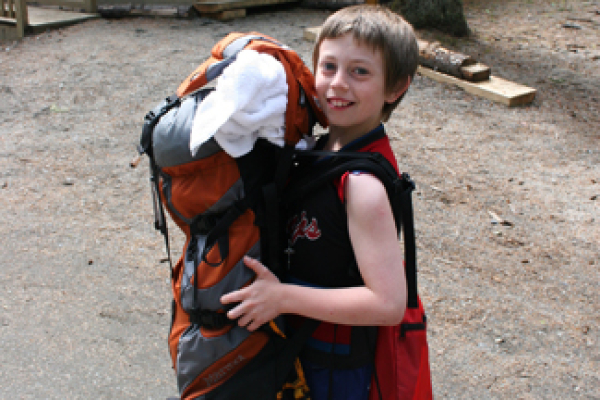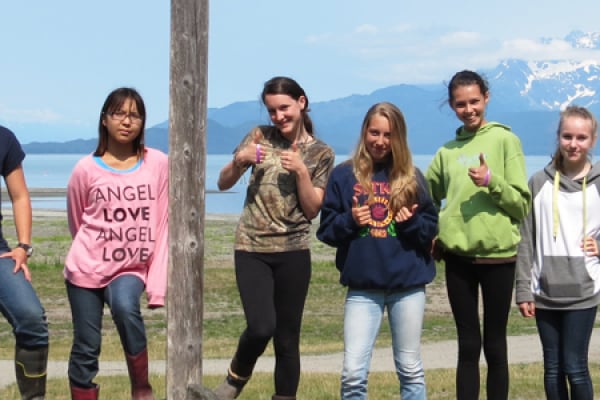 Each summer in Alaska, counselors are needed to disciple the campers from the end of May to the second week of August.