Avant Missionary Emergency Fund
Things happen in life that we don't anticipate. Our missionaries have experienced robbery, physical abuse and other harms while serving overseas. When the unexpected happens, we help. This year when one of our missionaries was robbed, we provided funds to replace the cash stolen from their home. When missionaries experienced muggings, we provided counseling and care. When our members experienced disaster, we purchased plane tickets to bring them home where they could receive licensed counseling. We don't know the instances our members may encounter that create emergencies, but we do know they happen. This fund is a reprieve for those missionaries knowing at that moment they don't have to worry about money—they can focus on healing and health.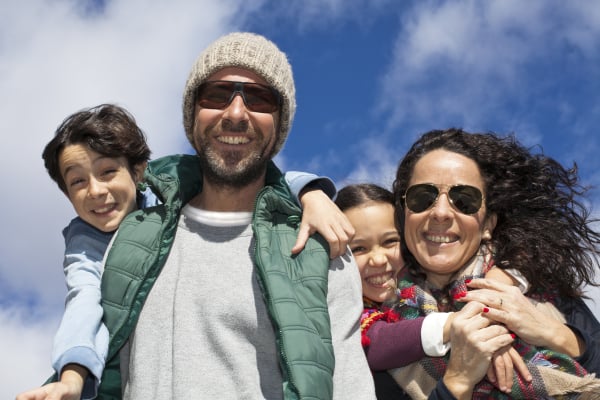 International Day for the Unreached
Help Avant bring awareness to thousands more about the third of the world who are still denied access to the Gospel.
Read More
God's Glory: Motivation for Missions
At Avant we are concerned about our motivation for Missions. Mark Bruner shares how God's glory is that motivation and propels us to continue to reach the unreached around the world.
Read More