International Member Onboarding
In the last few years, Avant has had an increasing number of people from other countries joining the mission. We've welcomed people from Europe, Africa, and Asia to our teams. Those who join Avant as International Members are people who have worked closely with our Avant missionaries and continue to be vital partners in the ministry.
When these candidates apply to join Avant, they are invited to our new member training and orientation at our International Service Center (ISC) in Kansas City. Avant holds two training events every year during which candidates learn about Avant, its history, vision, and values. They learn how to raise support, and how to communicate well with their supporters. This week-long training is also a special time of fellowship with Avant staff and other missionary candidates.
Since these members continue ministering in their home countries, it can be a challenge for them to grow their team of financial supporters. There are typically fewer churches and believers in their countries, and therefore less opportunity for support raising than in North America. International candidates also have much higher travel costs when coming for Avant's new member training.
These common challenges have prompted Avant to start a project to assist globally-dispersed missionary candidates joining Avant. This project will help them with travel expenses to the United States for their training and onboarding process, as well as provide a monthly stipend for those who need it while building their team of supporters.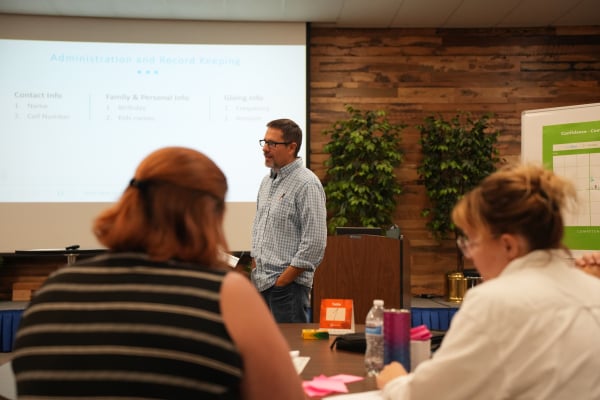 International Day for the Unreached
Help Avant bring awareness to thousands more about the third of the world who are still denied access to the Gospel.
Read More
God's Glory: Motivation for Missions
At Avant we are concerned about our motivation for Missions. Mark Bruner shares how God's glory is that motivation and propels us to continue to reach the unreached around the world.
Read More