M2M - Ministry to Missionaries
Across the world, Avant missionaries show Christ's love to people who have never known Him. They leave their families, friends, and homes to present the message of Jesus Christ and to plant churches where there is no church. As these missionaries serve without applause or earthly rewards, one wonders – who is caring for them?
During the pandemic season of repeated confinement and lockdowns, many of our missionaries became weary and discouraged. They serve in spiritually dark and lonely places and need some extra encouragement in this season.
Our retired missionaries, who have returned to North America, need encouragement too. They have returned from years of service in other parts of the world to a country and culture that is so different from when they departed to serve. They often feel lonely, ignored, and unappreciated.
To help provide encouragement to active and retired missionaries, Avant mobilizes a missionary care team. The team makes face-to-face visits with active and retired missionaries. These personal visits include a dinner at a nice restaurant with time for the missionary to tell their story. They are presented with a gift to honor their service. Visits help spur on the missionaries' love for God in advancing the local church with renewed energy, enthusiasm, and encouragement.
Your financial investment provides travel funds for the member care team to visit missionaries at home and abroad. Funds will also be used for the special dinners, as well as gift bag items. Your gift will bring a smile to a weary face, refreshment to hearts and a renewed spirit for continued service.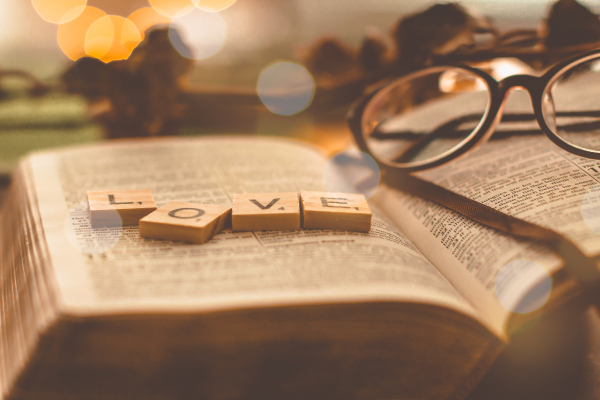 International Day for the Unreached
Help Avant bring awareness to thousands more about the third of the world who are still denied access to the Gospel.
Read More