to Invest Your One and Only Life
to Invest Your One and Only Life
Long Term = 2+ years ● Mid Term = 6 months to 2 years
Short Term = Less than 6 months ● Internship = 4, 6 or 8 weeks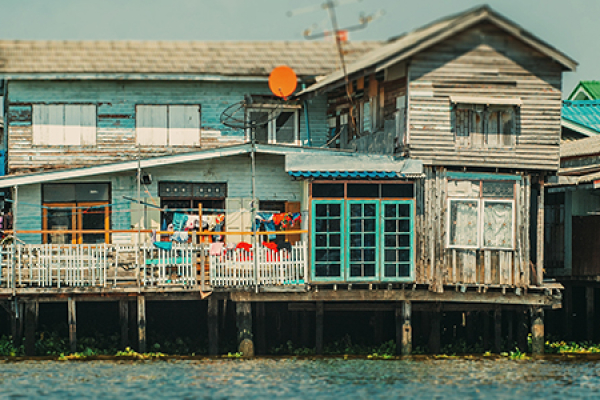 Avant is seeking individuals trained in several skills to support the ministry of Trades 4 Life in Belize.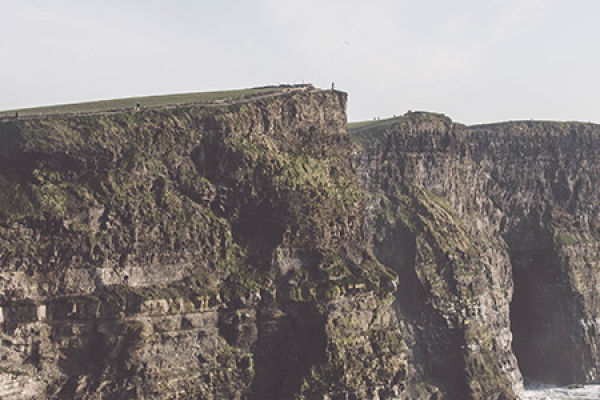 Ireland needs the hope and healing of the gospel. Will you join a church planting team to reach this nation?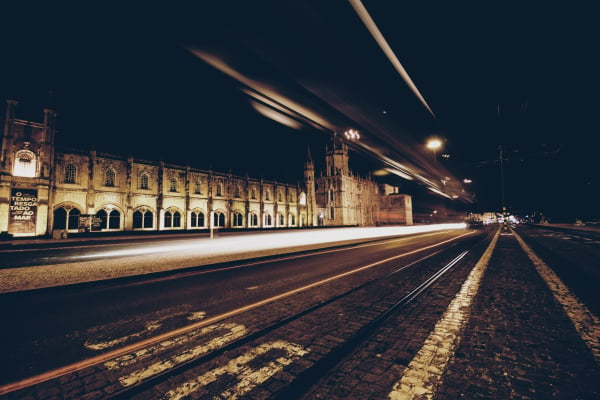 Member care at Avant aims to address all aspects of the well-being of missionaries and their children.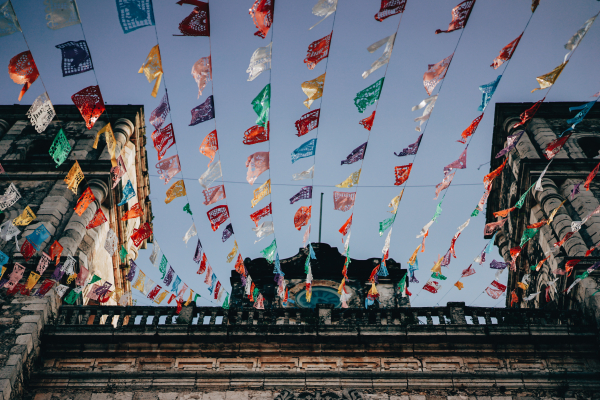 Teachers are needed to join the teaching staff at Puebla Christian School in Mexico.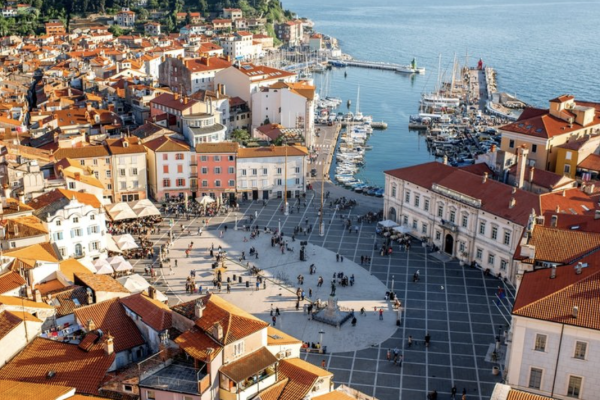 Join an existing church planting team in Slovenia to share the hope of the gospel in this nation.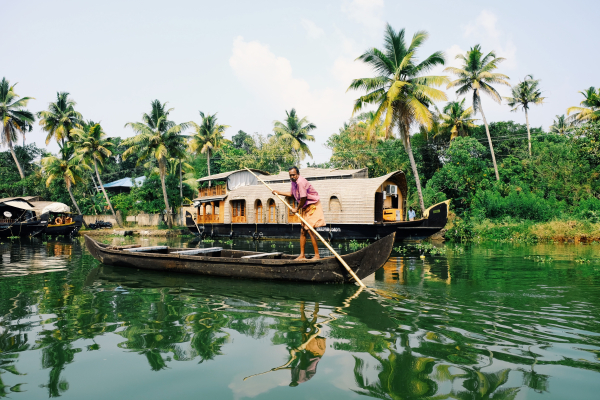 Join a Church Planting team to share the hope of the gospel in East Timor.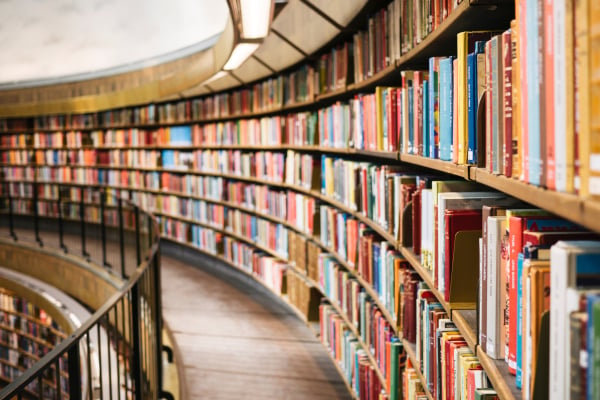 Join the staff at Rio Grande Bible Institute. There are a variety of roles to equip the student body to serve the global church.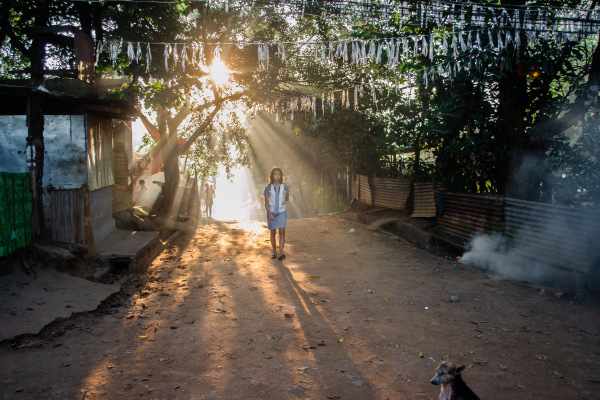 Join a multinational team from the U.S. and Central America in mobilizing to the Philippines.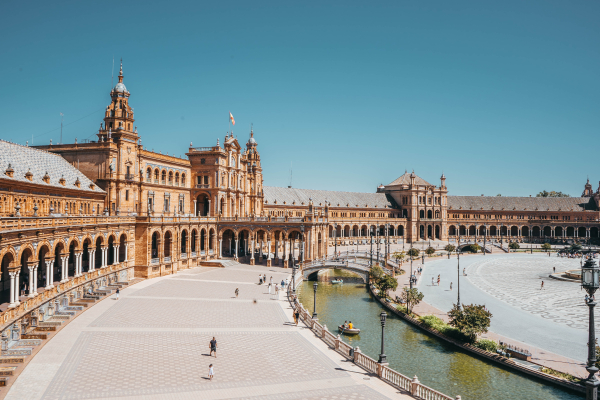 Professors are needed to teach a variety of courses at two seminaries in Spain.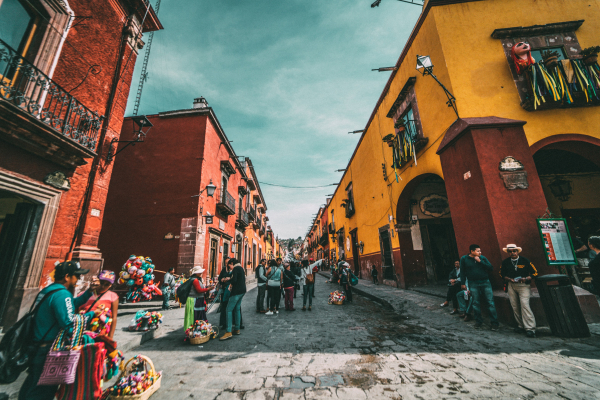 Work with a team to develop relationships and disciple new believers in order to plant a church.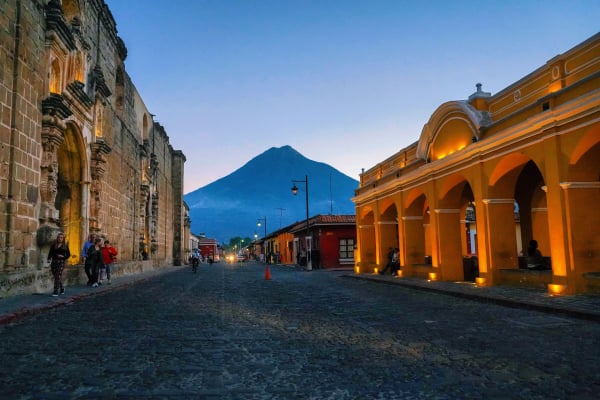 Be a teacher to a new generation of missionary children. Variety of needs in multiple grade levels and subjects.