Middle East: Refugee School
Since 2011, the country of Syria has been in a politically armed conflict. This conflict has caused 6.8 million people to flee Syria and move to neighboring countries where they reside in refugee camps. For the refugees living in these camps, every day is a reminder of their home that was lost and the uncertainty of their futures. That uncertainty is causing many refugees to seek God. Now is the time to reach these people with the gospel.
Avant has started a school for Syrian refugee children near the refugee camps. More than 330 Syrian children, ages 5 to 12 years old, have been given the opportunity to learn Math, Science, Arabic, English and most importantly, the gospel of Jesus Christ. We have seen growth physically, academically, and spiritually in these students. They know the gospel stories in and out, and they are eager to share what they know with their parents and kinsmen. Not only is the school providing education for these children, but it also provides opportunities to build relationship between believing teachers and Muslim families.

In order to keep this school open, the annual financial need is$89,000. This covers the cost of the building rent, utilities, heaters, teachers' salaries, school supplies, and bus expenses for transportation. Your support provides education for hundreds of Syrian refugee children every year who would otherwise have no opportunity to go to school or to hear about Jesus. With your help, this school will continue to reach Muslim children and their families with the love of Jesus.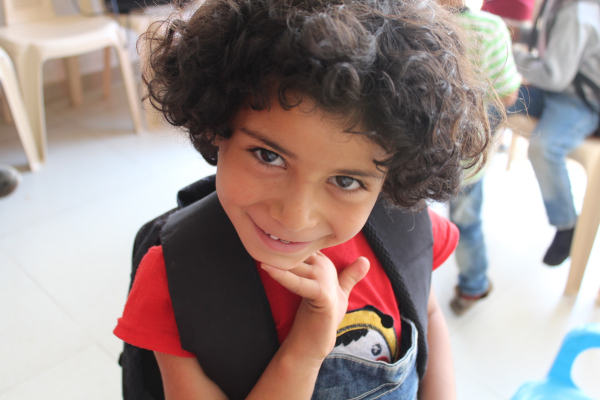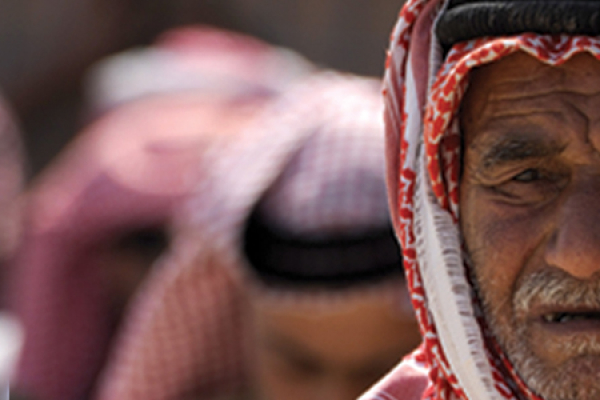 Over 1 billion Muslims live across the Middle East. Join a team to help reach the unreached in these areas.