Street Ministry in Bolivia
In Bolivia the ministry of El Jordan reaches out to people living on the streets, especially women and children. Compassionate people are needed to help cook, clean, and share the gospel with these hurting people.


El Jordan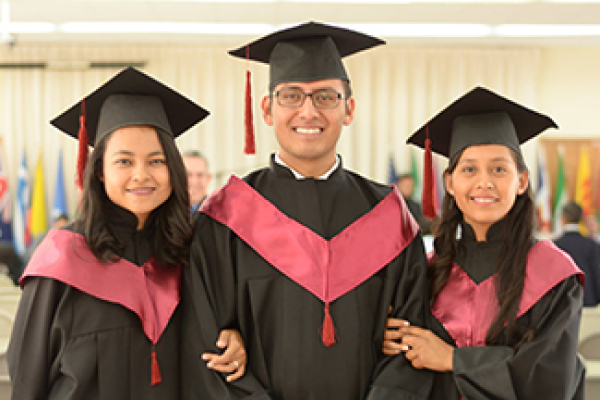 Support theological education of church leaders and cross-cultural in central Mexico at the Puebla Bible Seminary.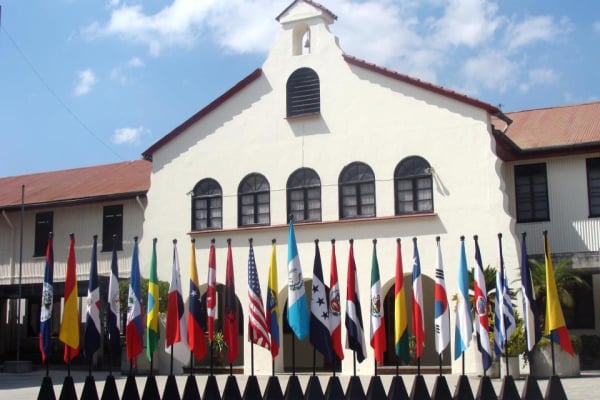 SETECA is one of the largest evangelical seminaries in Latin America, preparing leaders for the church for over 90 years.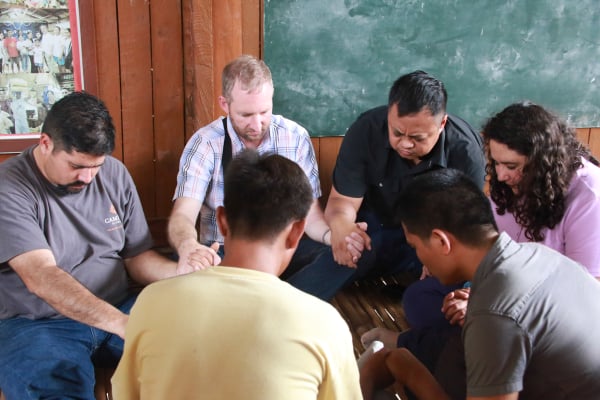 The COVID - 19 pandemic hit Latin America hard, making it more difficult for our Latin missionaries to raise support.