Teaching Opportunity- Germany
Black Forest Academy (BFA) is located in Kandern, Germany. BFA serves the children of international Christian workers and international business families who want a North American curriculum that incorporates a Christian worldview.
BFA has an enrollment of approximately 340 students, with about 50% of the 9th-12th grade students in the residential boarding program.
Check out the current job openings at http://bfacademy.com/staff/current-openings/ Elementary and high school teachers are needed, as well as people to serve in counseling and administrative roles.

Is the Lord calling you to bless the missions community in Europe by caring for the education of missionary kids?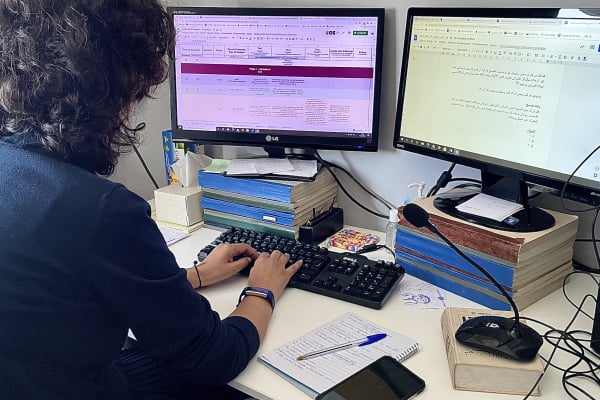 Arabic Ministries at MMC produce Arabic media with the goal of seeing thriving communities of believers in hard to reach areas.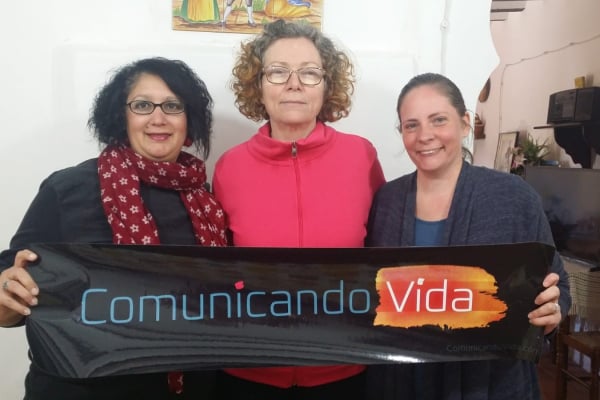 Counseling, workshops and conferences help hurting people discover healing and hope in Jesus Christ.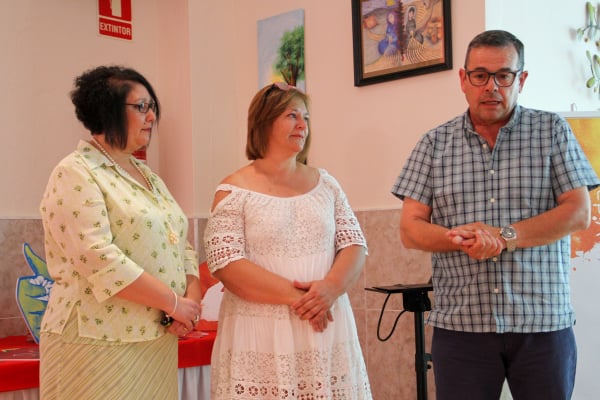 Support for a national worker who will help coordinate Comunicando Vida's events and trainings, and assist with counseling.