that make an eternal difference
that make an eternal difference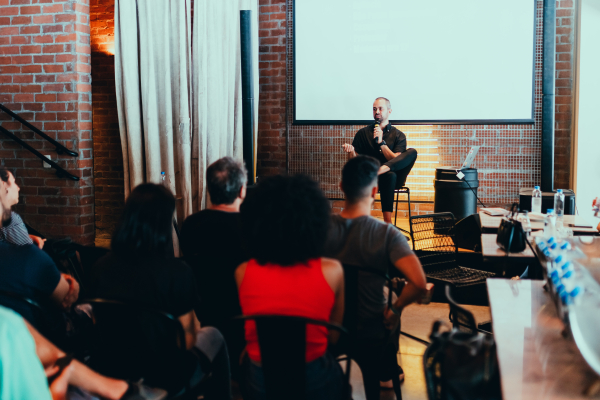 Church planting summit will provide a focused time of training and planning for Avant's missionaries in Europe.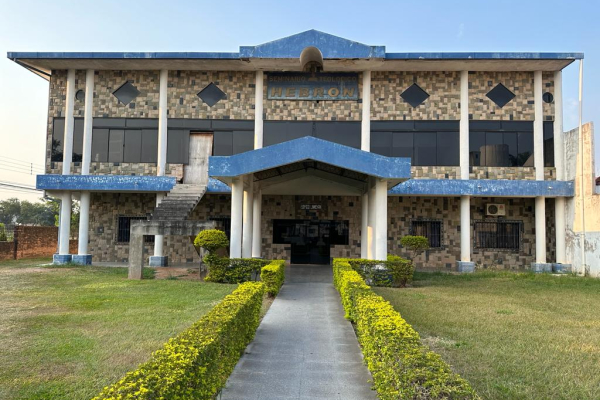 New opportunity for Hebron Theological Seminary to become more self-sustaining so they can continue training pastors, leaders and missionaries.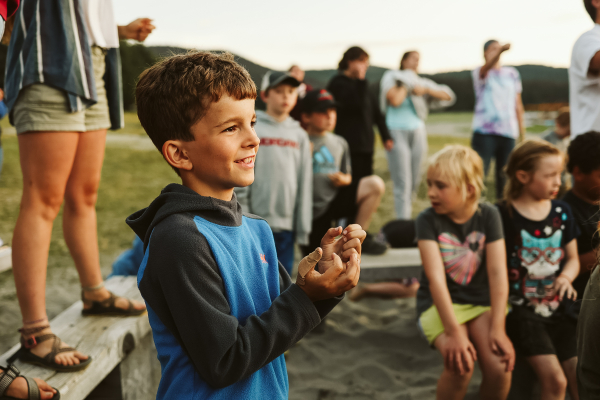 New media equipment for Echo Ranch Camp will enable the staff to share of God's glory and goodness to children and young adults in Southestern Alaska.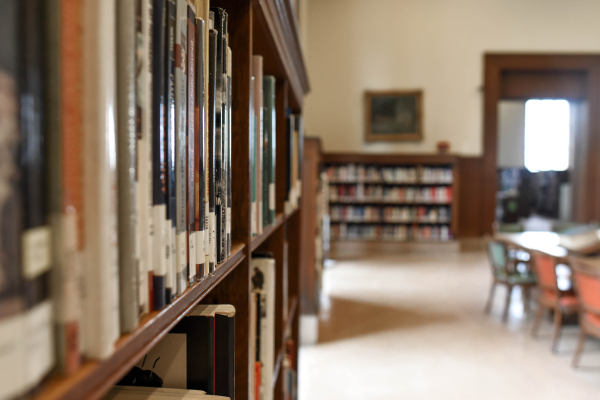 The publication of a seminary board manual in Spanish will help guide boards in their counsel and leadership of seminaries across Latin America.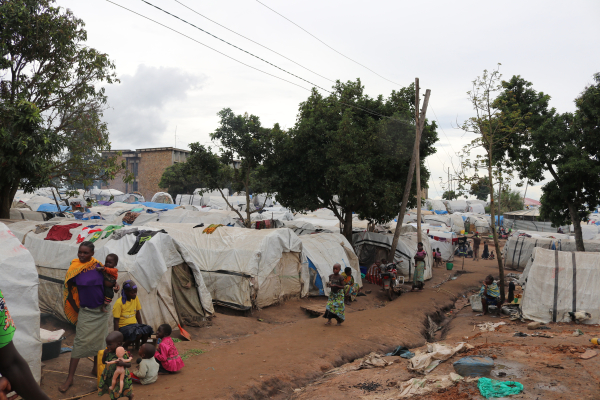 Providing survival kits for thousands of Sudanese families who have fled Sudan to find refuge in South Sudan and Uganda.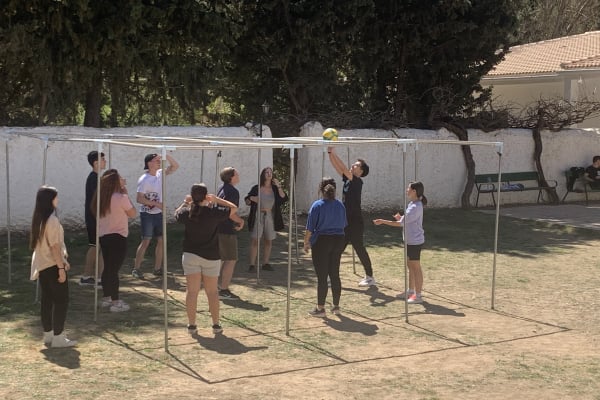 Installation of solar panels will keep operative costs low at Springs of Life Camp so that it is a blessing to more people.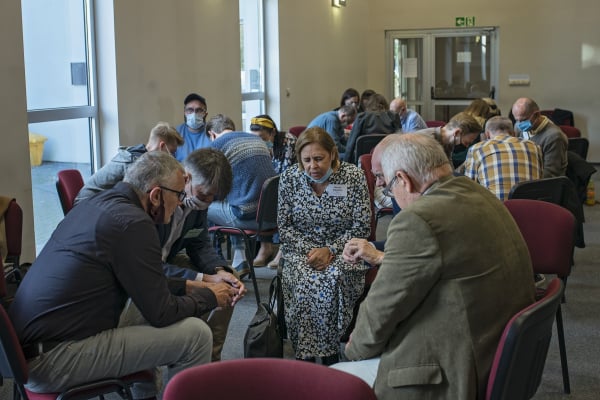 Creating a movement of cooperation among evangelical Christians to strengthen the Church in Poland and plant churches where there is no church.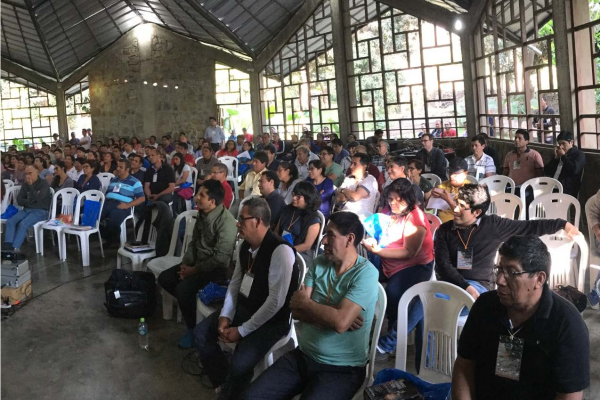 Training and mentoring for church leaders so churches all over Latin America can become biblically missional communities.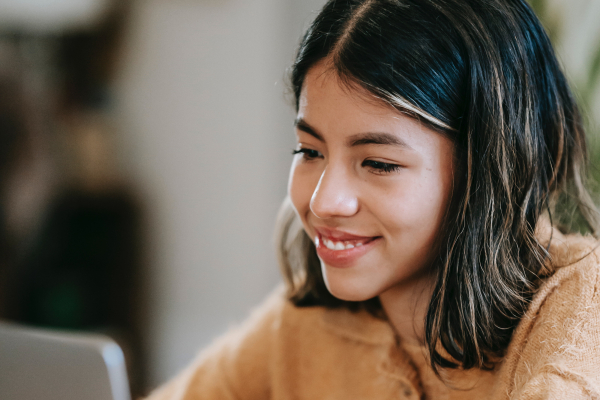 Filling Avant's need for Spanish communications services such as translation, website design, social media content, and video production.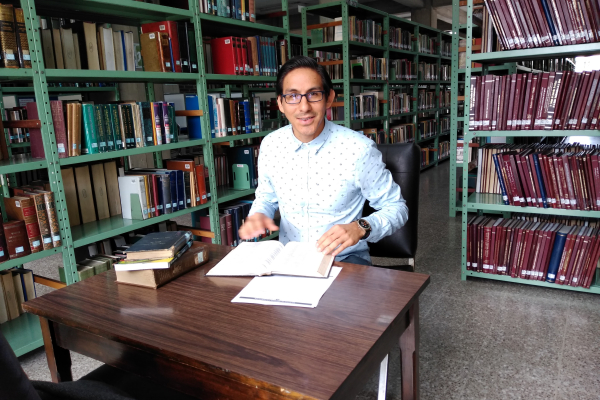 Preserving SETECA's student records for optimal use to provide an excellent service to students and alumni serving in 40 countries around the world.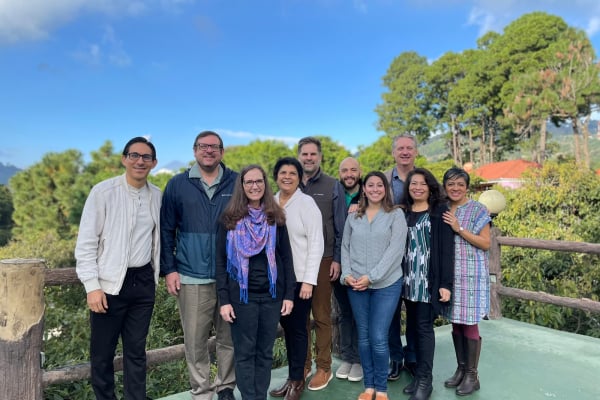 Walking with churches in Latin America to facilitate their growth in becoming sending churches to the least reached areas of the world.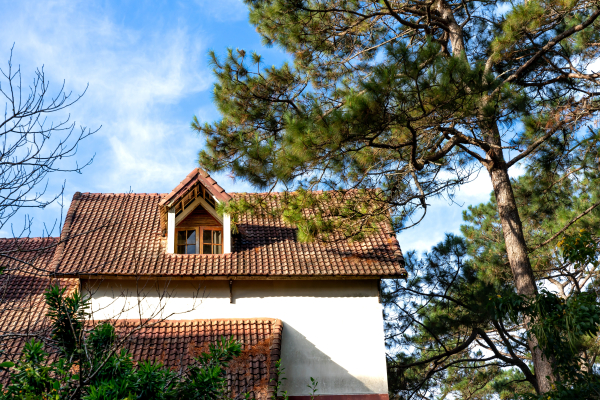 Guesthouse along famous hiking trail in Western Asia opens doors for evangelism and church planting.