Latin America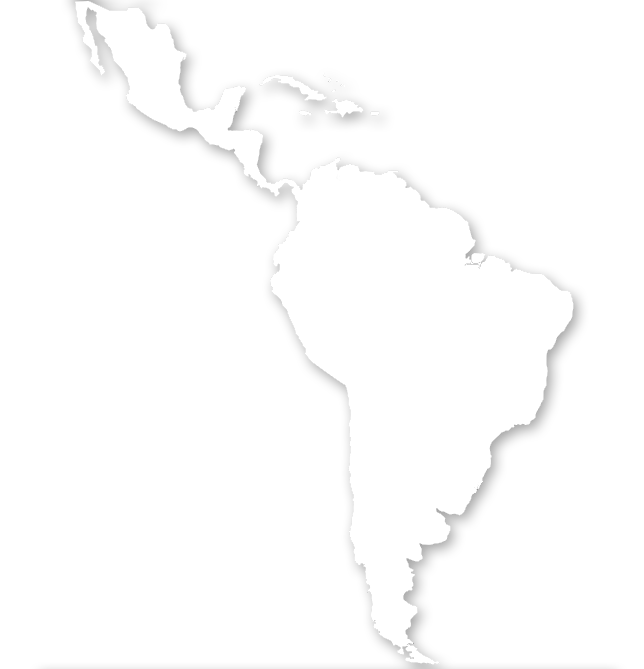 Avant's work in Latin America finds it origins in the late 19th century, with the Central American Mission (later called Camino Global and now merged with Avant) sending its first missionaries, William and Minnie McConnell, from their home in St. Paul, Minnesota, to Costa Rica in 1890. Over the next decade, the Central American Mission launched ministries in five more Central American nations, while the World's Gospel Mission (Avant's name at the time), began ministries in Ecuador and Colombia during the same time frame.
In 1902 Julia Anderson Woodward pioneered ministry among the Quichuas in the Andes Mountains in Ecuador. Today we celebrate the hundreds of churches that have been planted because of seeds planted by Ms. Woodward and the McConnells, and other early pioneers who served with them.
Avant missionary Roger Youderian was one of the five missionaries killed in the Ecuadorian jungle on January 8, 1956. He had been working with four other missionaries to make initial contact with the Waodani (Auca) tribe, a story famously recounted by widow Elisabeth Elliot in her book, Through Gates of Splendor.
For the better part of the 20th century, beginning in 1911, the Evangelical Union of South America established and strengthened churches in Argentina, Brazil, Colombia and Peru, until merging with Avant in 1975.
From the U.S./Mexican border to the southern tip of South America, tens of thousands of lives have come to know Christ as their Savior and many hundreds of churches have been planted during more than 130 years of Avant ministry in Latin America.
Today the work continues in countries across the region through radio ministry, education, church planting and a wide variety of church support ministries. Avant also partners with many of its historic churches and other churches in the Global South, especially in Latin America, to help them become missionally healthy, and to mobilize cross-cultural workers to reach the unreached globally.
Avant ministry in Latin America* includes:
Argentina

Belize

Bolivia

Brazil

Colombia

Ecuador

El Salvador

Guatemala

Honduras

Mexico

Panama

Uruguay
*For security reasons, some countries may not be listed