Comunicando Vida Nat'l Worker
Comunicando Vida provides biblically-based help to Spaniards in need of emotional healing. Comunicando Vida provides education, counseling and hope to children, teens, men, women, couples and church workers. It conducts workshops and conferences to connect with hurting people, using testimonies and stories to help them discover that hope is possible, and that spiritual healing is available through Jesus Christ.

Watch this short video with testimonies from two of the women involved in this ongoing care ministry.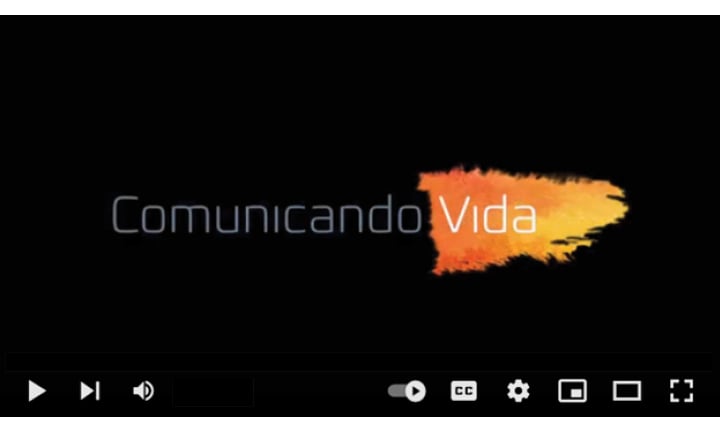 Since the pandemic began In 2020, this ministry has seen rapid growth. People are searching for help with physical, emotional and spiritual needs. More staff is needed to meet the increasing requests for help and counseling. This fund will help to support a national worker who will provide administrative assistance, coordinate events and trainings, and help with counseling.

The annual goal for this project is $25,700